During one of my many trips to the sights of Istanbul, my friends decided to show me an interesting and unusual place - the Tomb of Joshua. According to one of the city legends, a 17-meter-tall person is buried here. Undoubtedly, this sounds unbelievable, but for those tired of the city bustle, it is worth a visit to enjoy the beautiful views of the Bosphorus.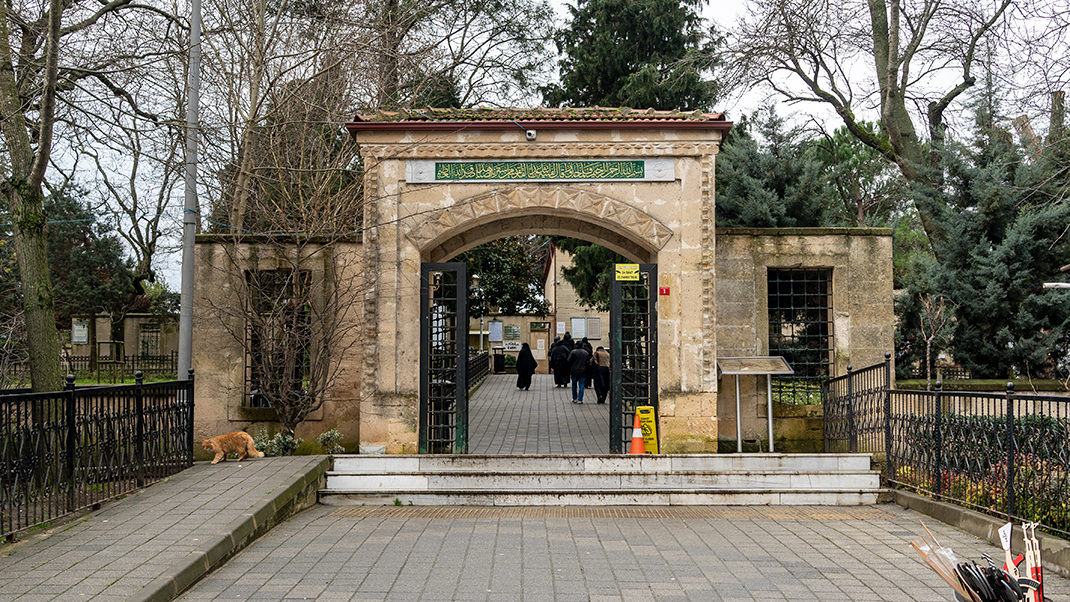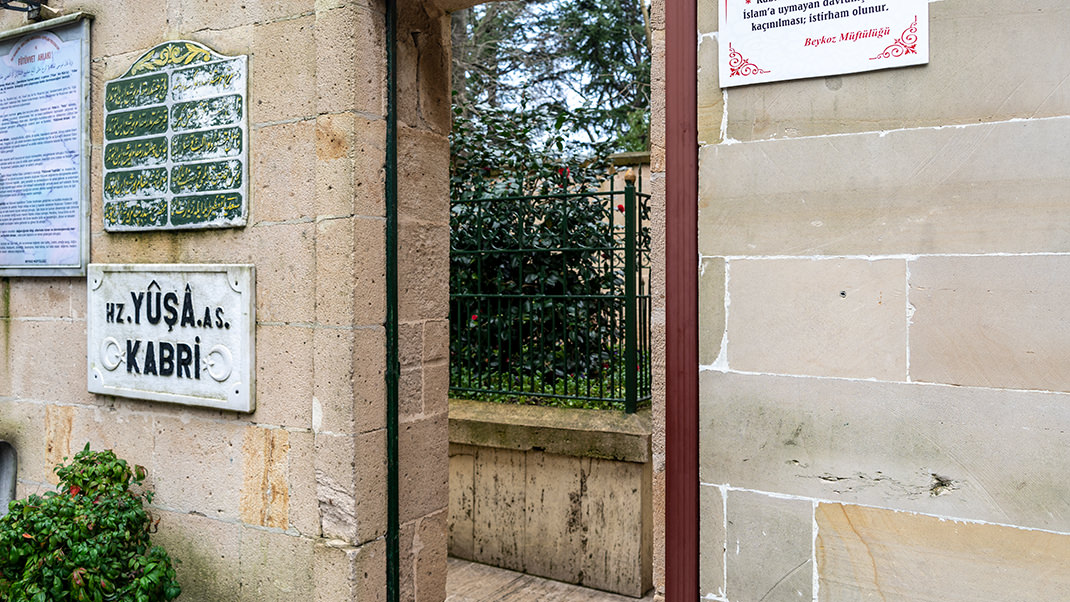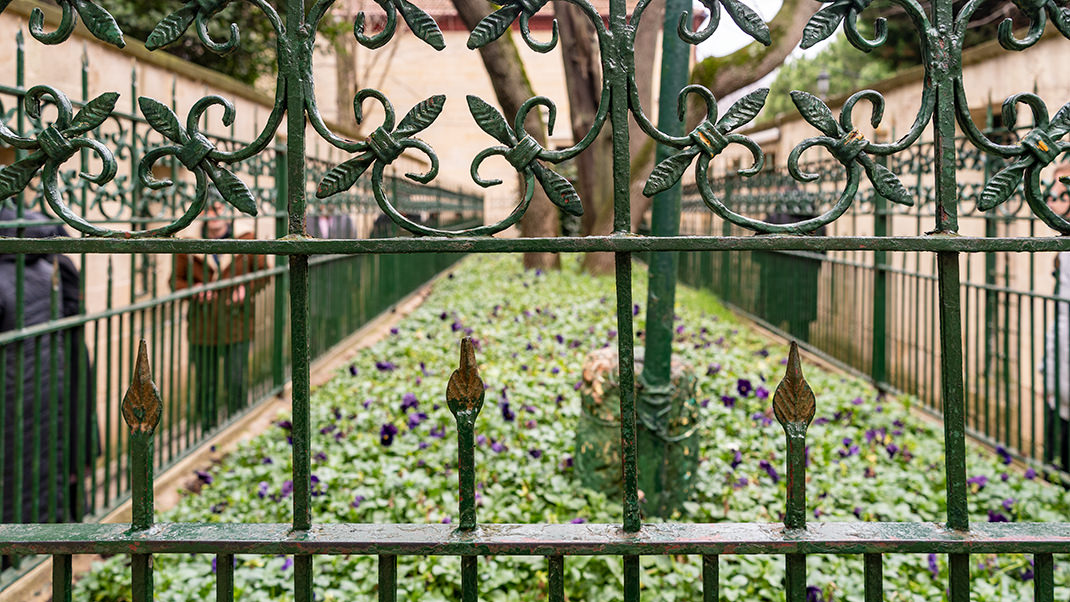 How to get there
The Joshua's Hill is located in the Beykoz district of Istanbul on the Asian side of the city. The nearest metro station is nearly thirty kilometers away. You can reach the attraction by car or bus. It is convenient to plan your trips on the city's public transport using the Moovit app.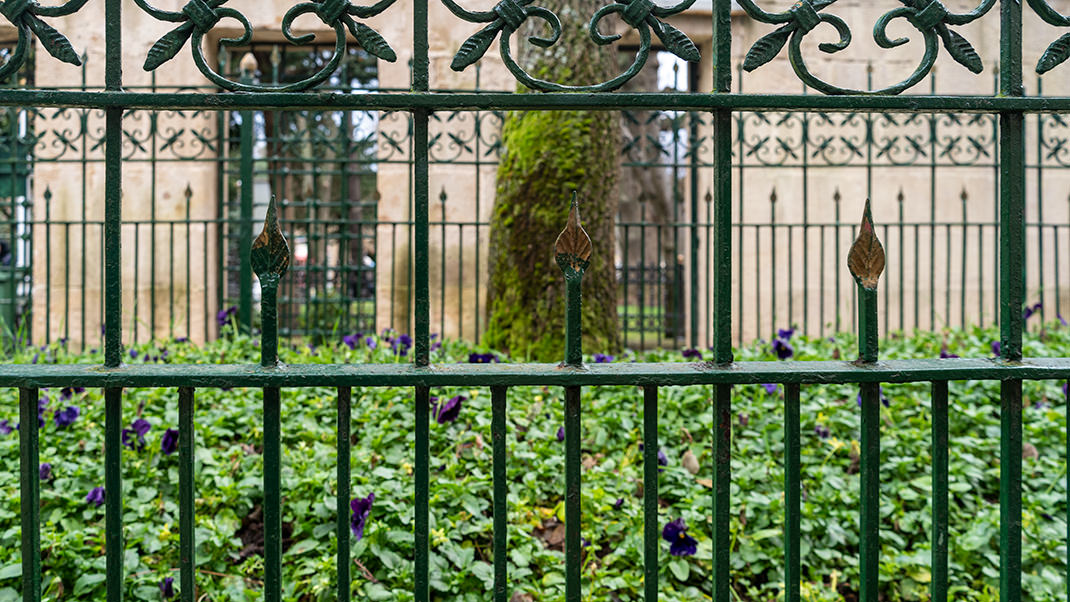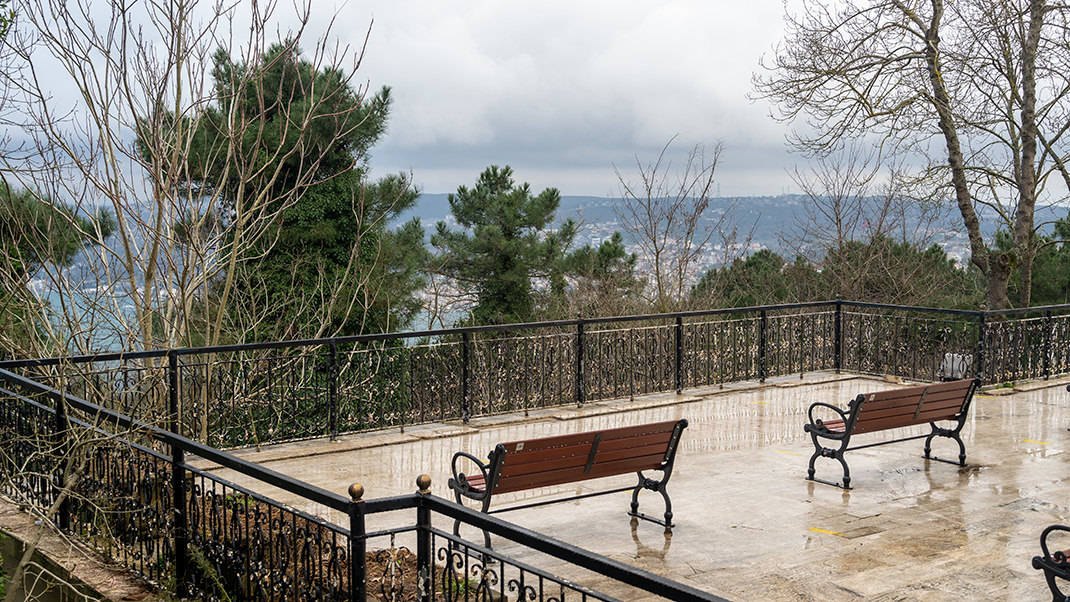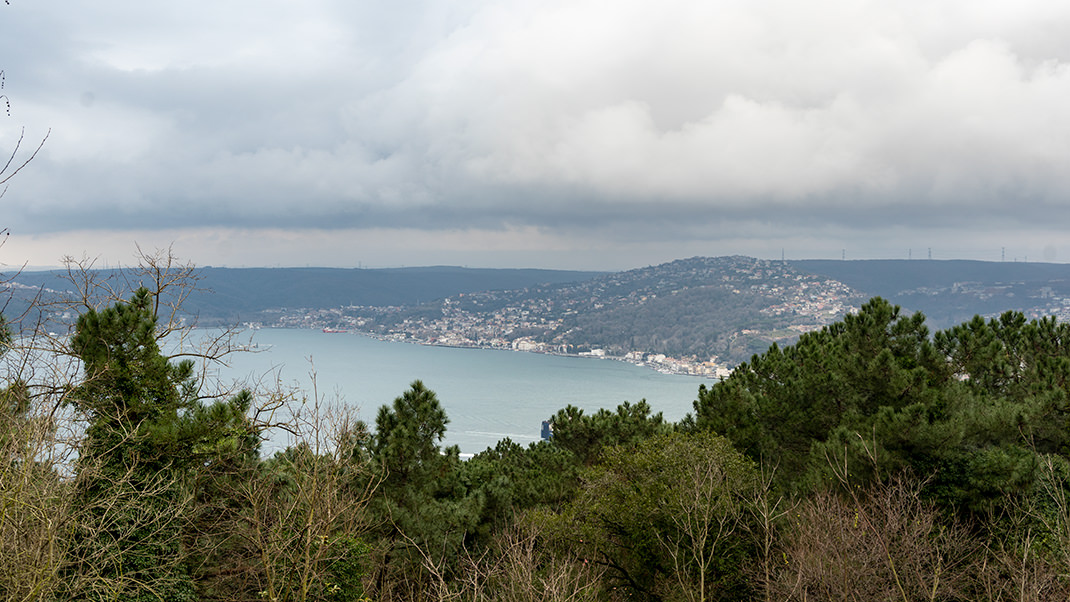 A bit of history
The attraction is situated on a 198-meter hill near the Bosphorus Strait. The complex includes a mosque, a small cemetery, an observation deck, and the actual 17-meter tomb surrounded by a stone wall.
The place where the burial is located has been considered sacred since ancient times. Guidebooks mention that the enormous tomb was once called the Bed of Hercules. This hill is even mentioned in George Gordon Byron's work, "Don Juan."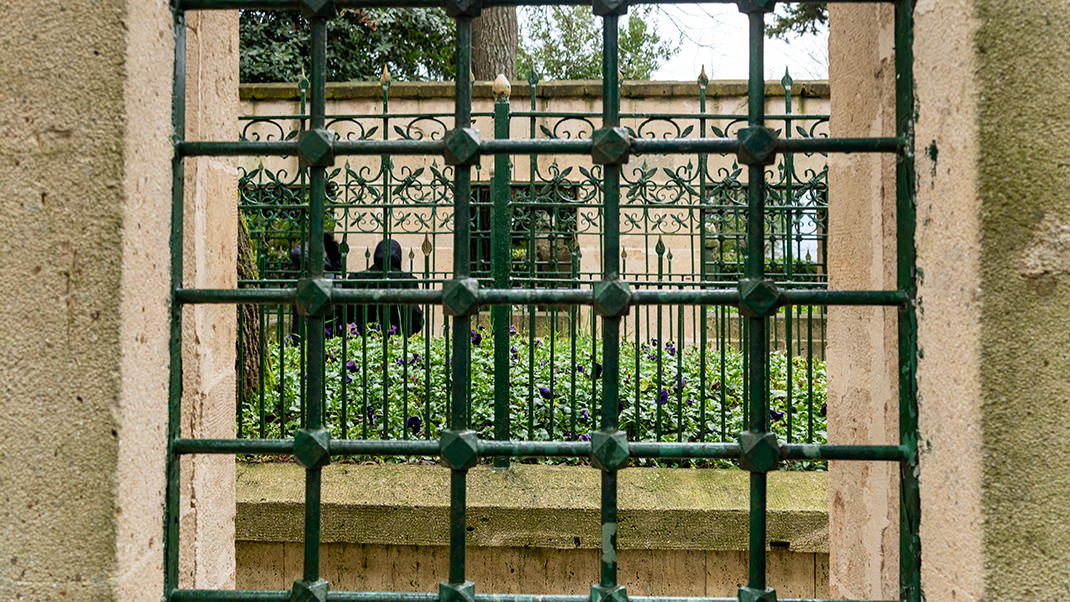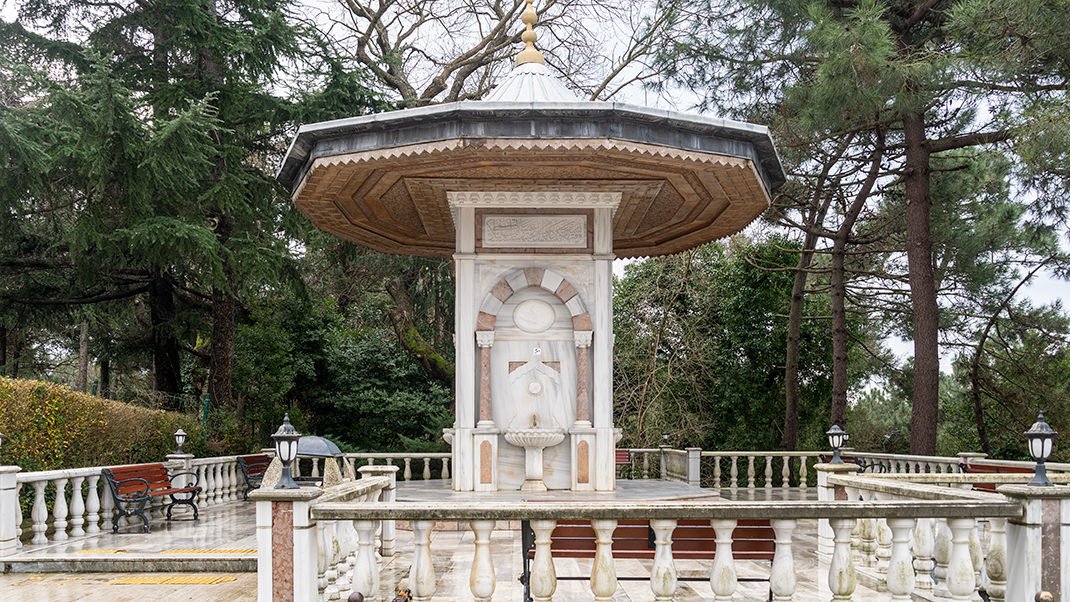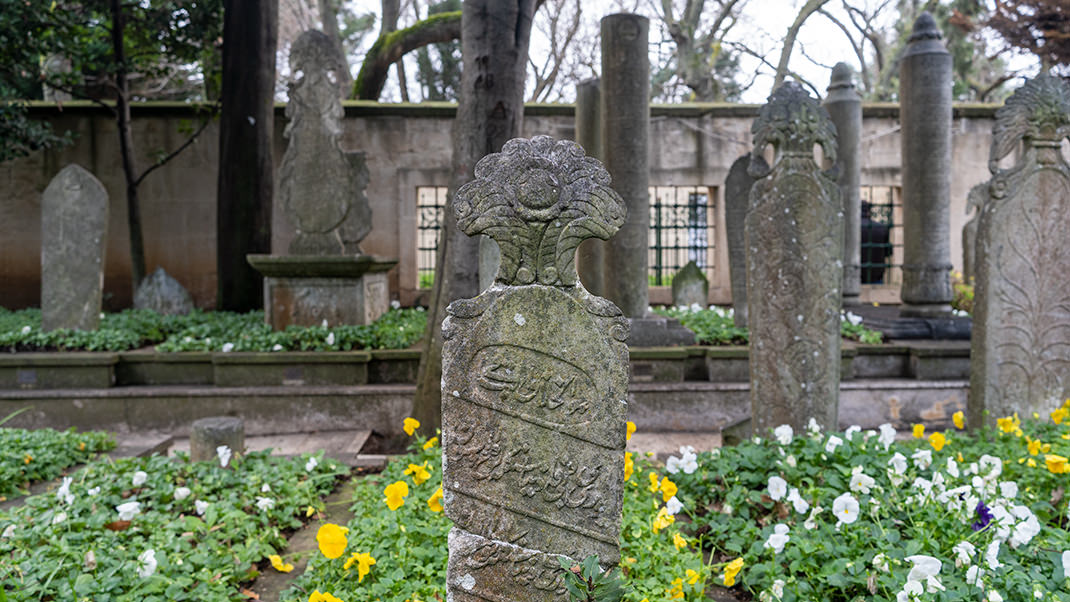 Muslims believe that the tomb contains the remains of a local saint named Yuşa, who is sometimes identified with Joshua. I already mentioned the legend of the 17-meter-tall person: at the sign near the attraction, you can see several more realistic versions of the origin of this unusual burial. The first one states that the unusually large tomb was made of deep respect and love for the saint. According to the second assumption, the size of the tomb is related to the need to make the burial as noticeable as possible. The third theory links it to the ancient belief that giants lived on mountain tops, and one of the names of this hill is the Giant Mountain. Perhaps that's why they made the ordinary burial so elongated. Personally, the first of these theses seems logical to me.
Despite the implausibility of the giant legends, the Joshua's Hill is a place of pilgrimage for many city dwellers. Some come here to visit the mosque located right next to the tomb. The cult building was constructed in 1755 but later suffered from a fire. It was rebuilt in the second half of the 19th century.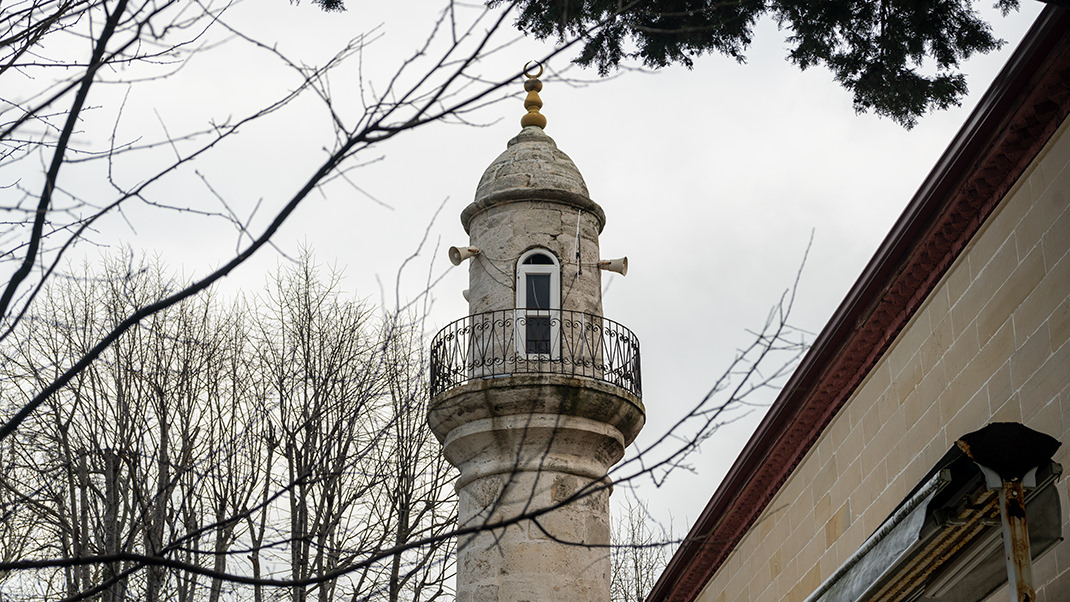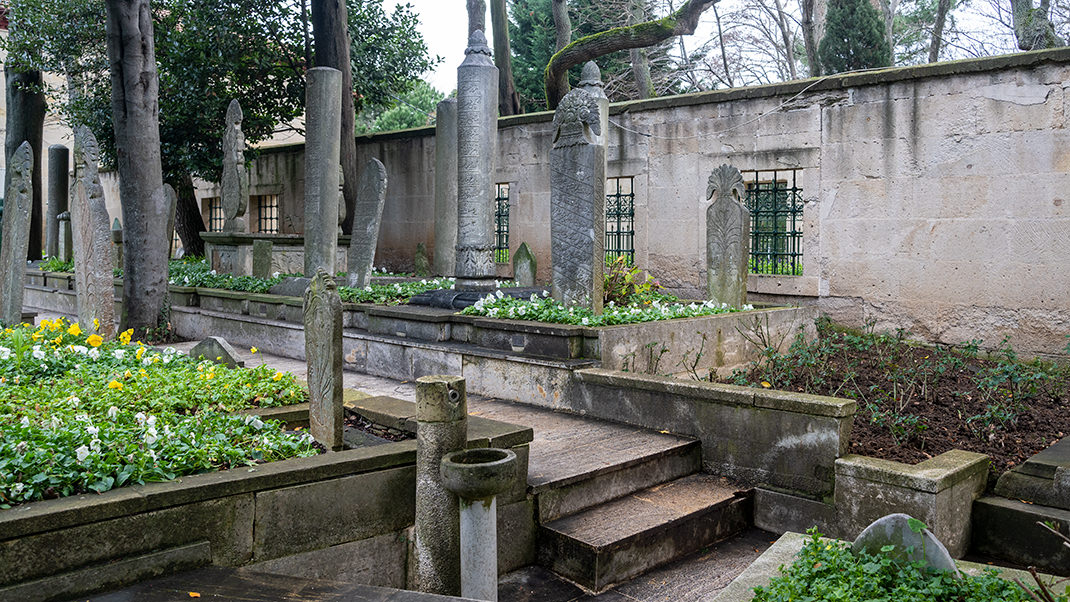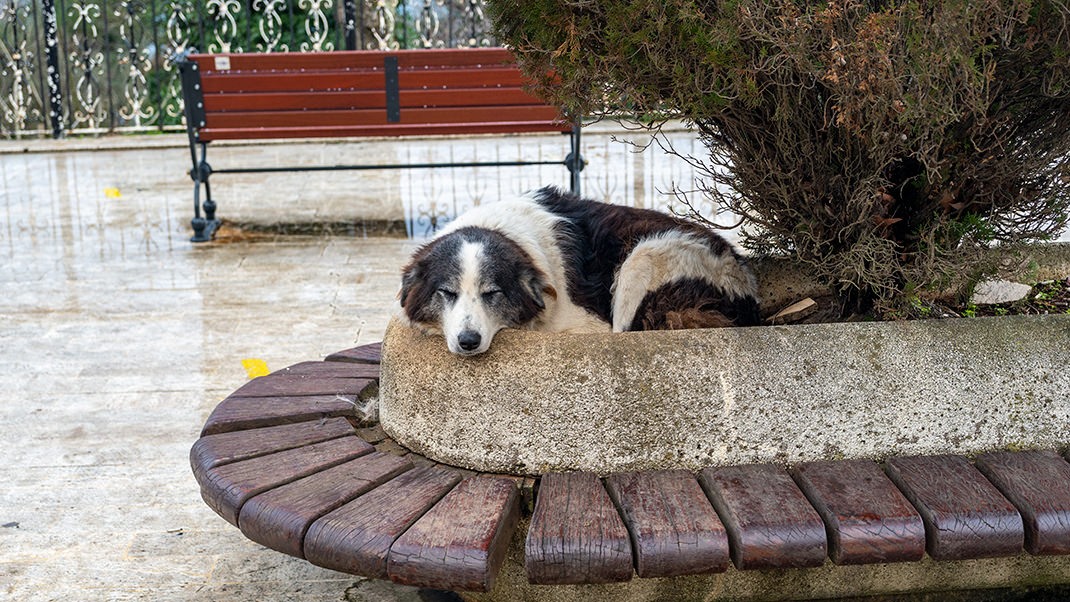 Have a nice trip!