A few months ago, during the tulip blooming season, I visited the wonderful Emirgan Park in Istanbul. This enormous recreational area is located in the European part of the metropolis, about 20 kilometers from its center. In spring, the park becomes one of the main places for both city dwellers and numerous tourists to relax.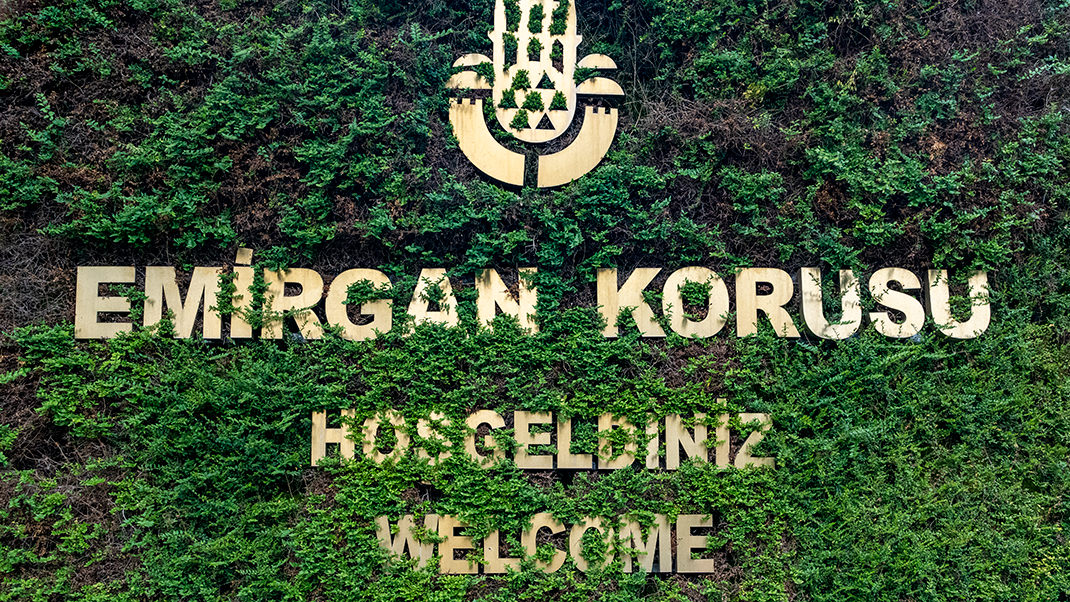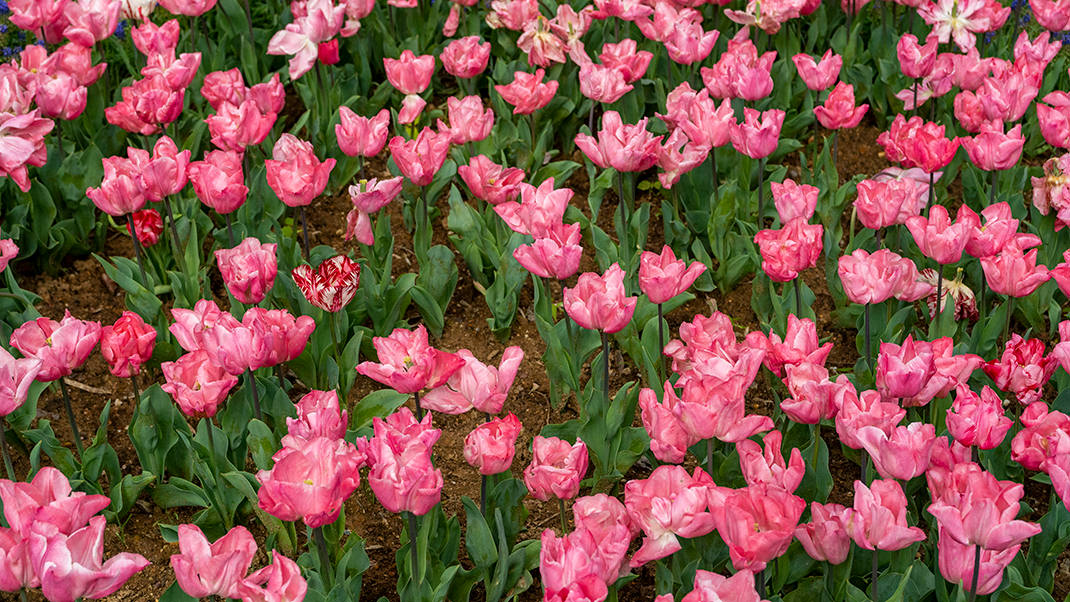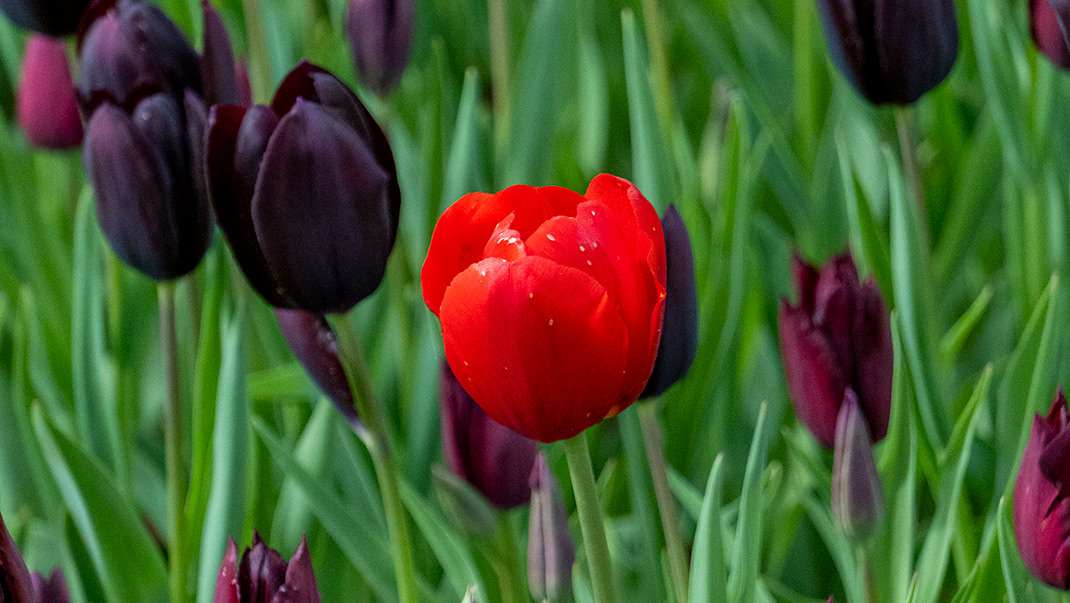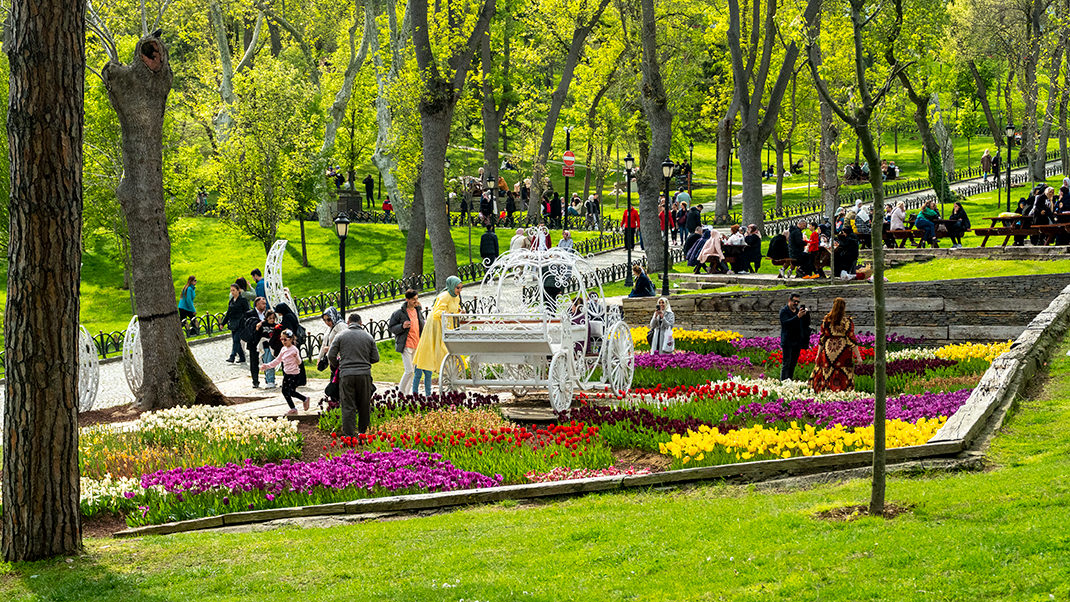 Getting to the park
The nearest metro station is approximately a 30-minute walk from here. Since I was coming from the Asian side, I considered taking the ferry to Asiyan Pier and then walking. The walk took about 50 minutes, but I didn't have to deal with multiple metro transfers. Travelers can plan any route in Istanbul using the Moovit app.
Entrance to the park is free.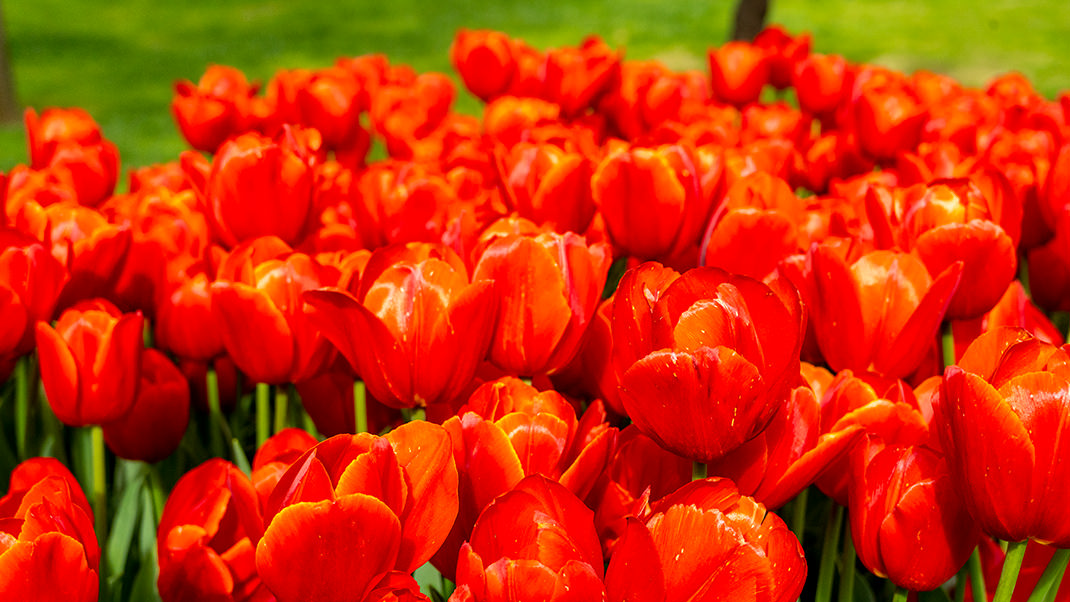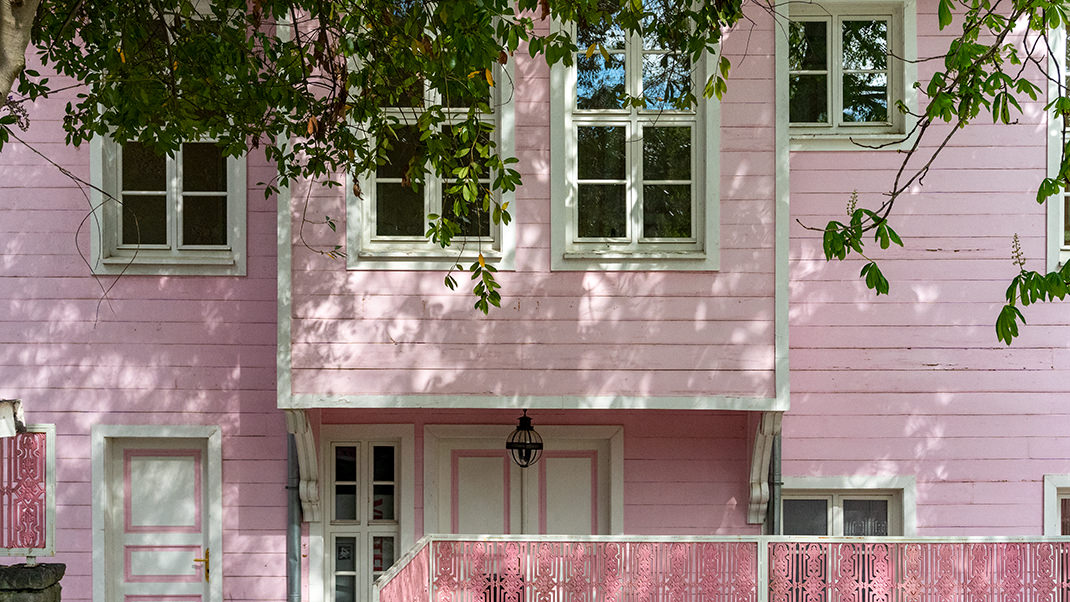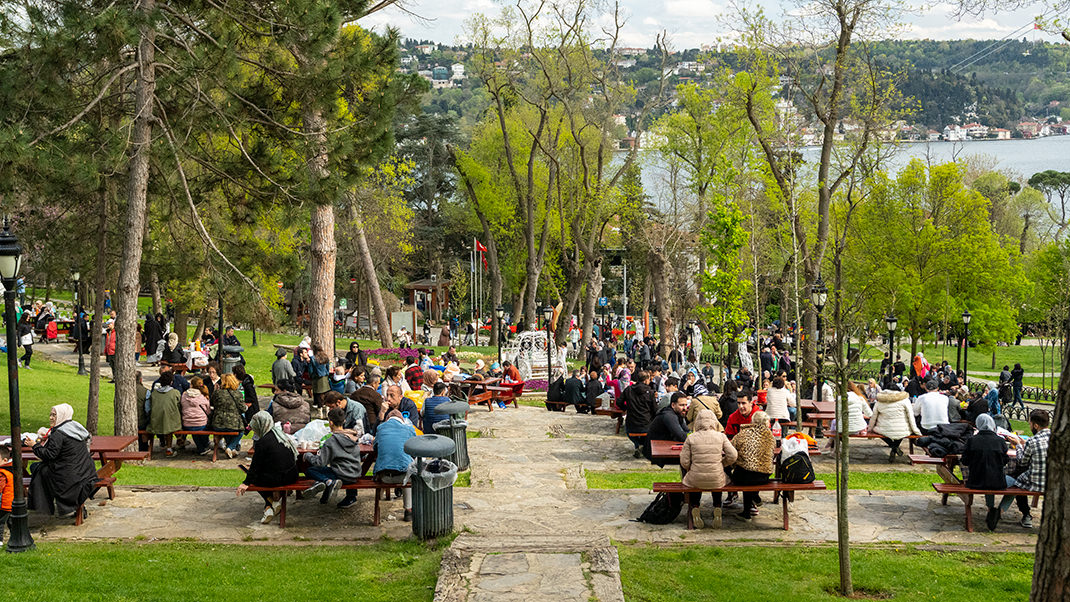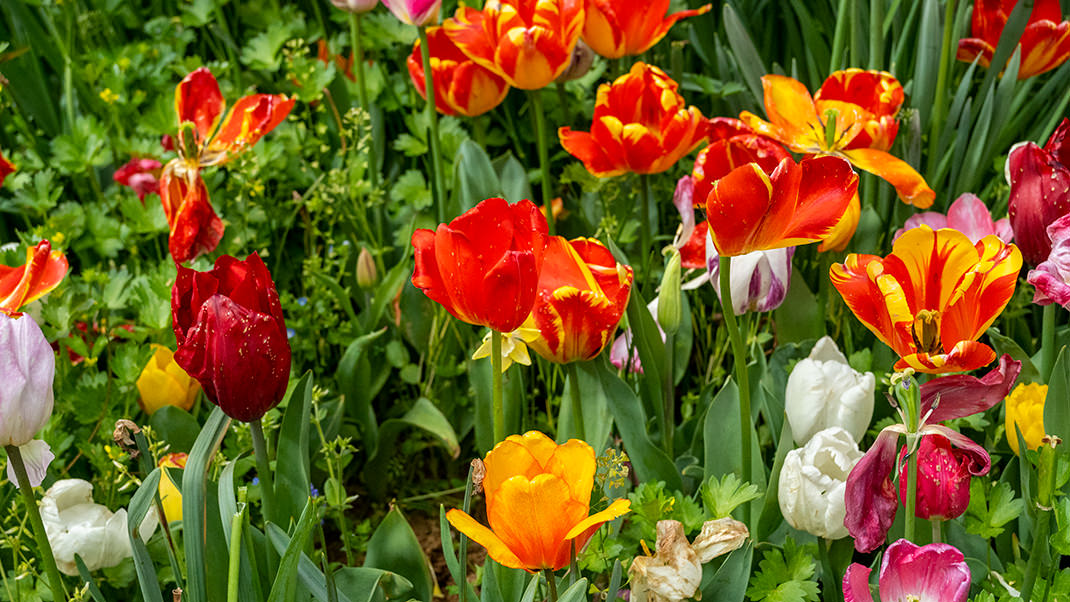 A bit of history
Originally, this place was called Emirgûne, named after an Iranian nobleman named Emir Gûne, to whom one of the Ottoman sultans once gifted this territory. At that time, it was a forested area spanning 500,000 square meters.
In the 19th century, the area changed ownership, and it was during this time that three buildings were constructed — Yellow, White, and Pink Pavilions. These buildings are still visible today and have been restored, with cafes located inside each mansion.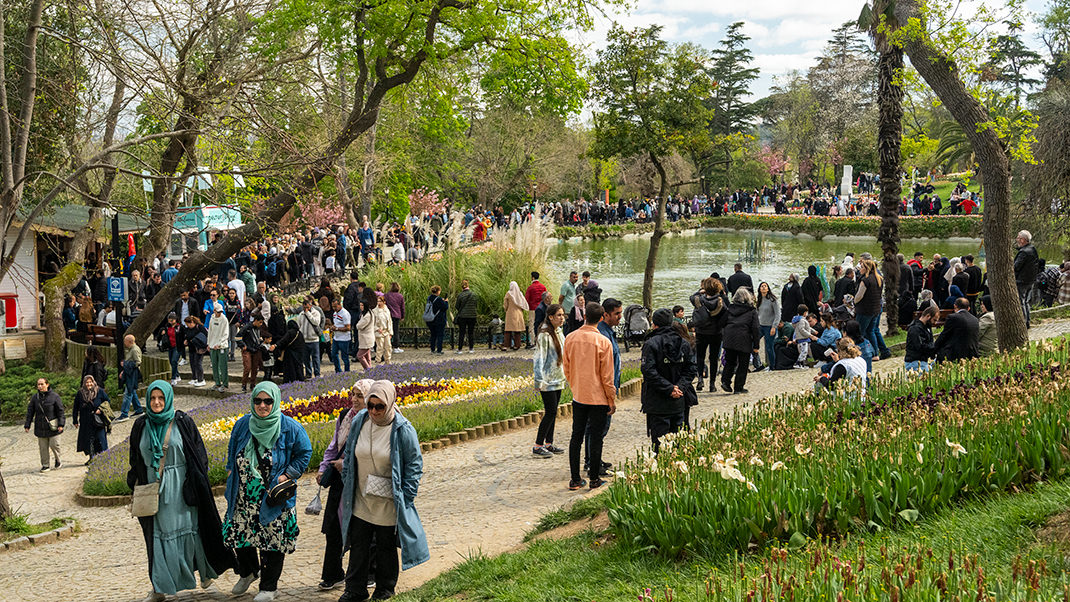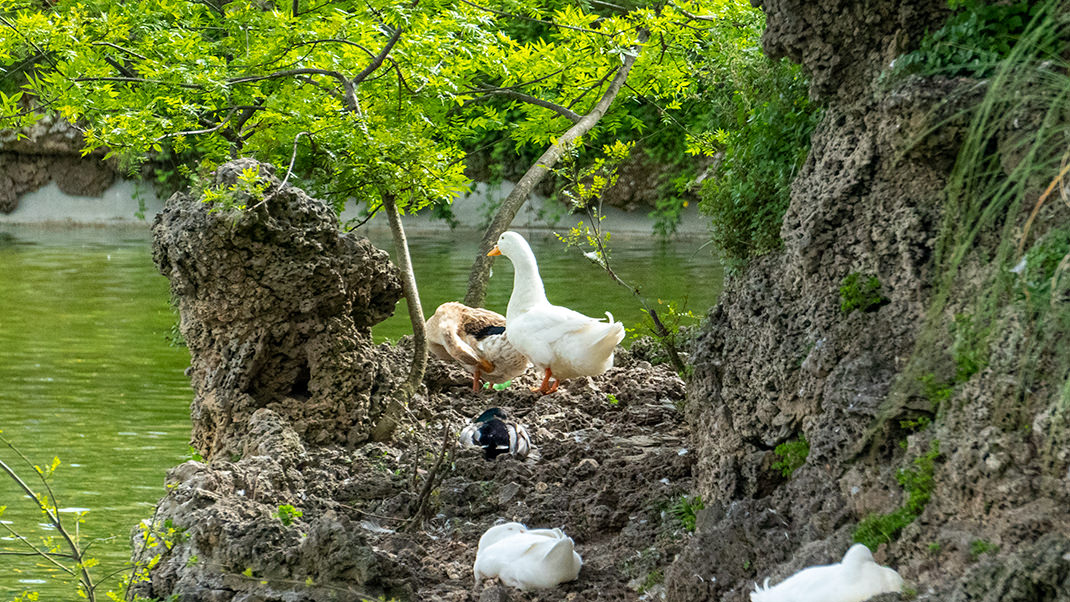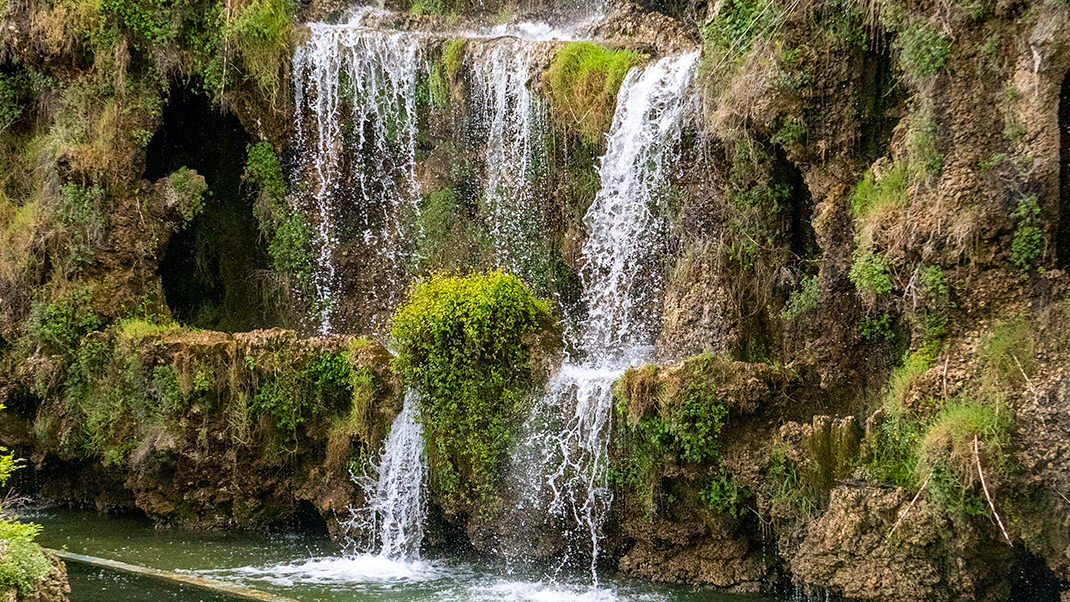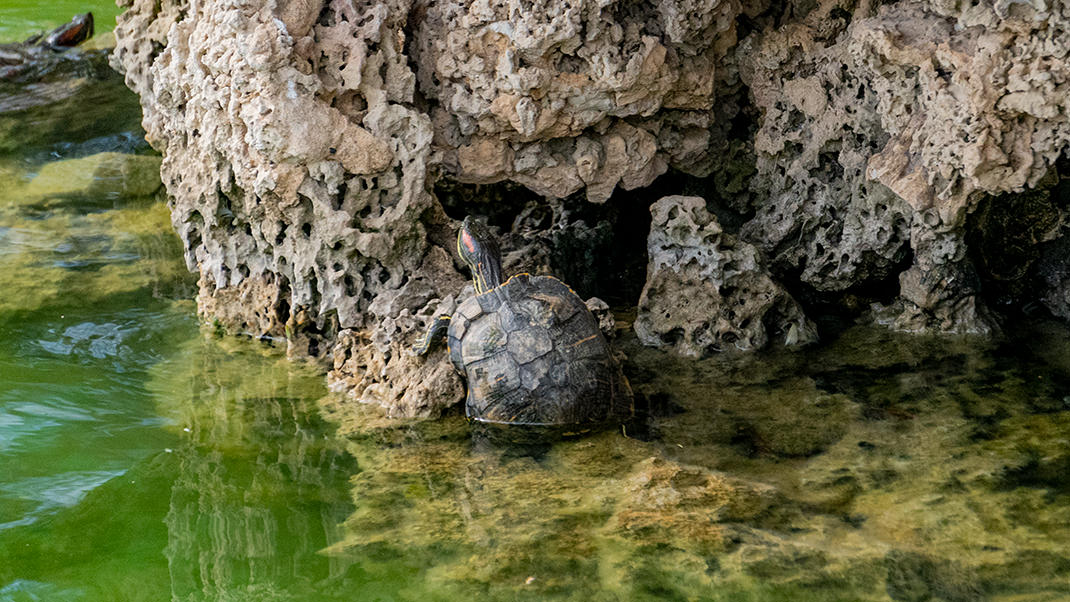 The tulip festival has been held here for several decades. During this period, a significant portion of the park is covered with vibrant, colorful displays of tulips. During walks, the sound of guards' whistles can be heard frequently, as numerous visitors often attempt to pick flowers or take photos right in the middle of the flower beds. By the way, in one of the city guides, I found mention that tulips were introduced to Europe from the territory of Turkey.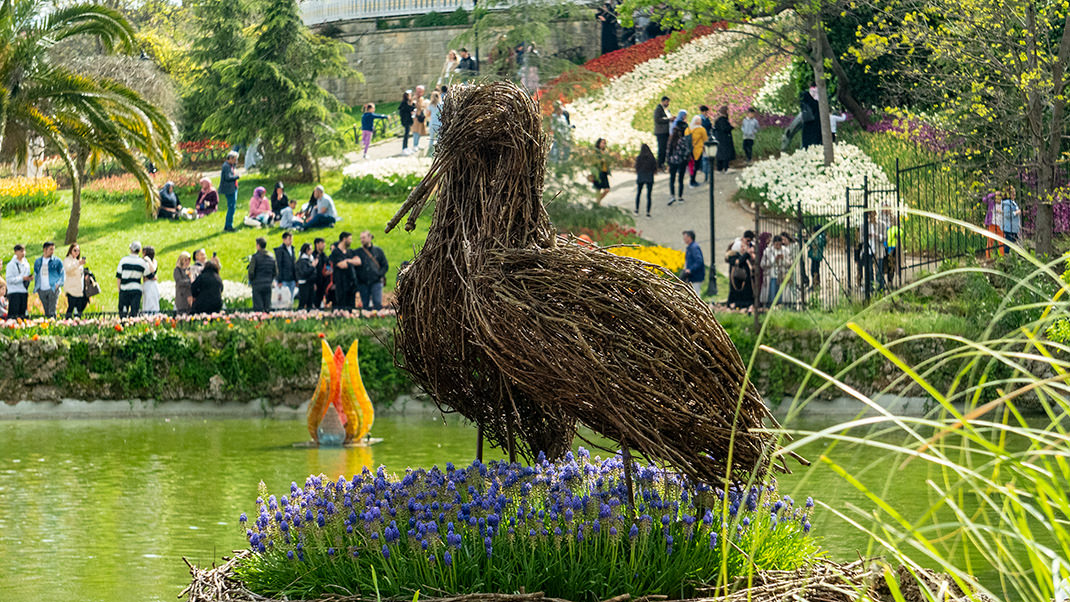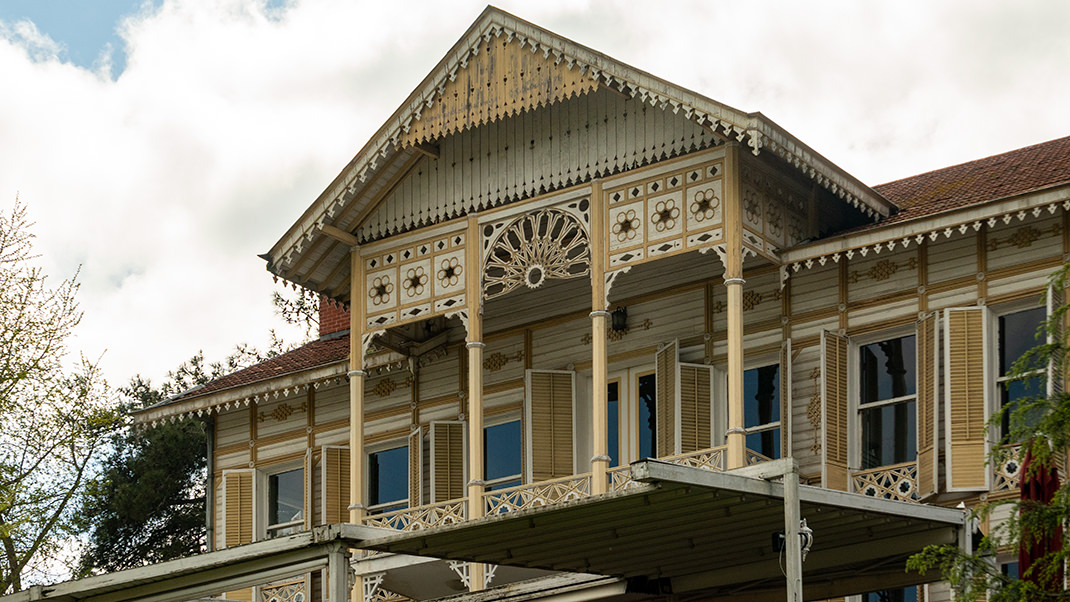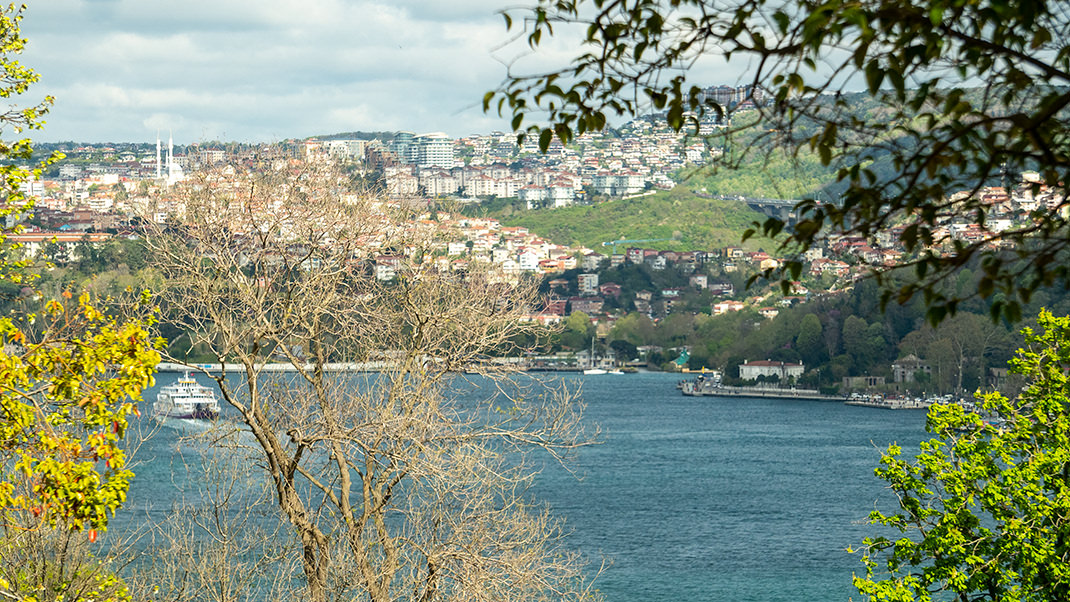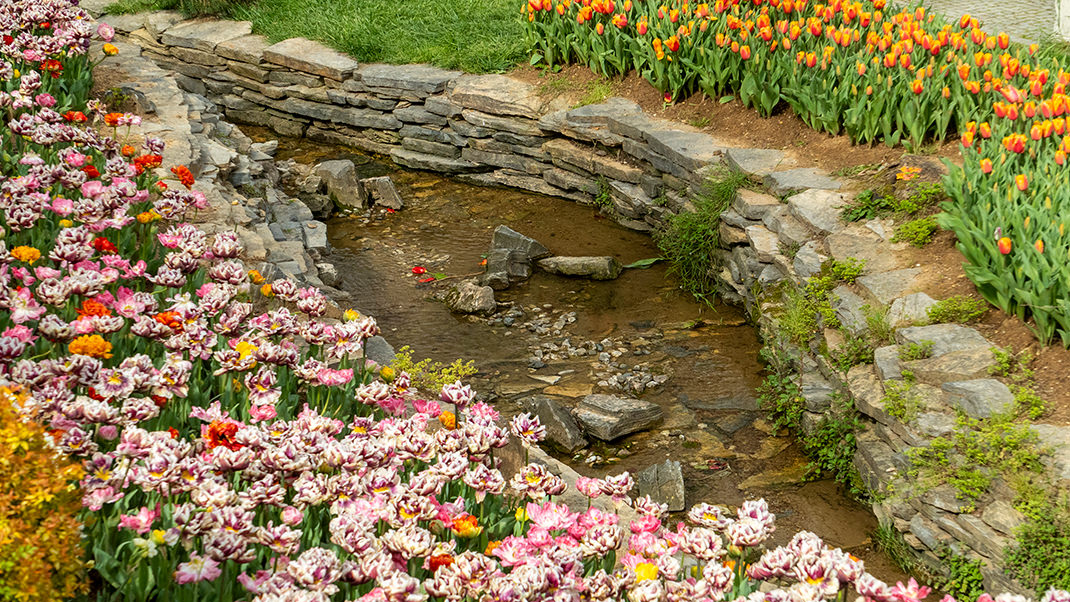 The park has numerous benches for relaxation, picnic areas with tables and benches, and a central pond in Emirgan where geese, ducks, and even turtles can be found. Several observation decks are located on different levels of the park, and on the way to them, you can find many spots for great photographs.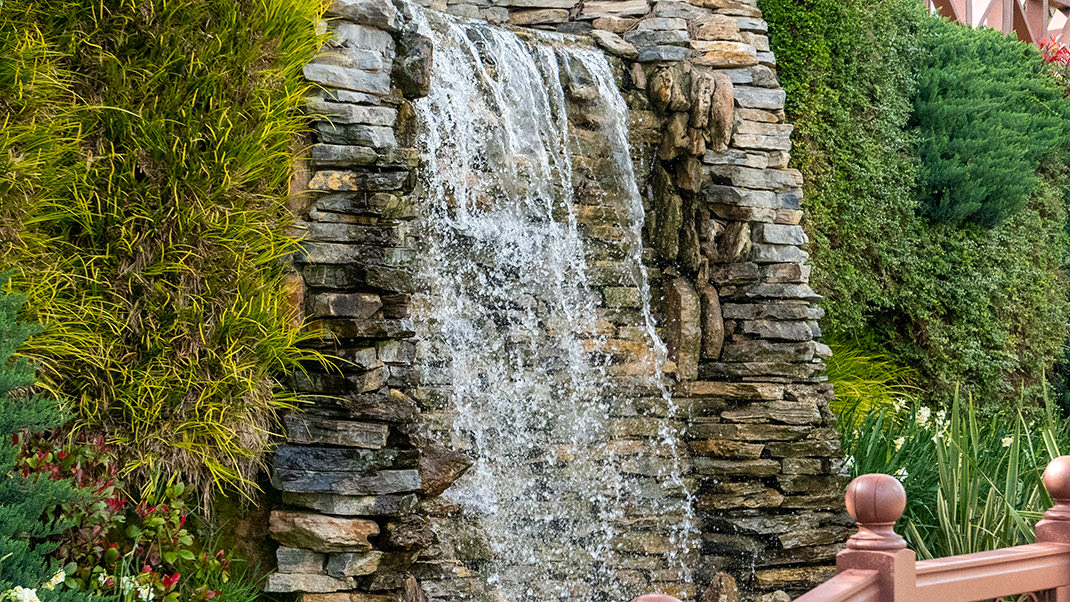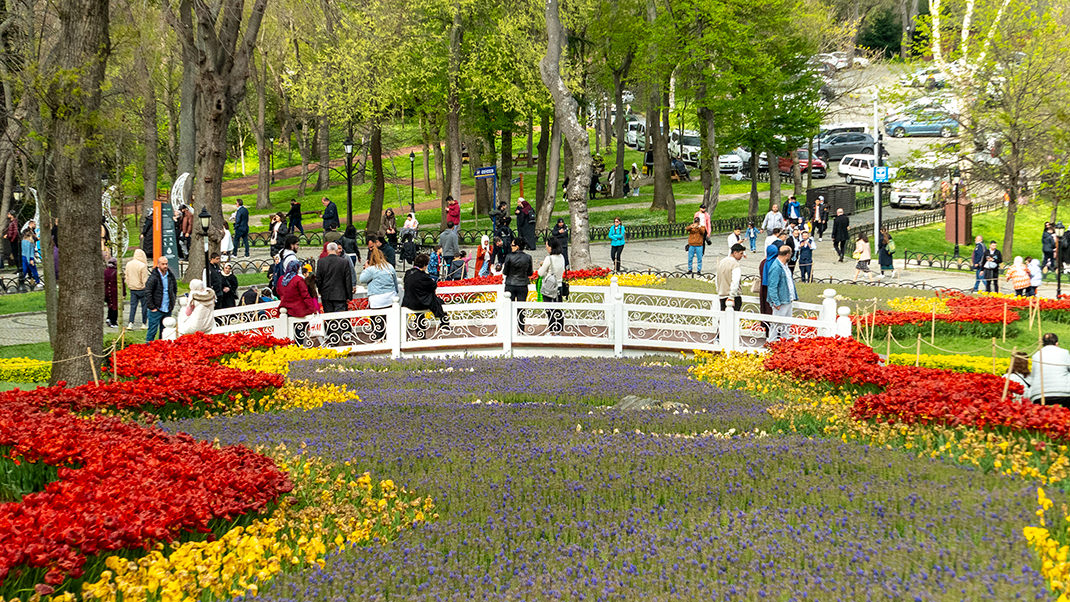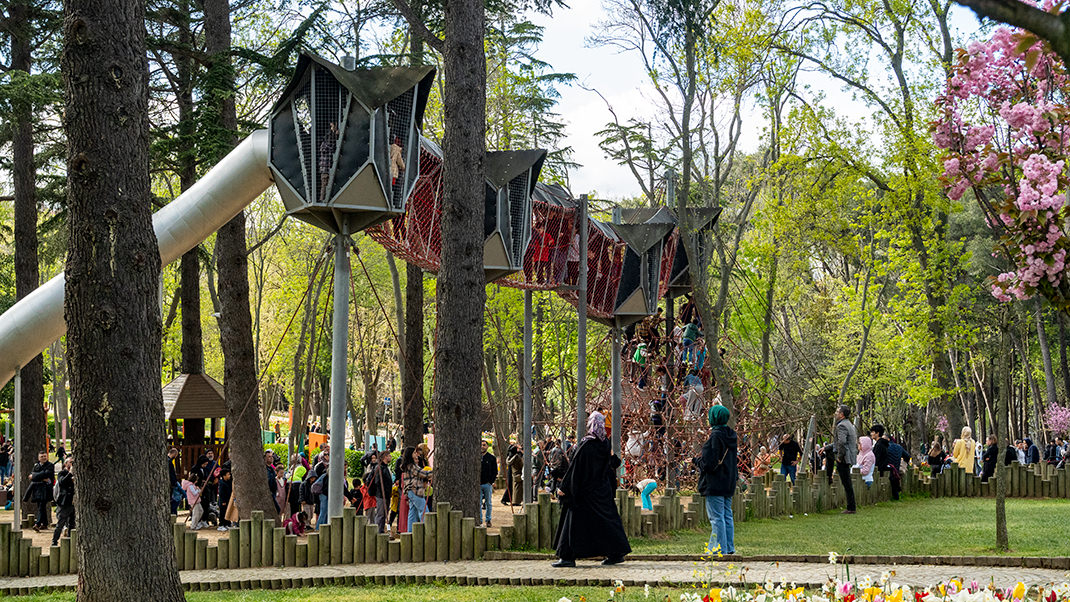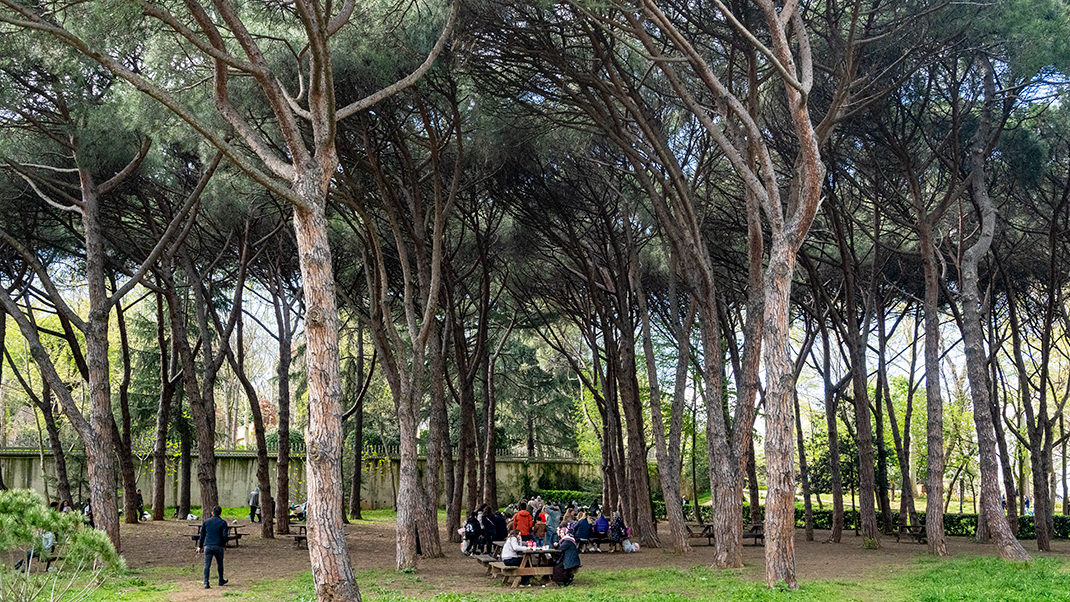 I concluded my walk at the very top of the hill where the park is situated. From here, there's a magnificent view of the Bosphorus Strait. Emirgan is not the only place in Istanbul where the tulip festival takes place. Bright, well-kept flower beds with these flowers can also be seen, for example, in Gülhane Park, which is located near the city's main historical attractions.
Have a nice trip!