In Istanbul, you can find numerous ancient Byzantine architectural landmarks that were converted into mosques after the conquest of Constantinople. Today, I would like to tell you about one of these attractions known as the Monastery of the Pantokrator, or Zeyrek Mosque.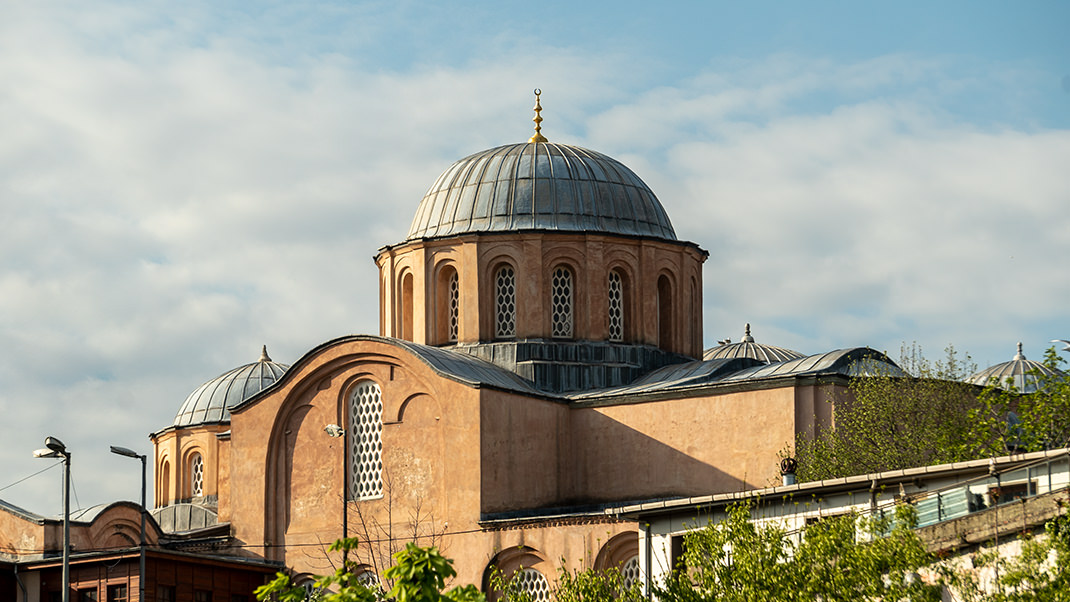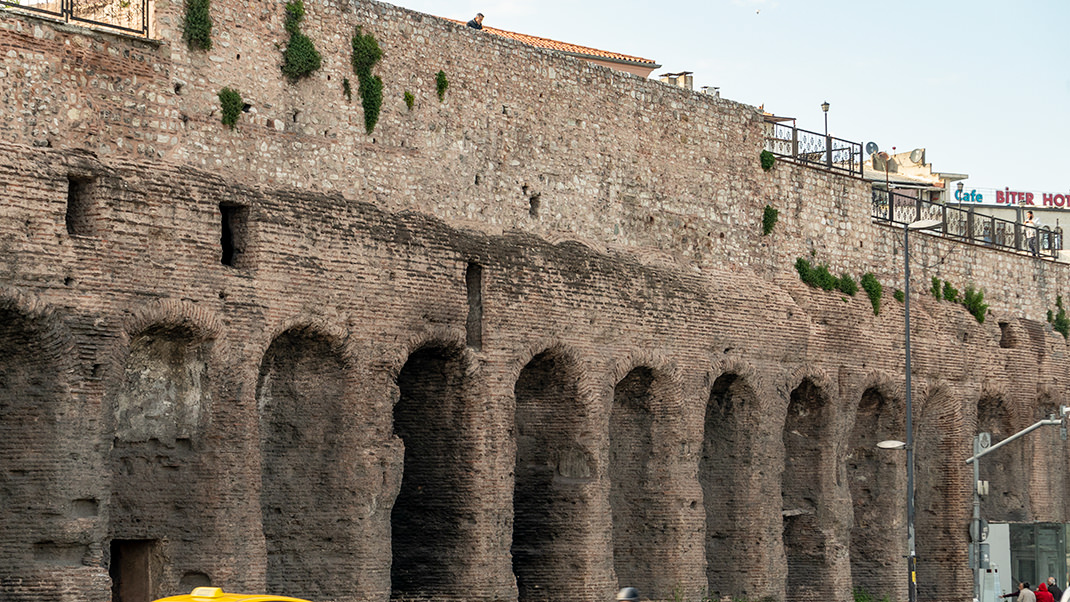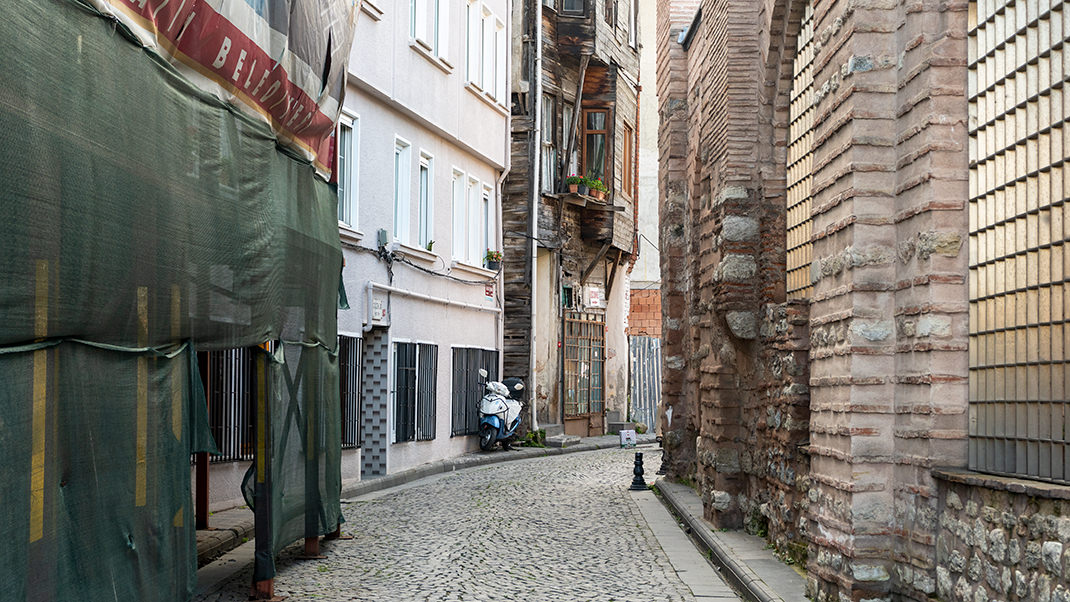 How to get there by metro
Within a 15-minute walk from the mosque, you will find several public transportations stops, including the T1 Aksaray tram station and exits from the Aksaray and Vezneciler metro stations. During your walk to the mosque from these points, you will also come across another interesting landmark—the ancient Aqueduct of Valens.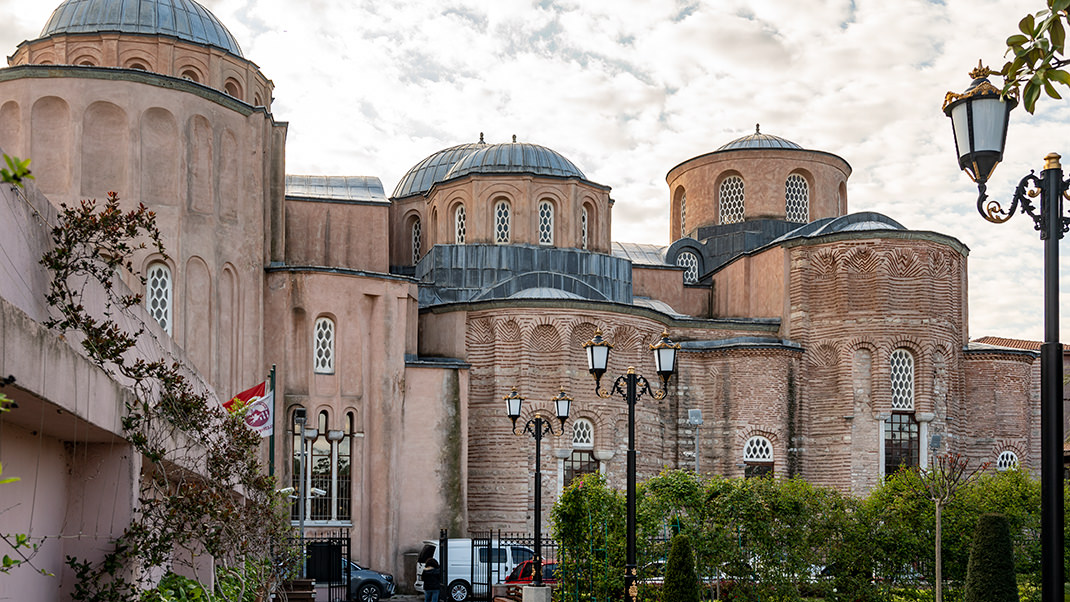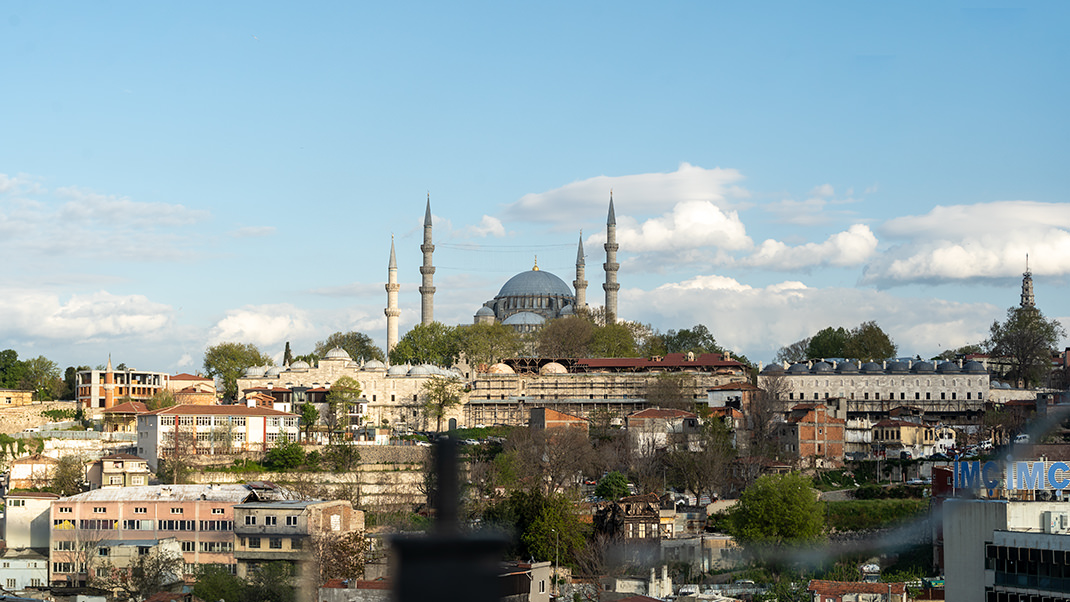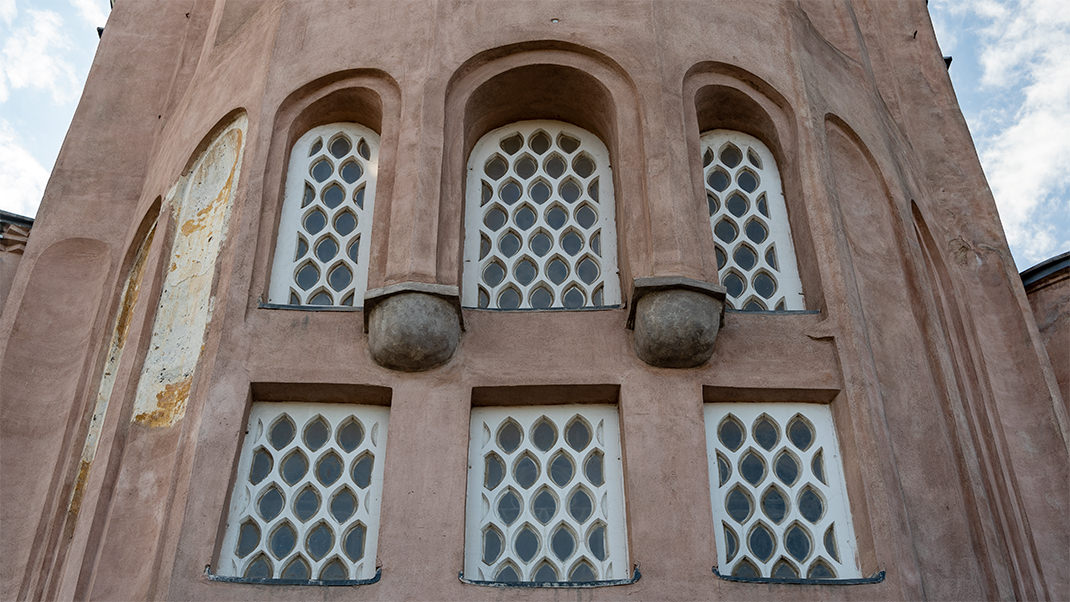 A bit of history
The building of the former monastery, now a mosque, has its roots in the 12th century when two churches were constructed on this site, later merged into one grand structure. Some sources even mention that there were three churches here, not two. Regardless, the unified complex stands as the city's second-largest Byzantine church building after the Hagia Sophia.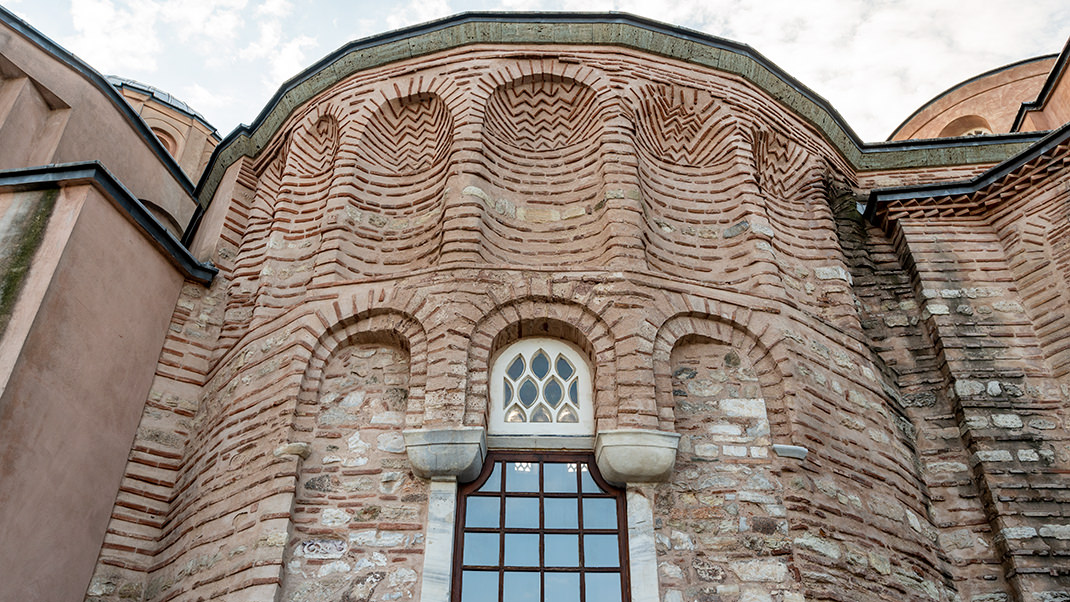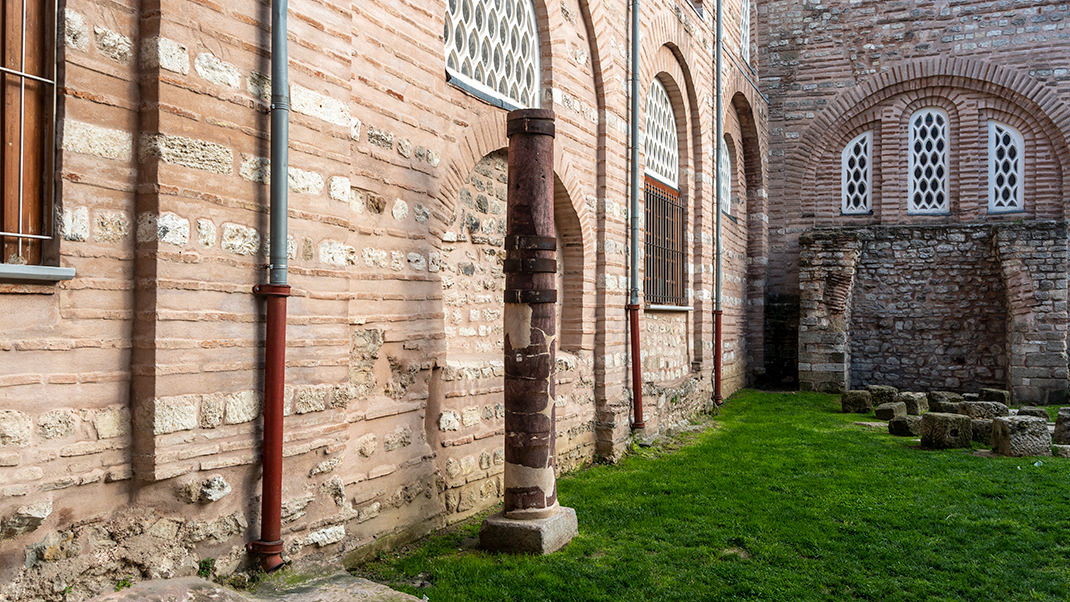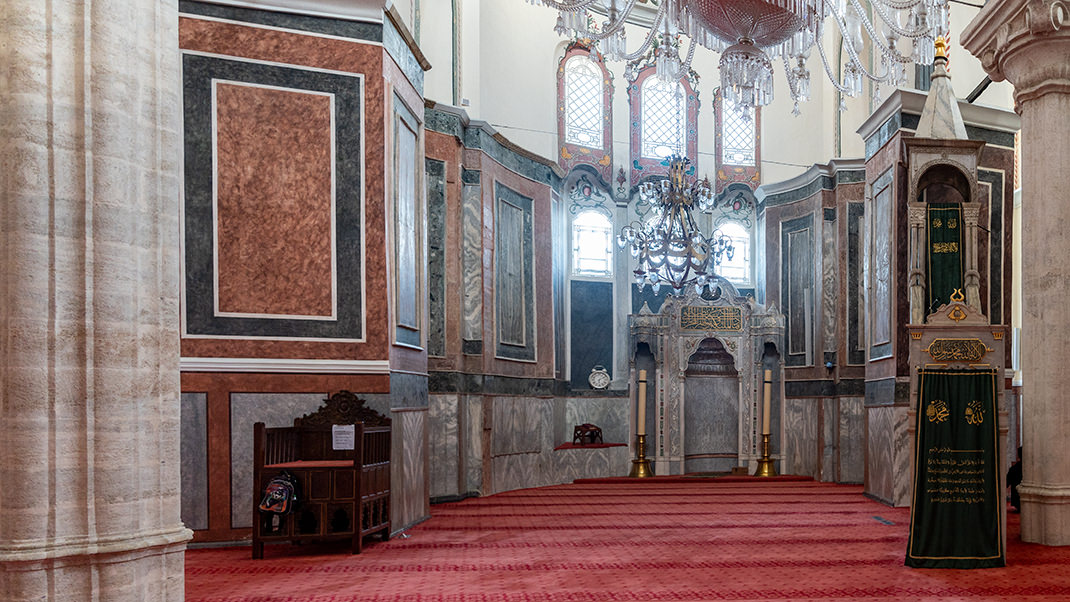 In addition to the churches, the Monastery of the Pantokrator complex included a regular hospital, a psychiatric hospital, a hospice, a chapel, a library, and several other buildings.
After the conquest of Constantinople, the main monastery building became a mosque, while the other structures were occupied by an Islamic theological school. The renovated place of worship received its name (Molla Zeyrek) in honor of one of the teachers at this educational institution.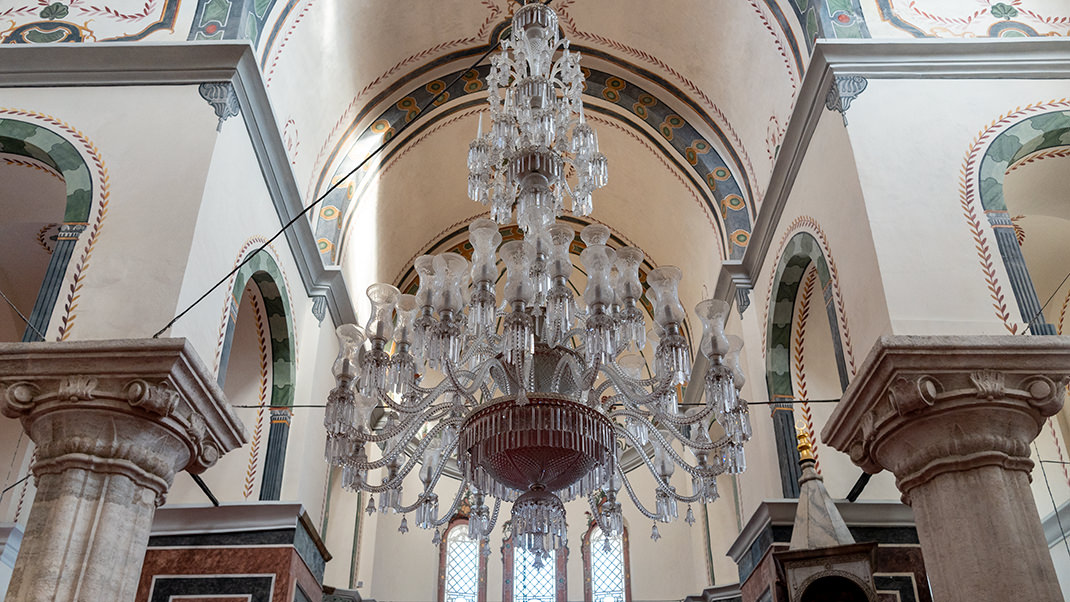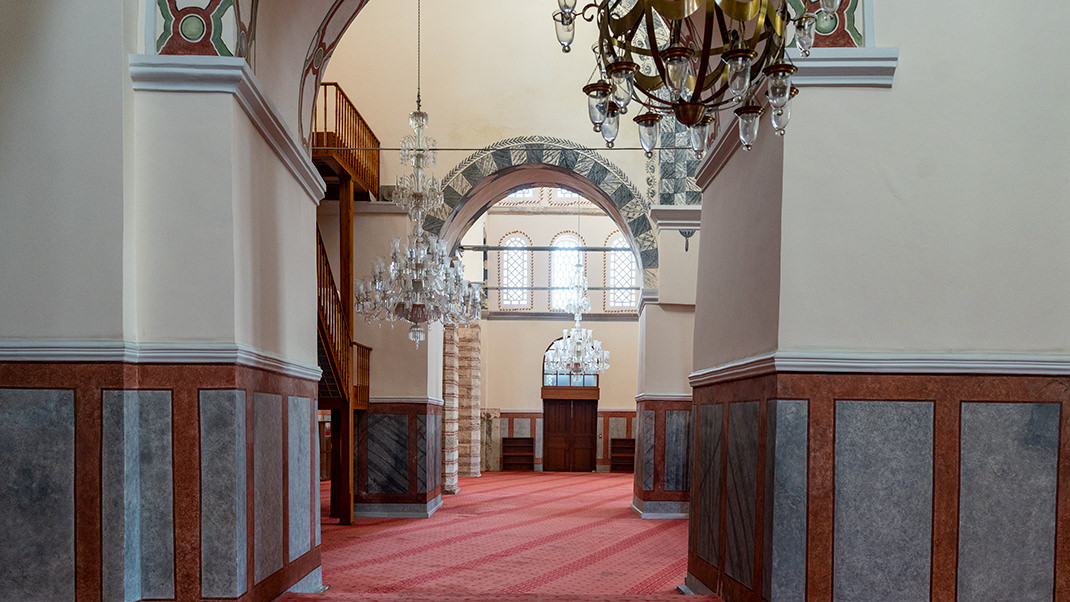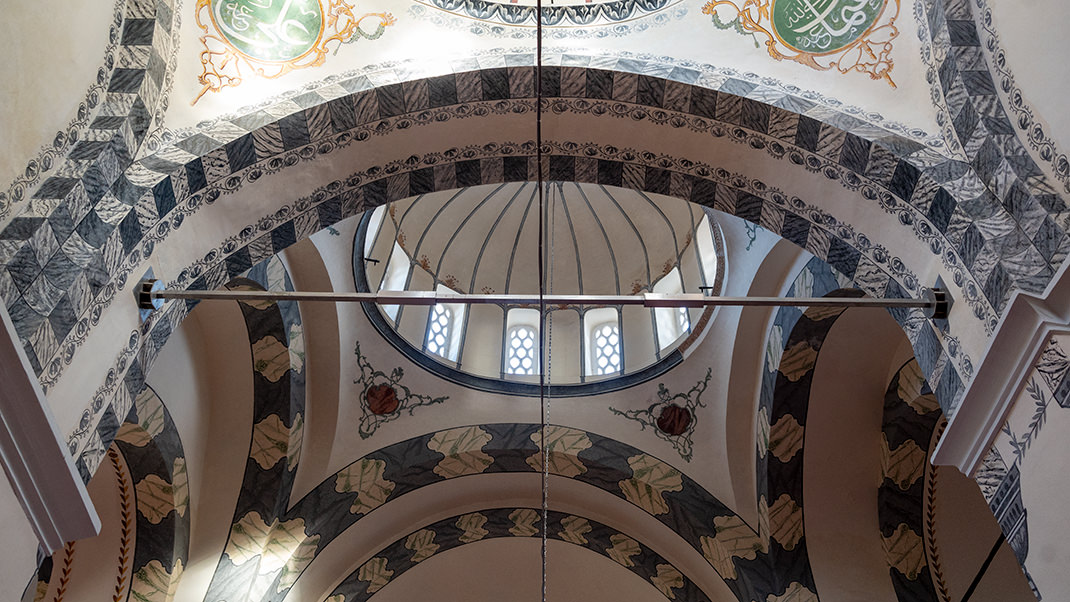 During the restoration work in the 1950s, a historical floor covering was discovered in the mosque. It is likely that we can see it beneath the glass in the western part of the main hall. Extensive restoration efforts have been carried out here up to the present day, during which specialists uncovered numerous antique objects from various periods. Since 1985, the mosque, along with certain areas of Istanbul, has been included in the UNESCO World Heritage List.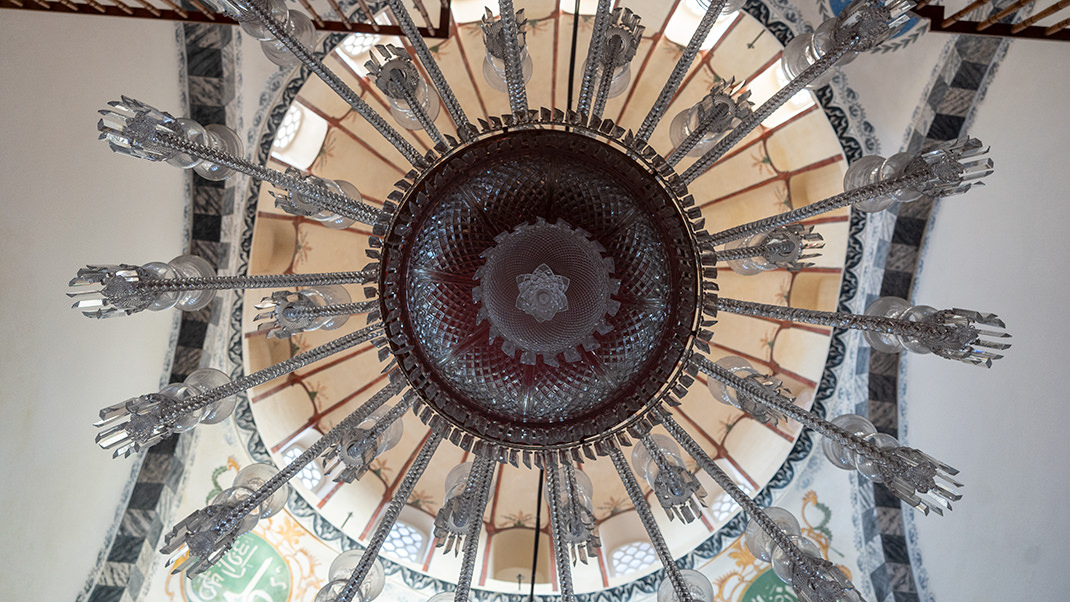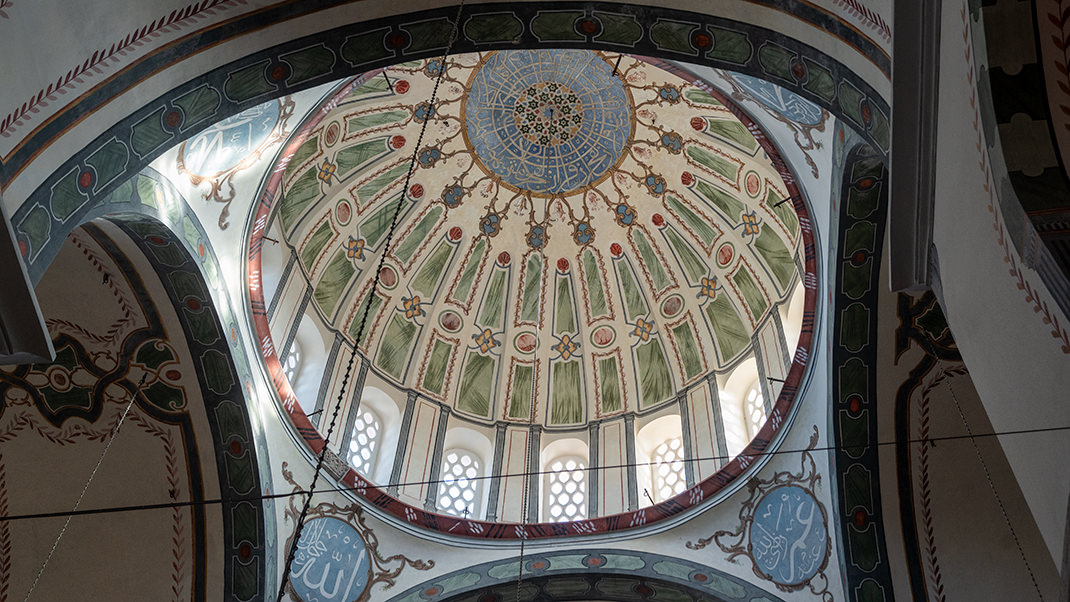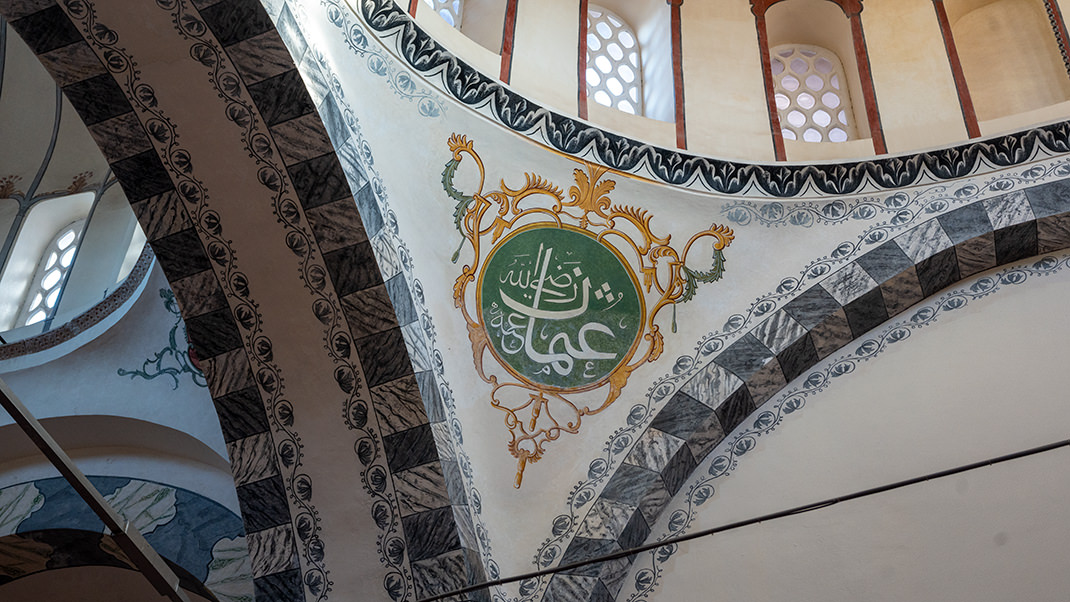 Visitors to the mosque will undoubtedly notice its unusual layout. The first floor is divided into several sections, allowing you to imagine how the individual churches appeared. You can climb to the upper levels of the building using the wooden staircase, from where the mosque's magnificent chandeliers can be seen.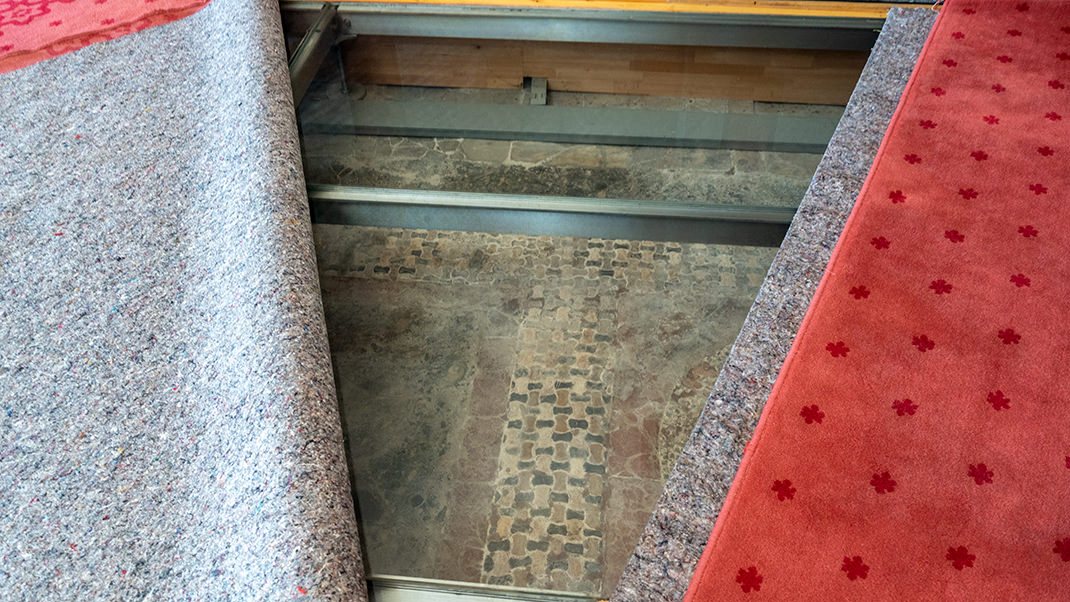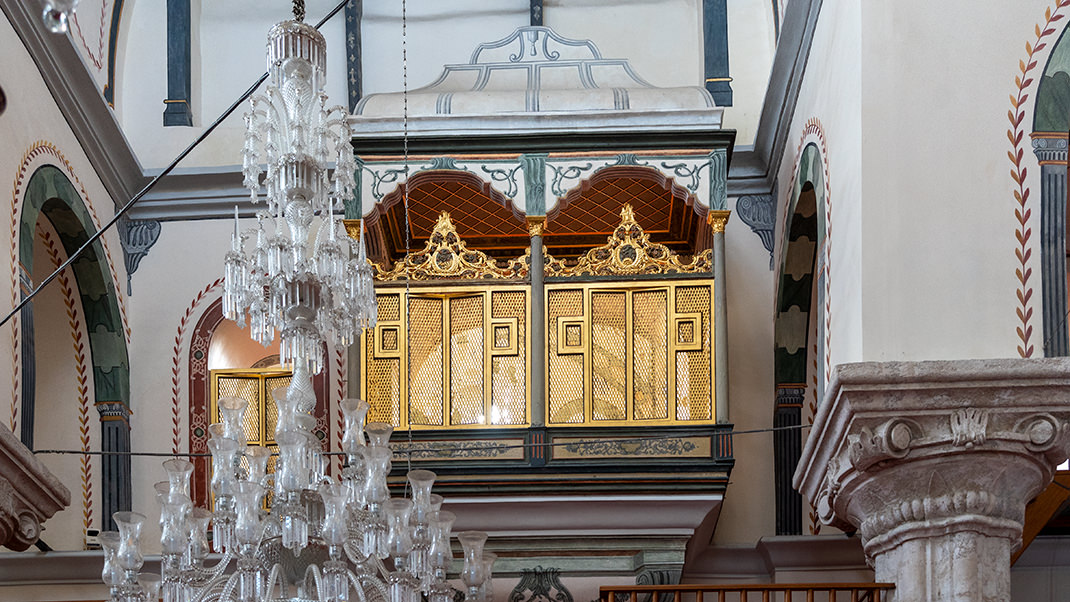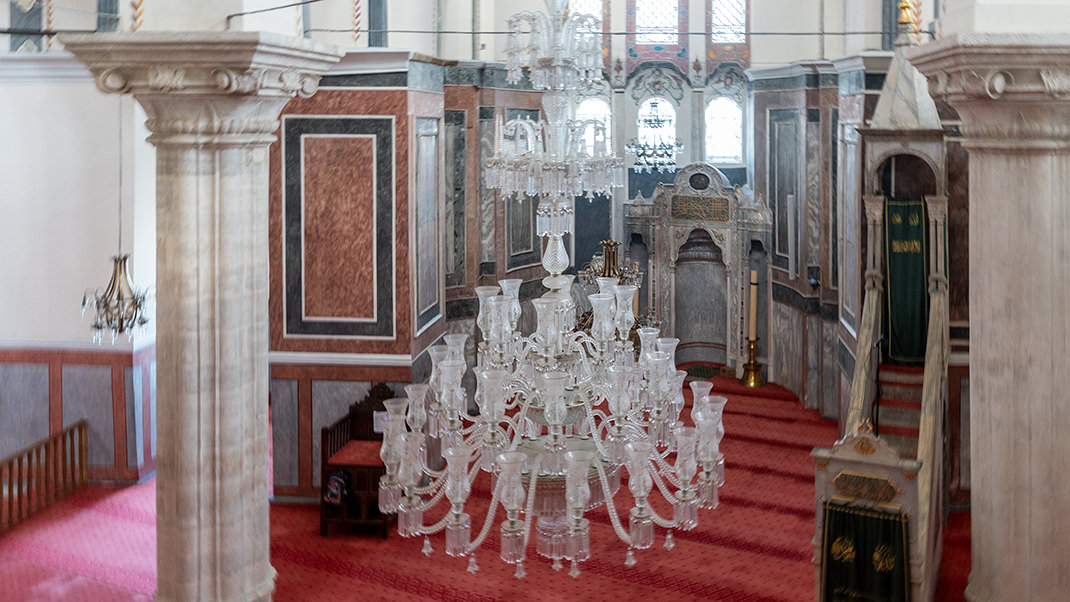 To further explore the Byzantine history of Istanbul, you can visit the Hagia Irene Church, located within the first courtyard of the Topkapi Palace. Unlike other buildings in the city, this church was not converted into a mosque after the fall of Constantinople. Today, anyone can admire the interiors of this historic building.
Have a nice trip!