Hi! Today we will visit the fabulous Istanbul to look at the Sirkeci station building. I`m sure that the name of this attraction will not say anything for many readers of this article. I haven't been here myself before. But I assure you that one way or another, many of us have long been familiar with this place, because once the legendary Orient Express came to this station.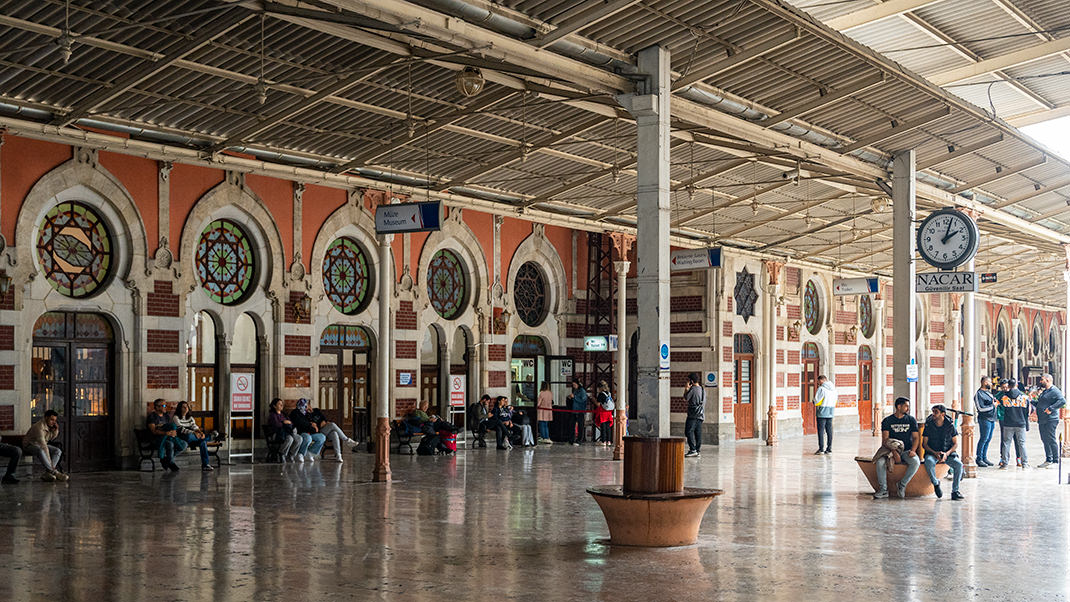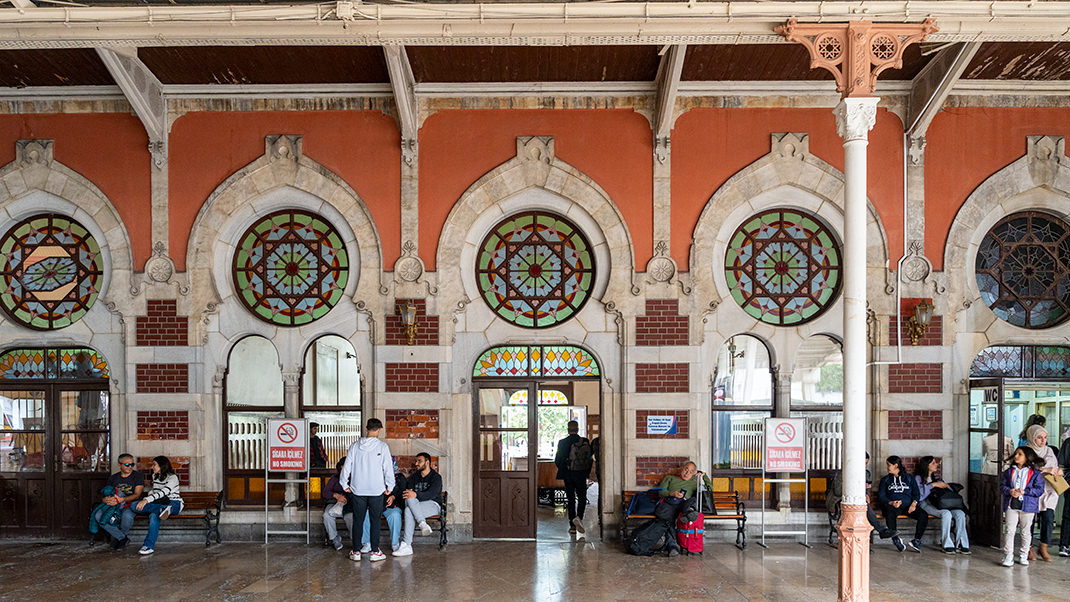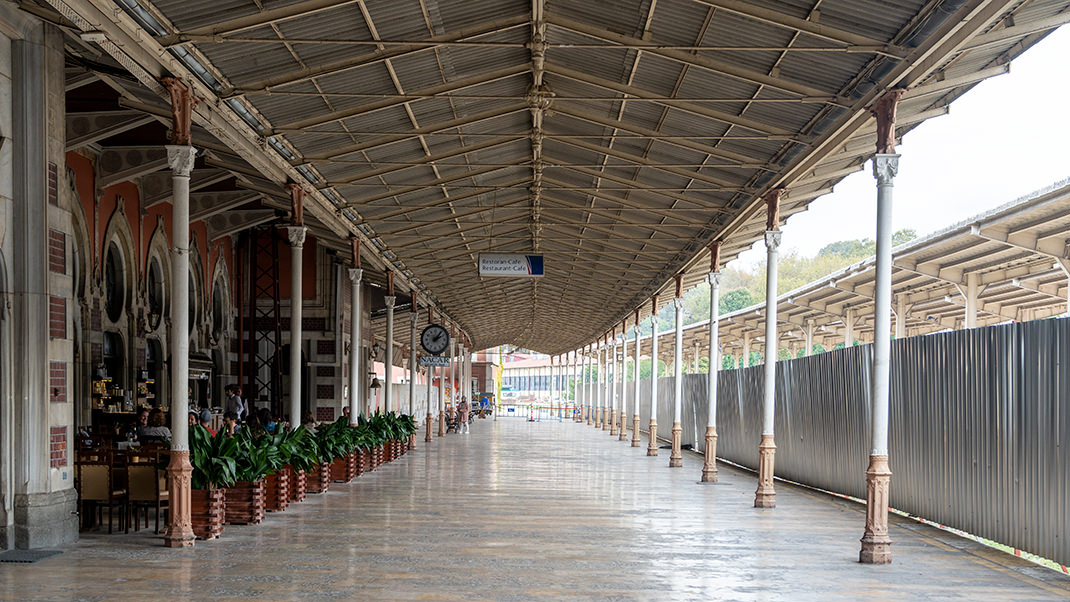 How to get there by metro
The station is located in the European part of Istanbul, not far from two stations of the same name: the T1 tram and the Marmaray metro line. There is conflicting information on the Internet: some sources indicate that trains still run from the station, others state that there is no movement from here. During my visit to the complex, the paths were fenced off. Nevertheless, some rooms of the most beautiful station are available for inspection.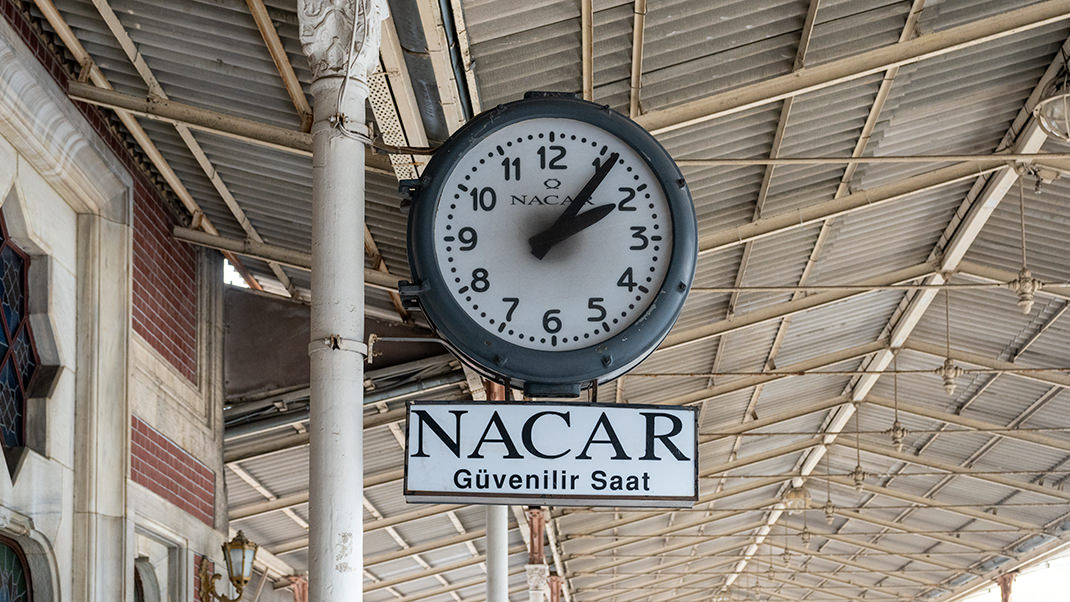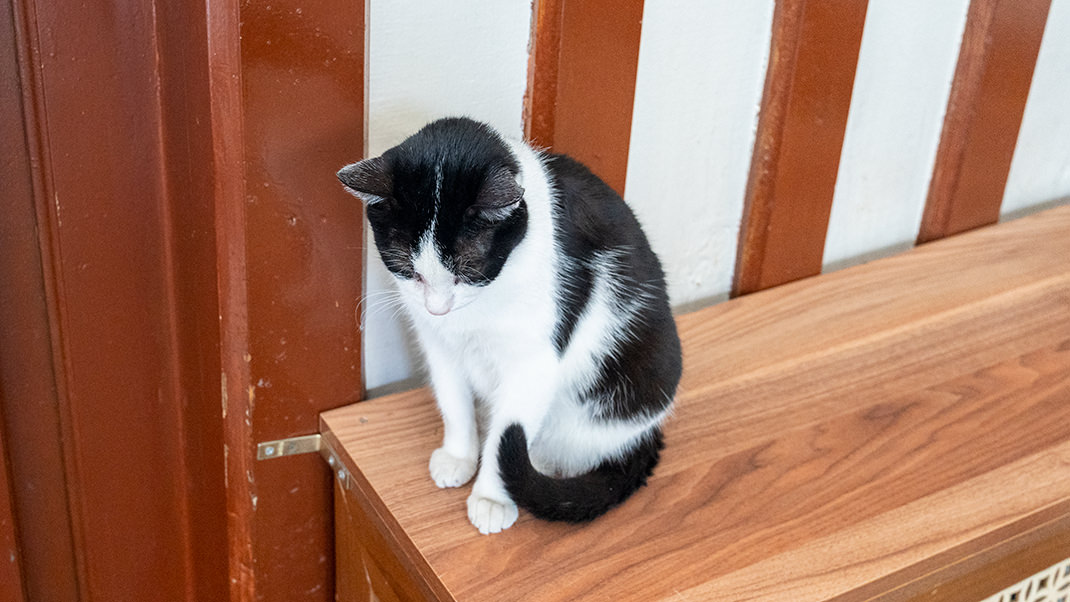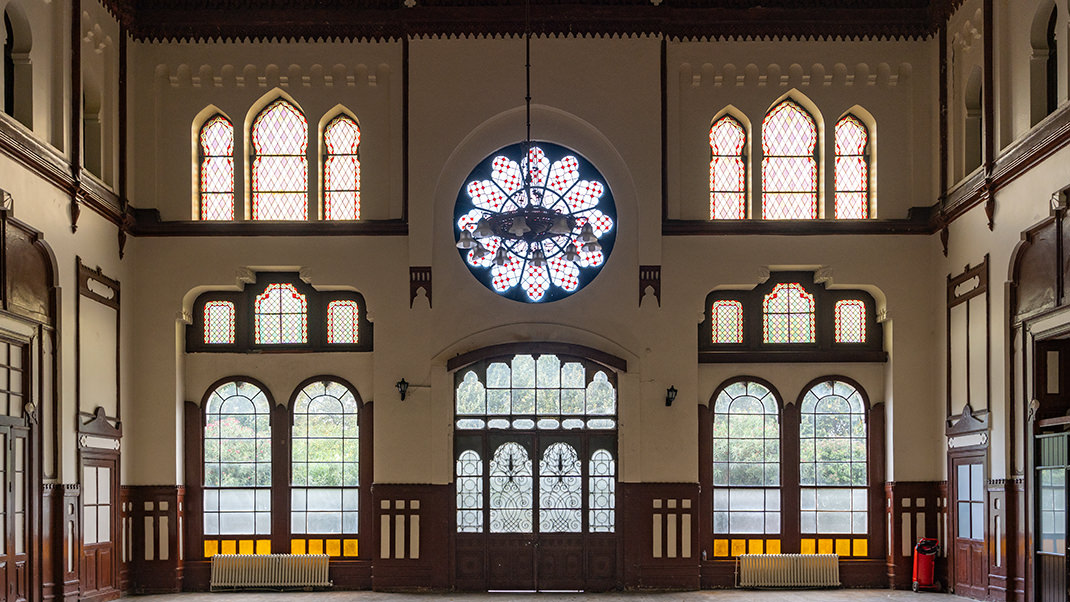 History of the place
The Sirkeci station building appeared on the site of the small station that exists here. The station complex that we see today was built by the German architect August Jasmund in 1888-1889. The main purpose of the building was to serve passengers arriving from Europe on the Orient Express.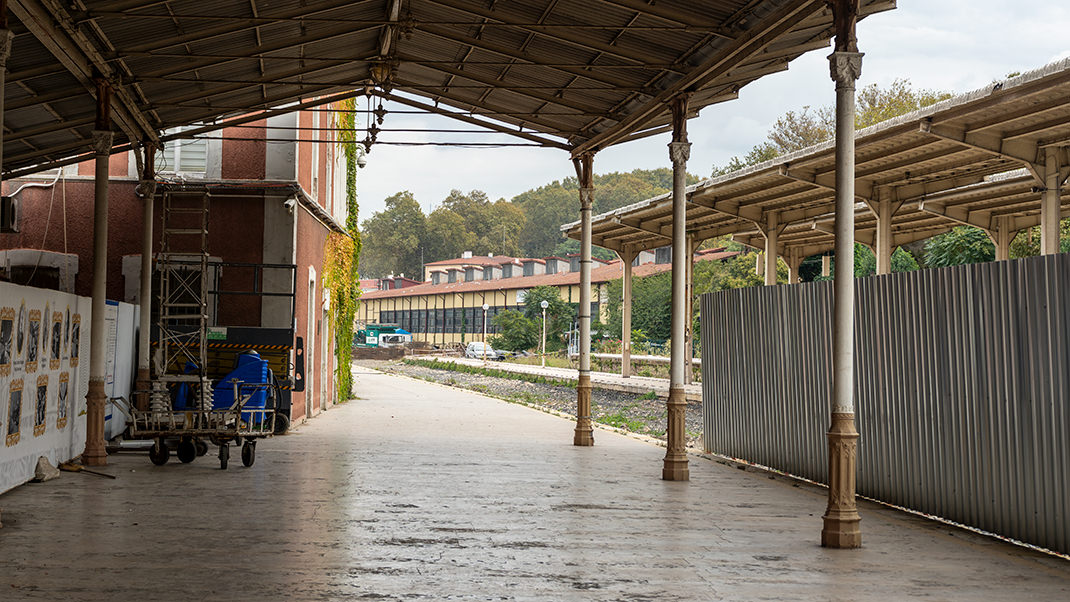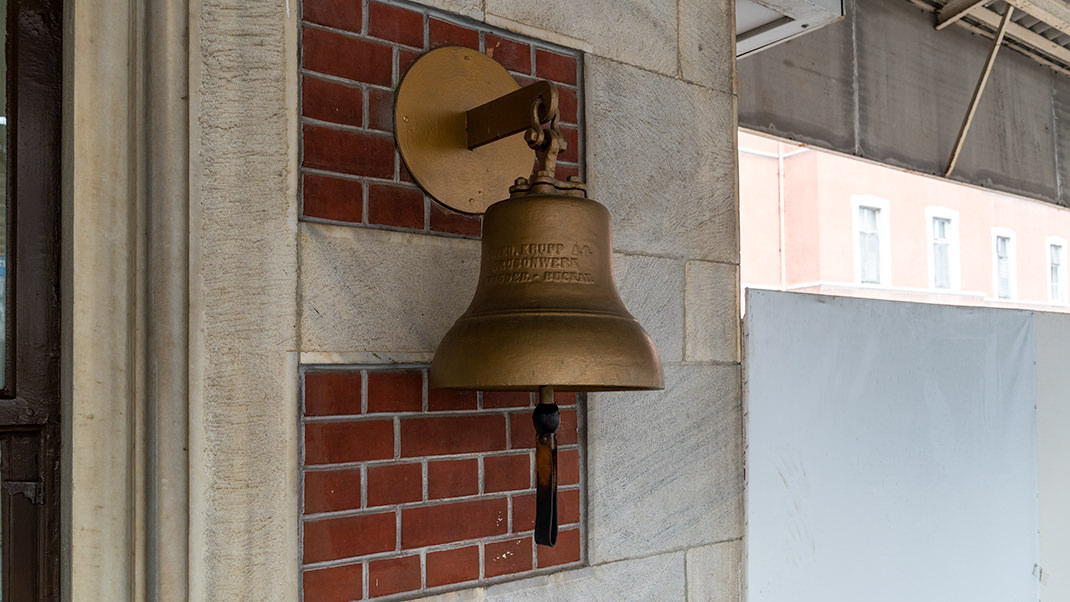 The famous luxury Orient Express ran from Paris to Constantinople (Istanbul) from 1883 to 1977. The initial length of its route was 1,700 miles (about 2,740 kilometers). During the first journeys, passengers traveled by train to the Bulgarian Varna, and then transferred to the steamer to Istanbul (until 1930, the city was called Constantinople).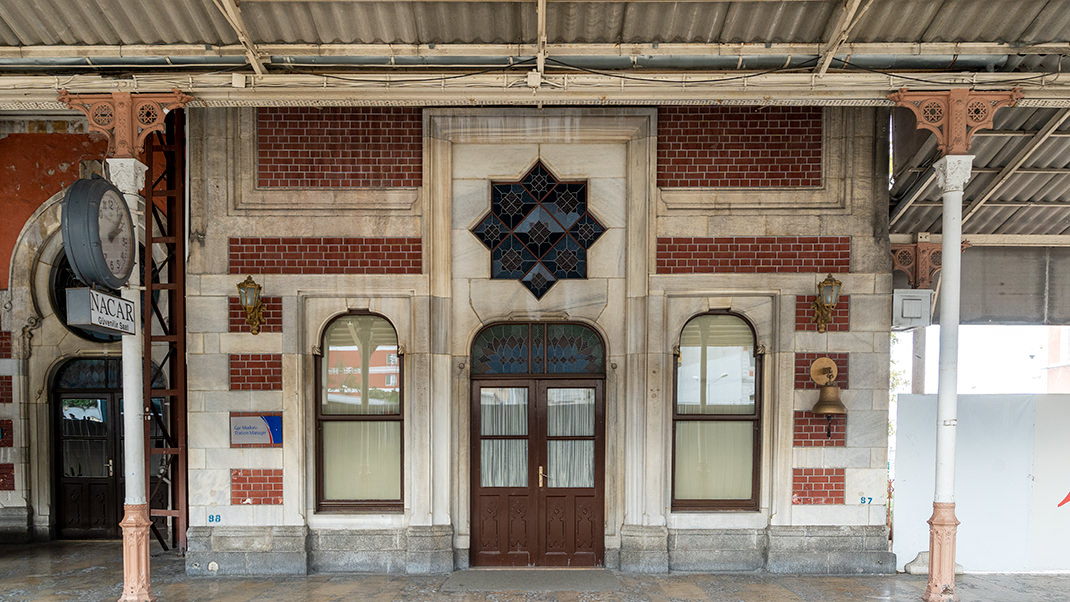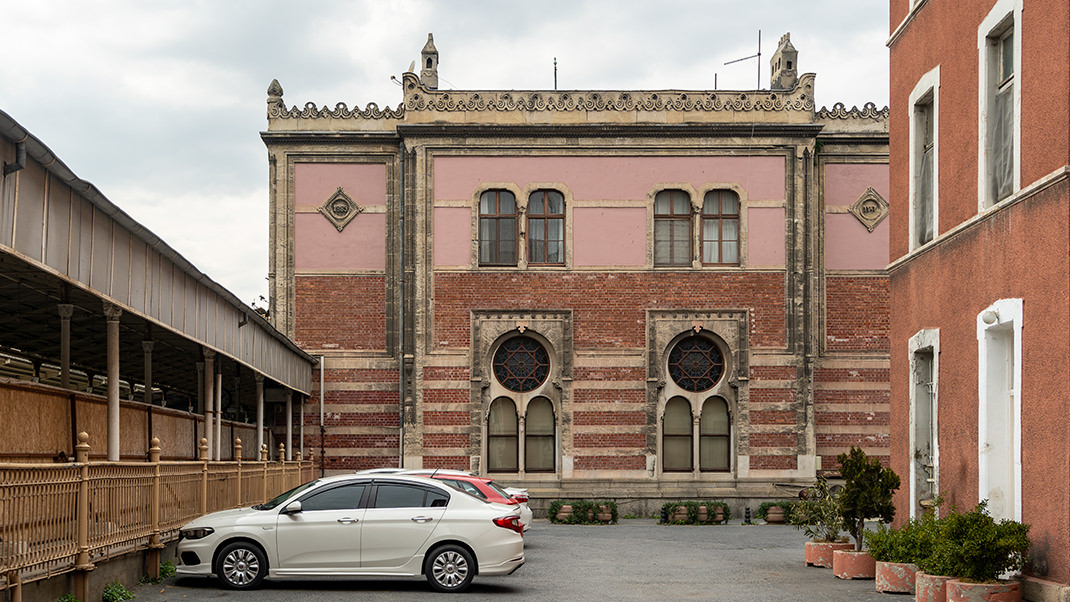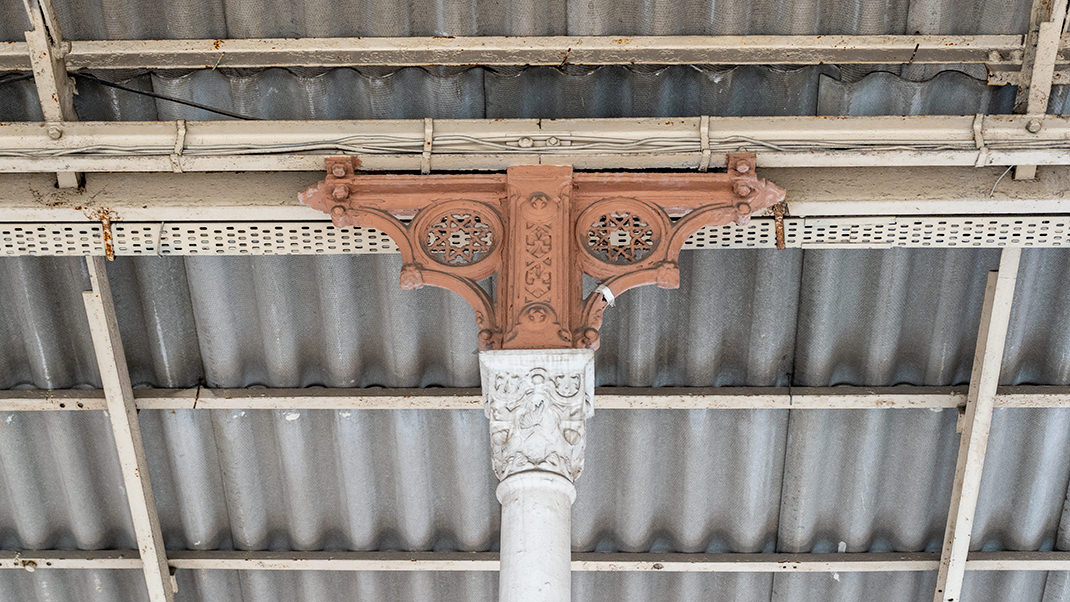 The popularity of the Orient Express outside of Europe owes much to Agatha Christie's novel Murder on the Orient Express. The book was published in 1934. The novel was filmed in 1974, 2001, 2017.
Despite the fact that the unique route of the prestigious train has been closed for a long time, the Sirkeci station is always crowded, as it is the entrance to the Marmaray metro station.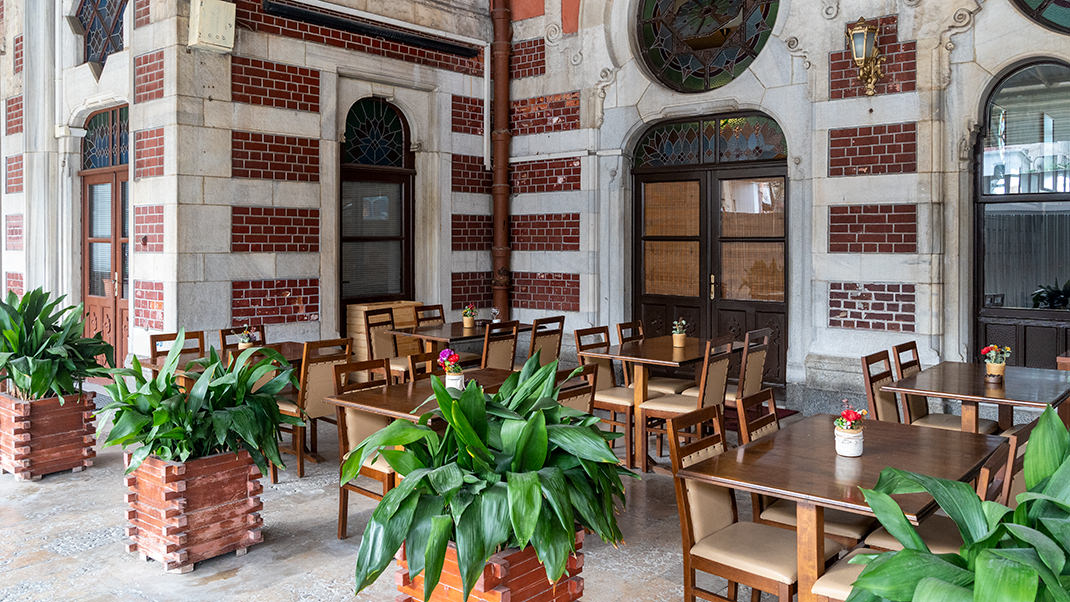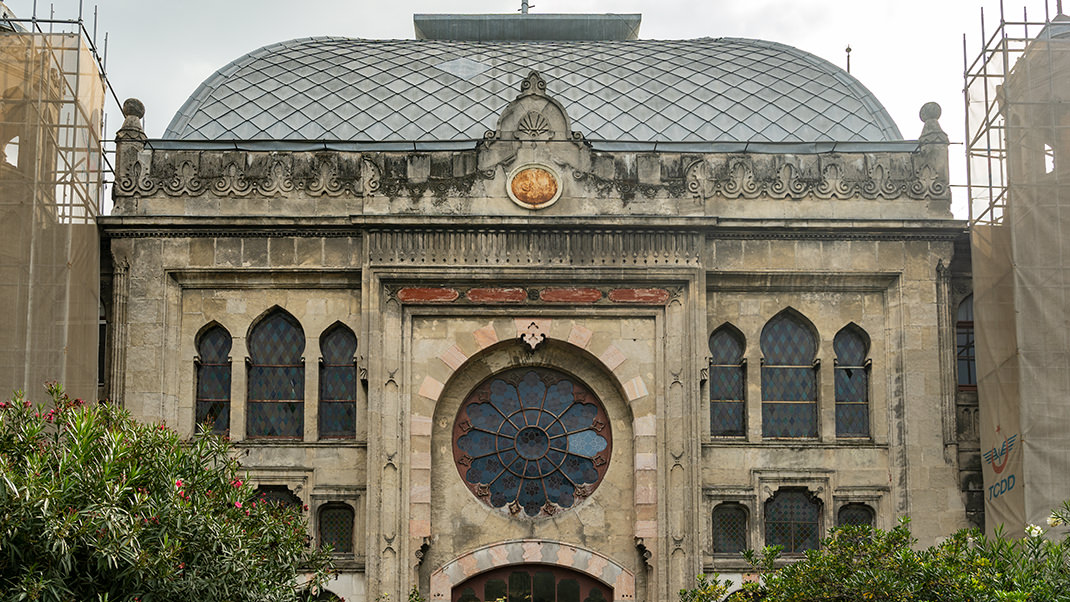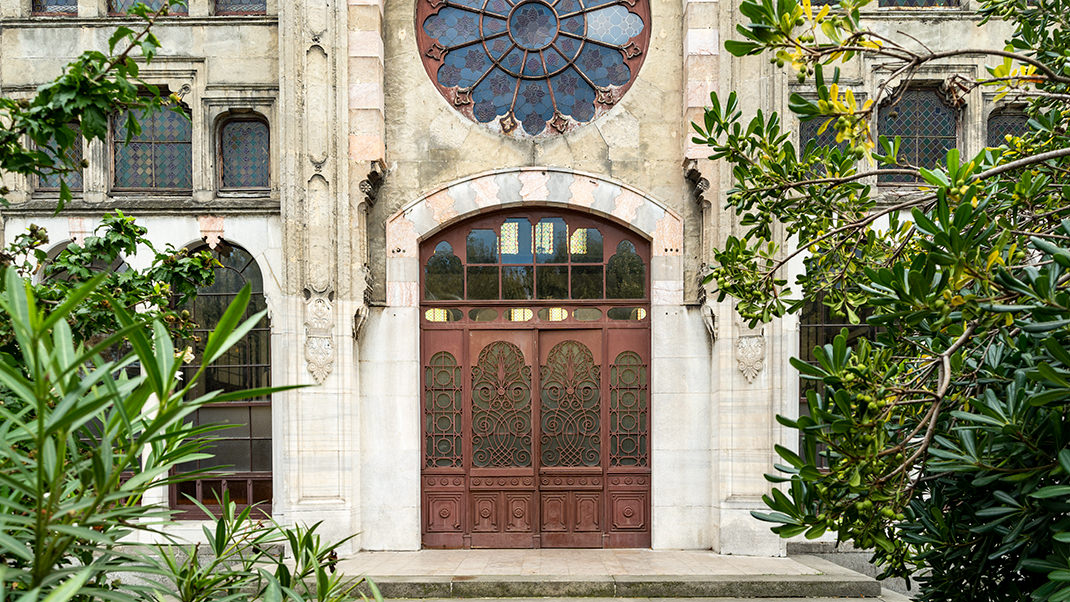 The railway building in Oriental-Gothic style looks very unusual. However, all the beauty is hidden from the eyes of most passers-by: its most interesting northern facade is turned away from the busy highway. Several public spaces are open inside the station complex, besides there is a restaurant, which also reminds us of the Orient Express by its name. The station restaurant was a meeting place for famous guests of the legendary train.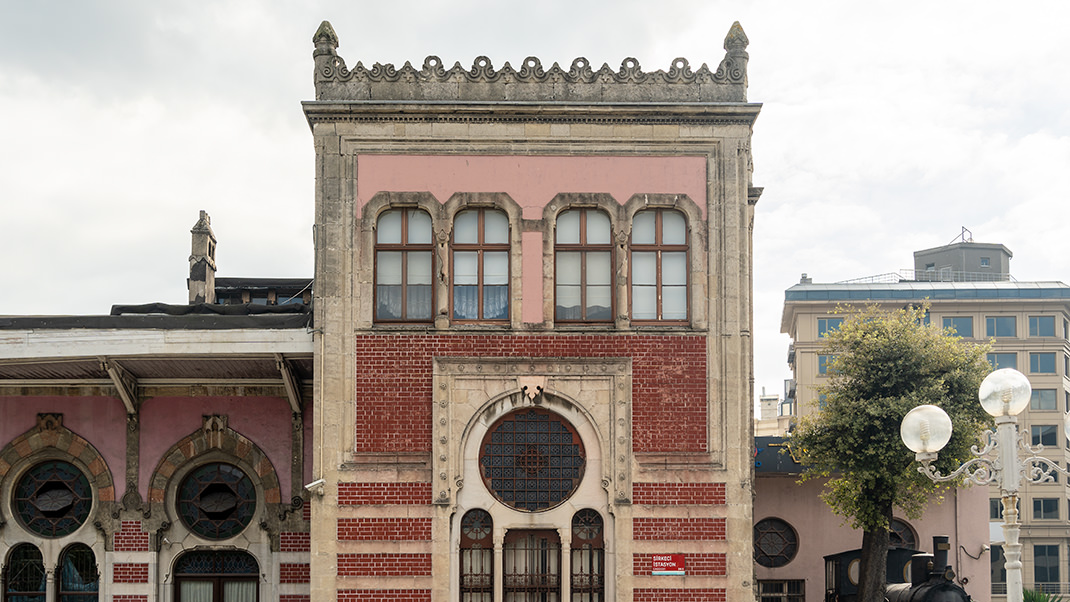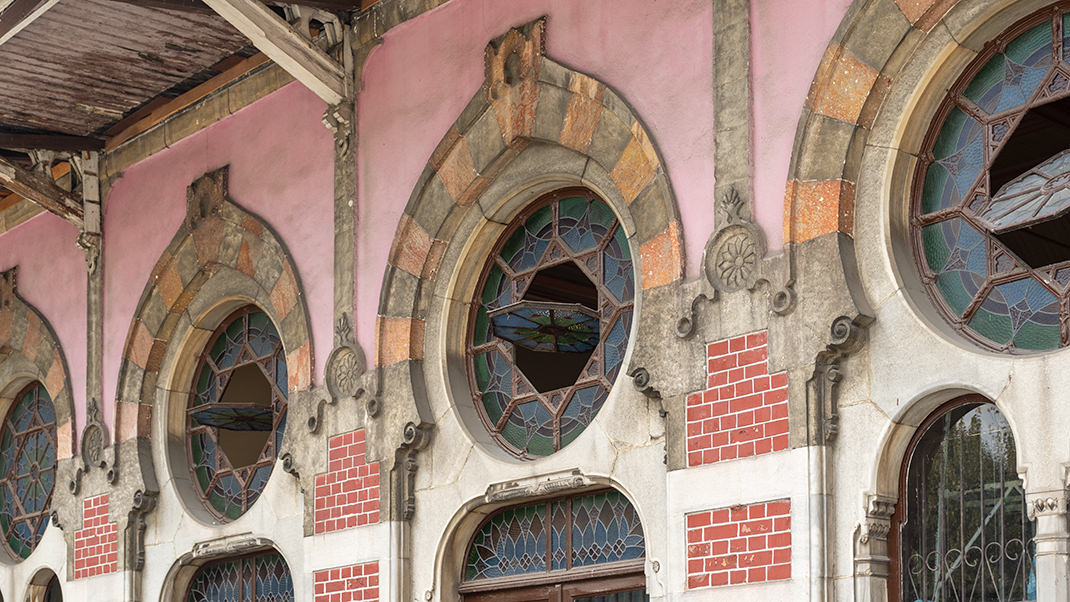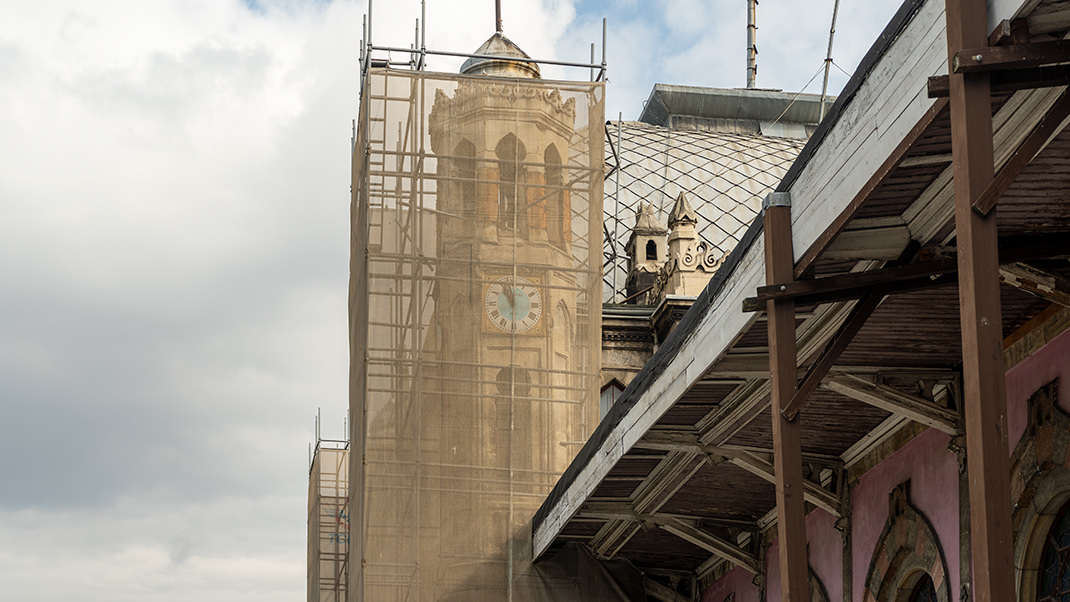 I saw information that there is a Railway Museum in the station building, however, I decided to postpone visiting it for the next time.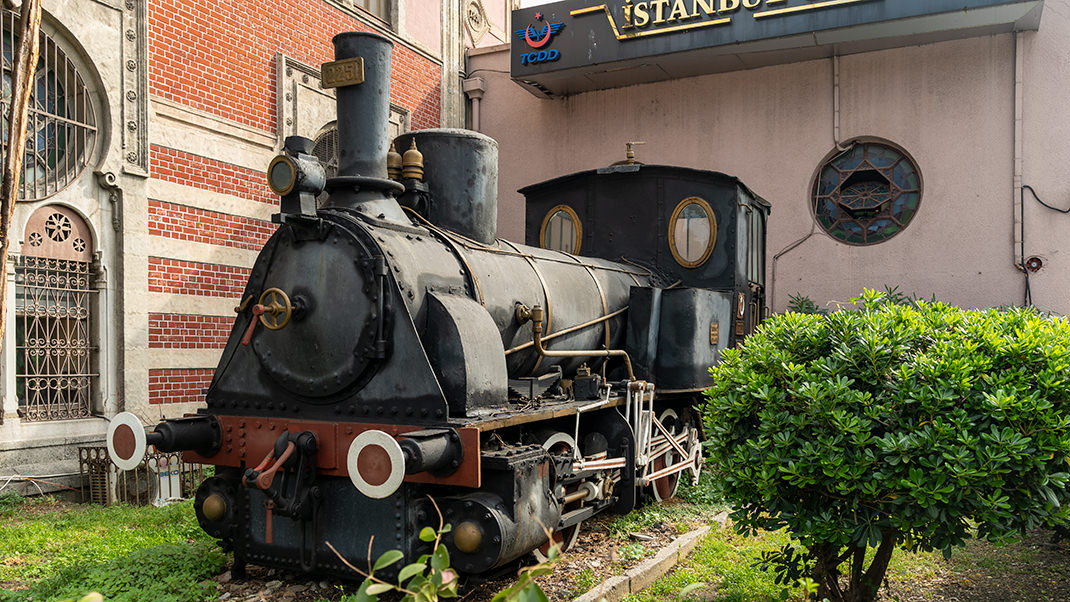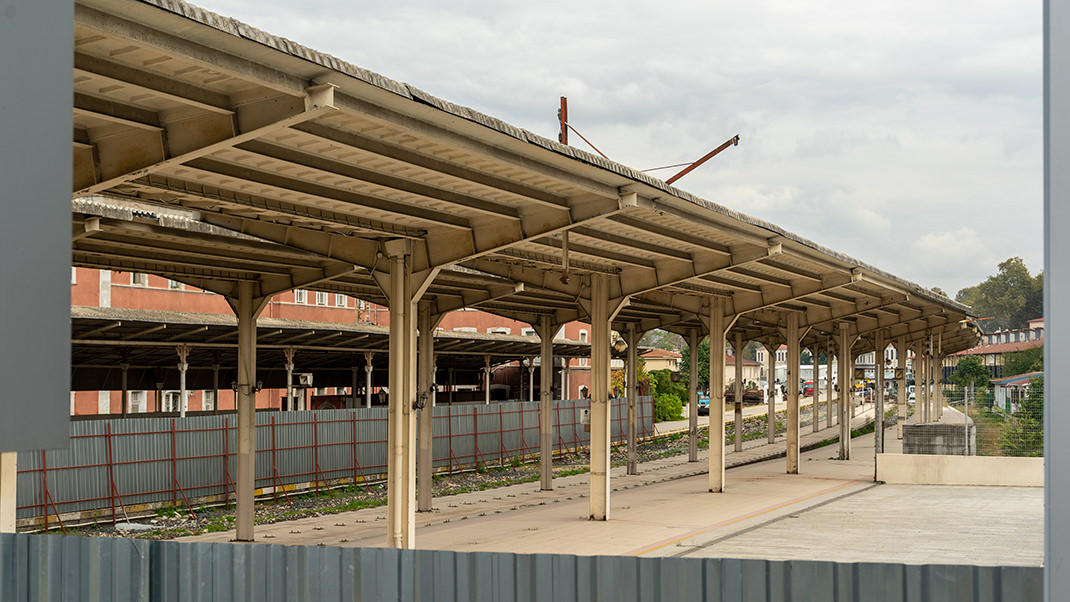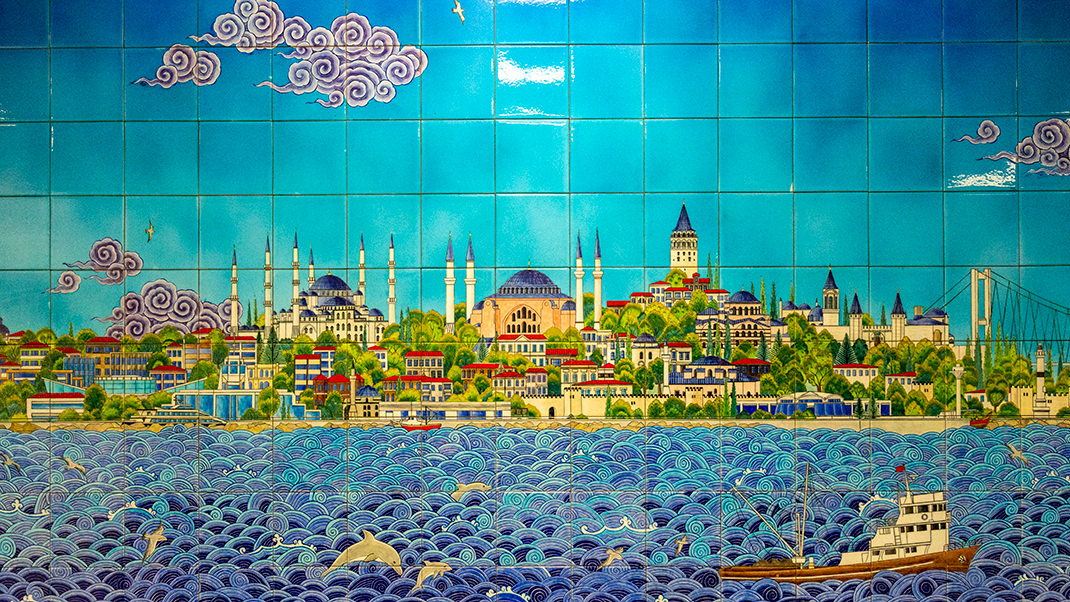 Here I finish the story about this historic building, but I suggest you continue your acquaintance with the magnificent Istanbul in the article about the Miniaturk Park.
Have a nice trip!