I'm sure that the architectural gem of Istanbul, like the Hagia Sophia Mosque (Küçük Ayasofya Camii), is familiar even to those who have only heard of this Turkish city in passing. However, not everyone knows there is another iconic structure with the same name in ancient Istanbul. It is the Little Hagia Sophia, located not far from its "elder sister."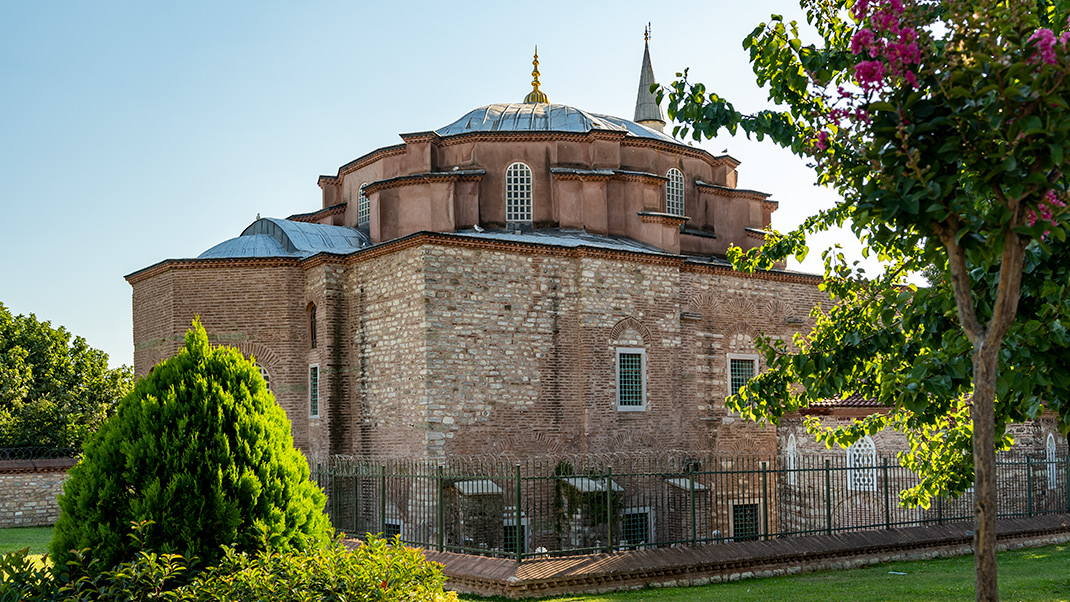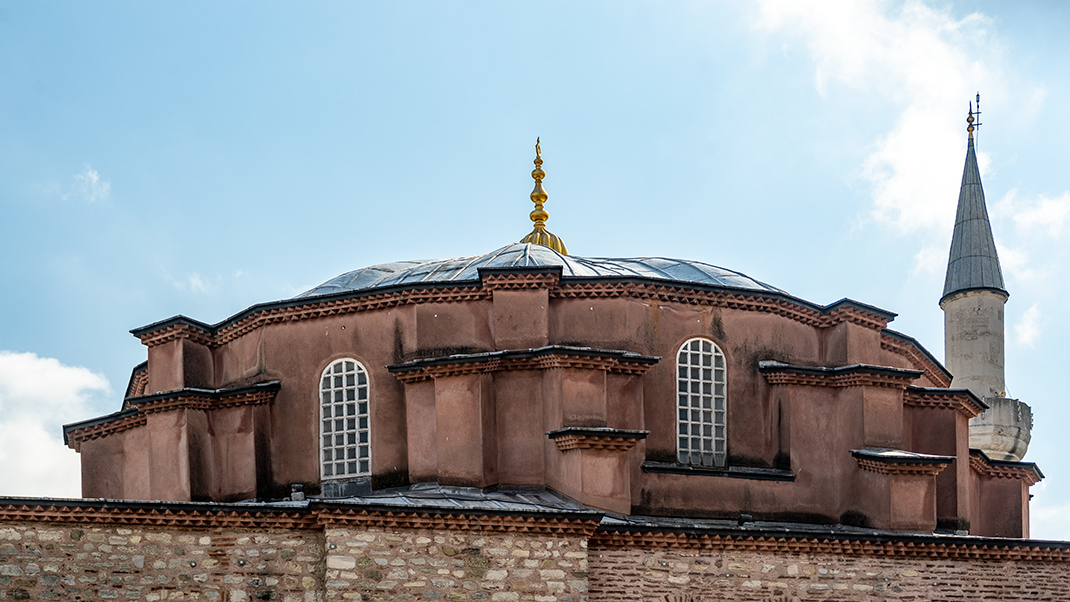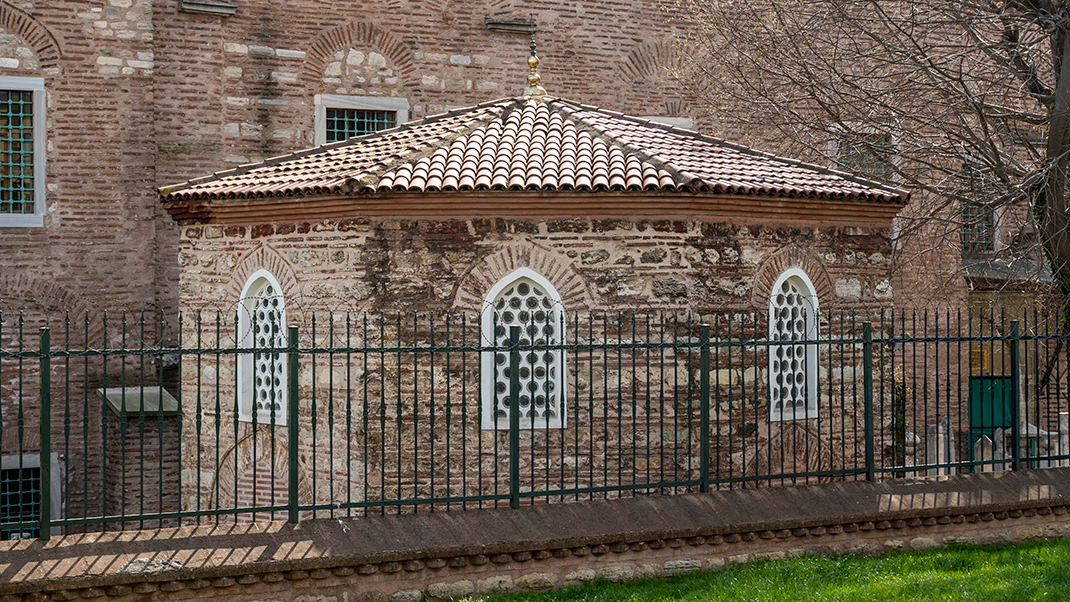 Getting there
The Little Hagia Sophia is an active mosque, and entry is free. The building is in the Fatih district. You can reach it on foot from the Çemberlitaş (T1 tram line) or Sultanahmet (T1 tram line) tram stations. In both cases, the journey will take about ten minutes.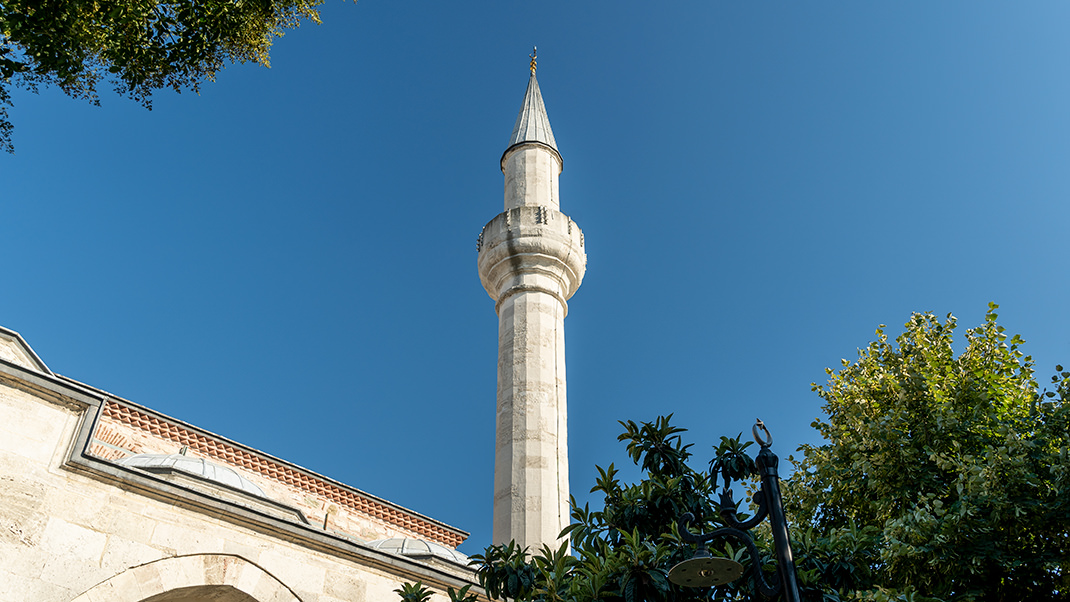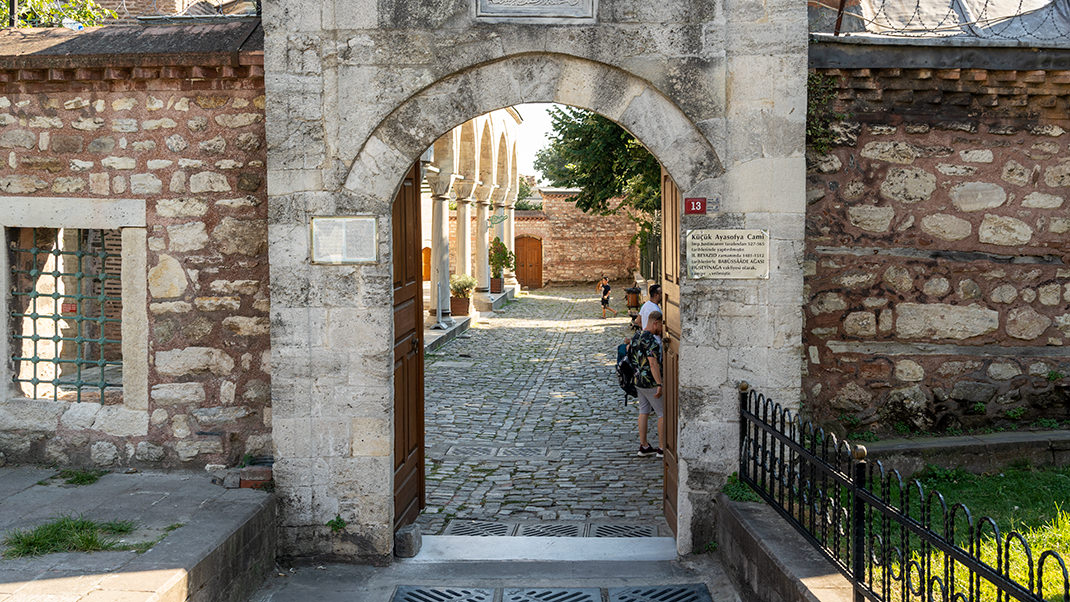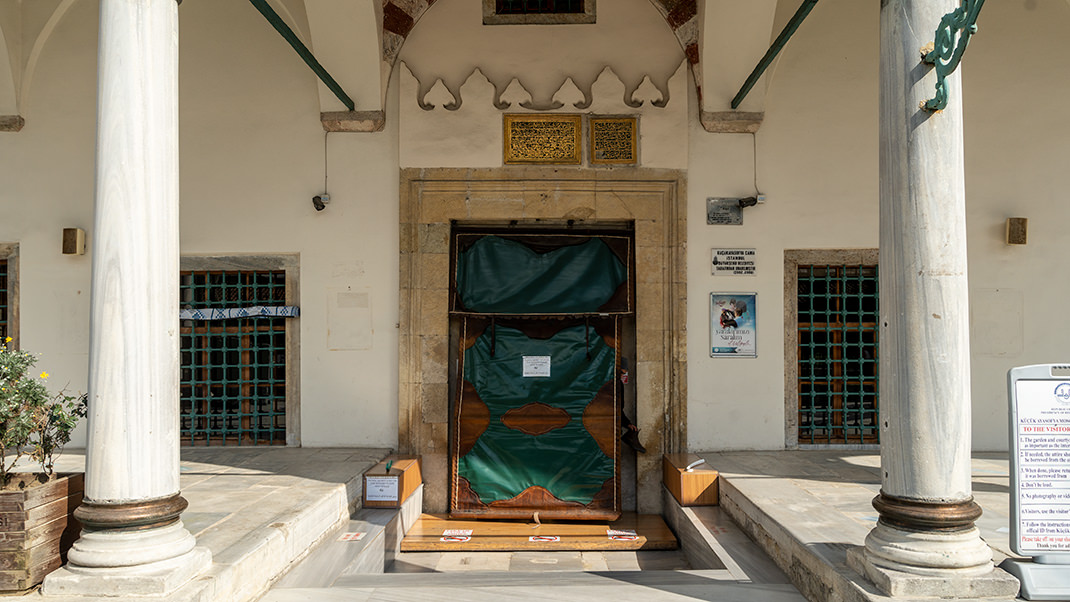 A bit of history
The construction of the Little Hagia Sophia took place between 527 and 536, during the reign of Emperor Justinian I in Byzantium. In one of the city guidebooks, I read that this building is the oldest functional structure in Istanbul.
Its previous name was the Church of Saints Sergius and Bacchus. An interesting story is associated with this name: It is believed that Justinian was once accused of a conspiracy against the ruling Emperor Anastasius. However, Anastasius had a dream in which the martyrs Sergius and Bacchus appeared to him, convincing him of Justinian's innocence. It is not surprising that one of the first churches initiated by Justinian, upon becoming emperor, was named after the saints who saved him.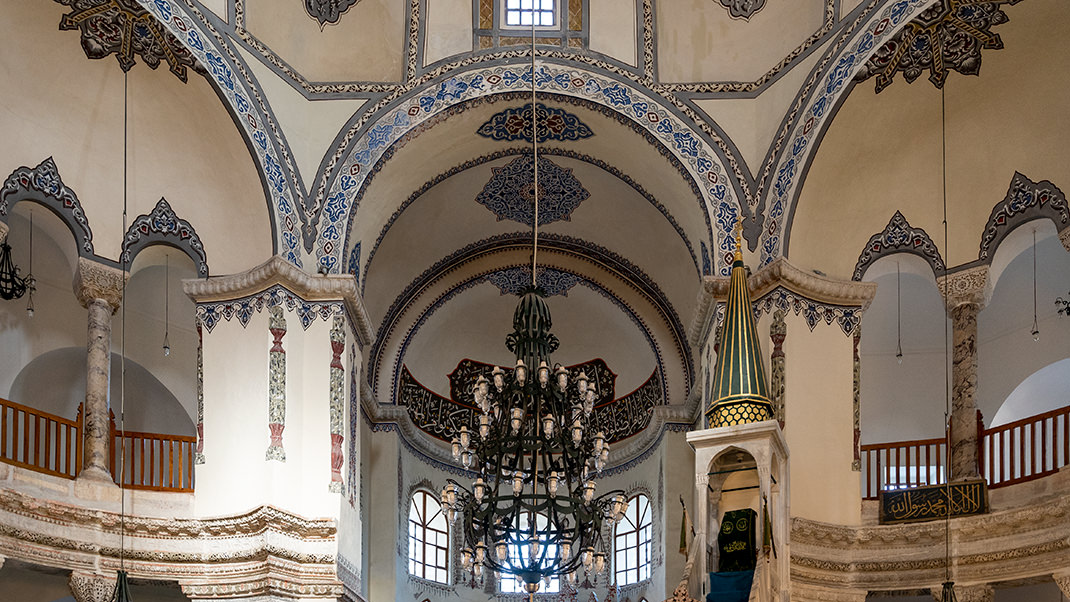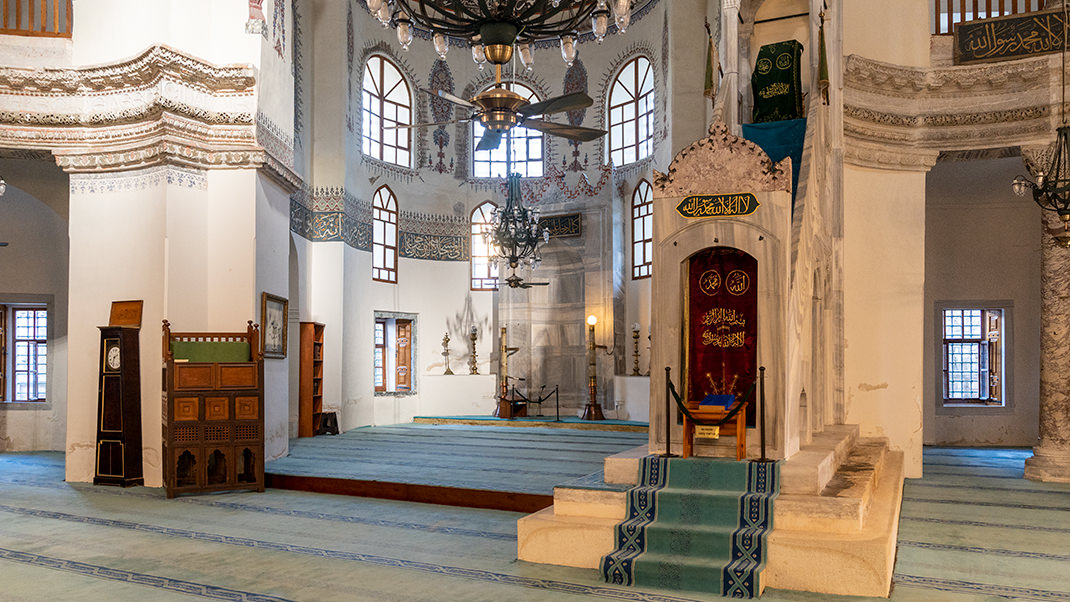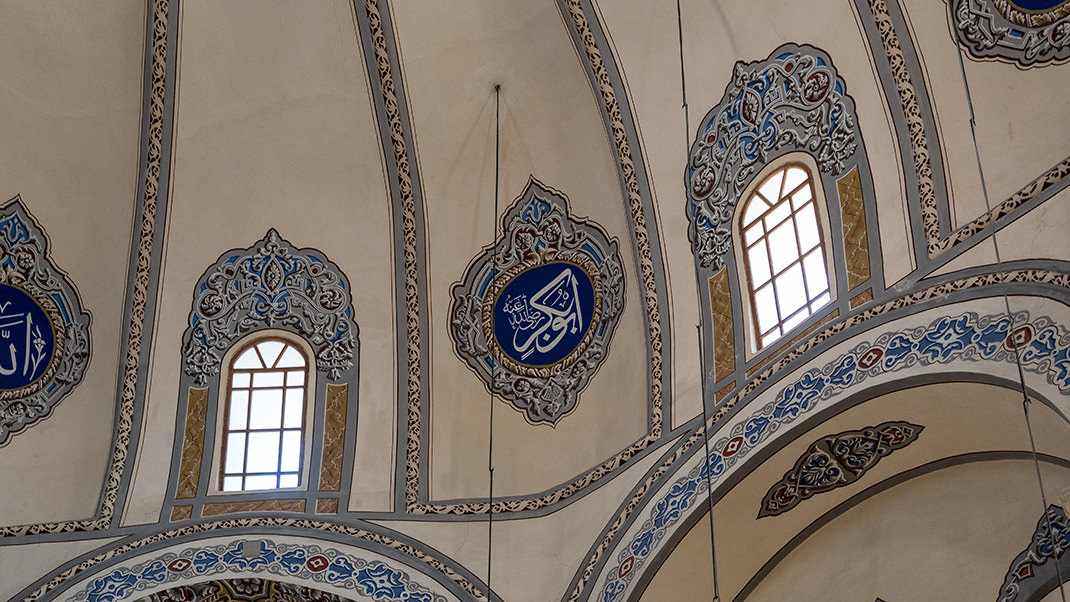 The Little Hagia Sophia served as a Byzantine church for ten centuries. In 1504, the church was converted into a mosque, and during the same period, the building underwent alterations, including the addition of new windows. Later, the mosque was damaged by two earthquakes in the 17th and 18th centuries, and restoration work was carried out in 1836, 1937, and 1955.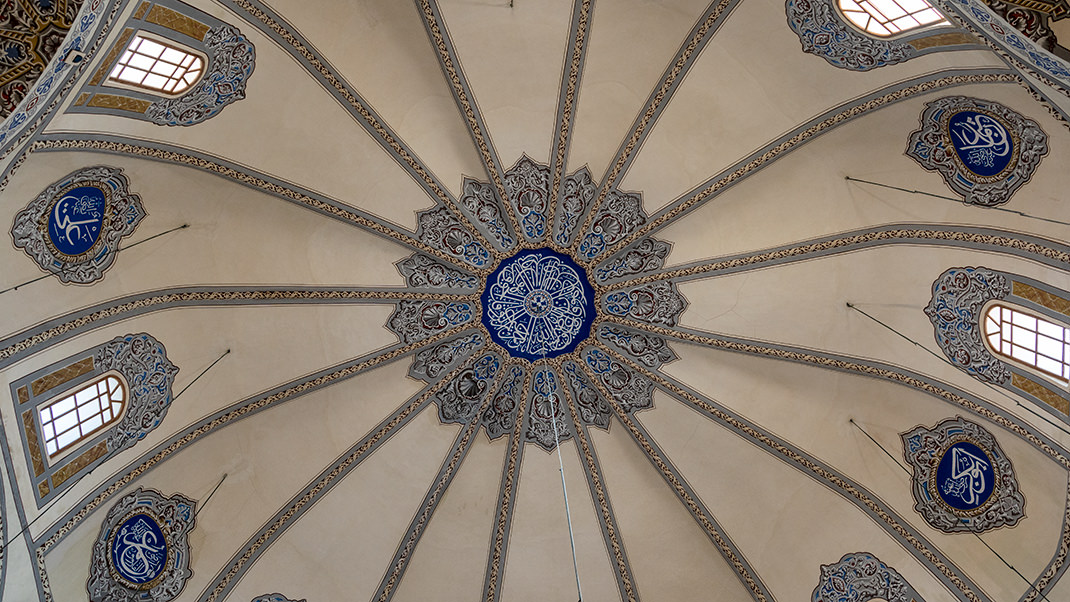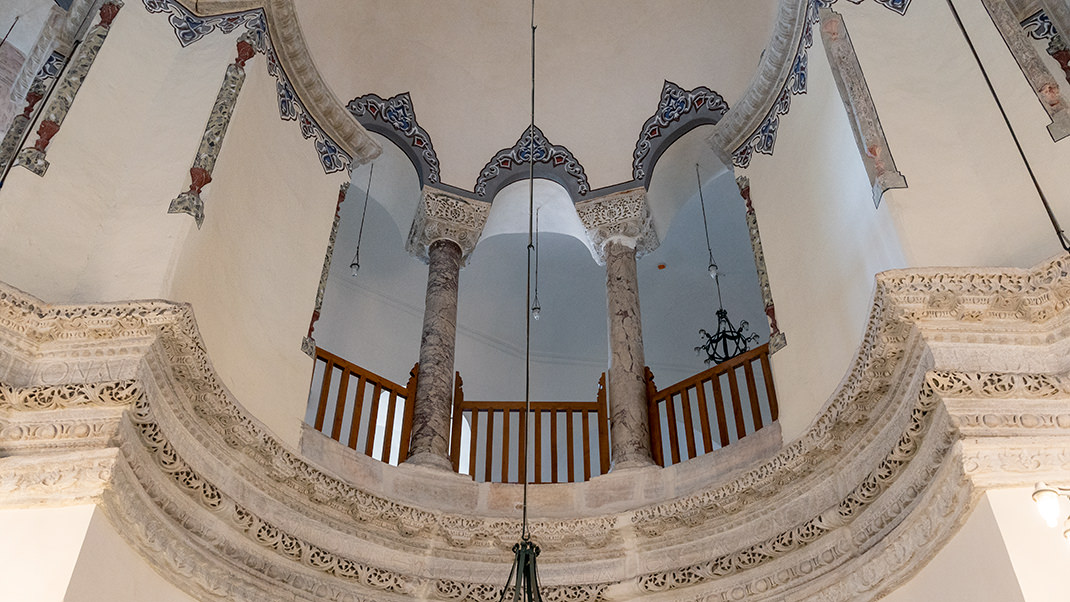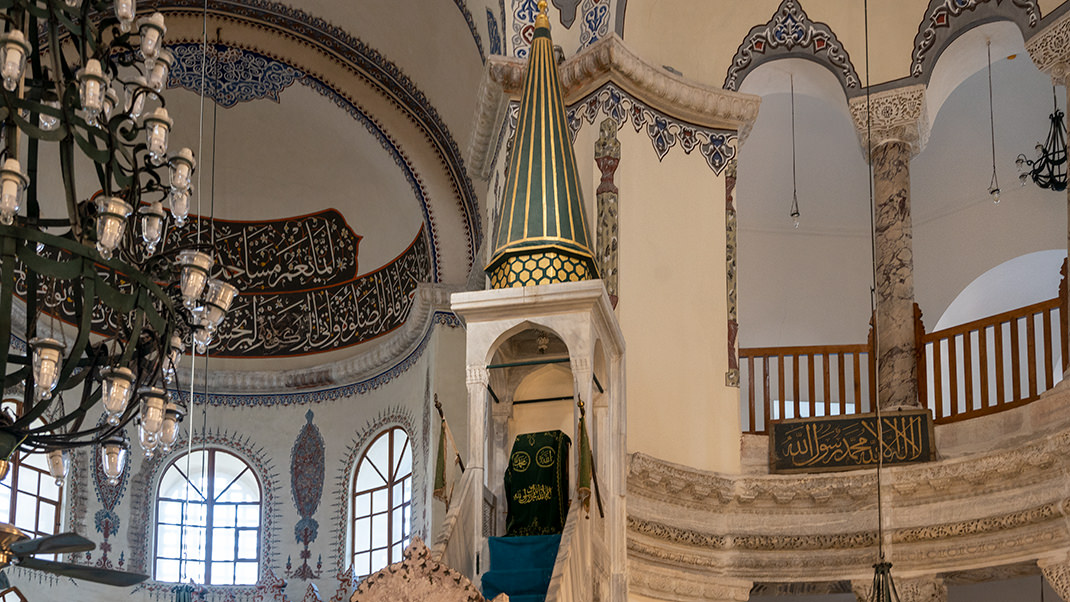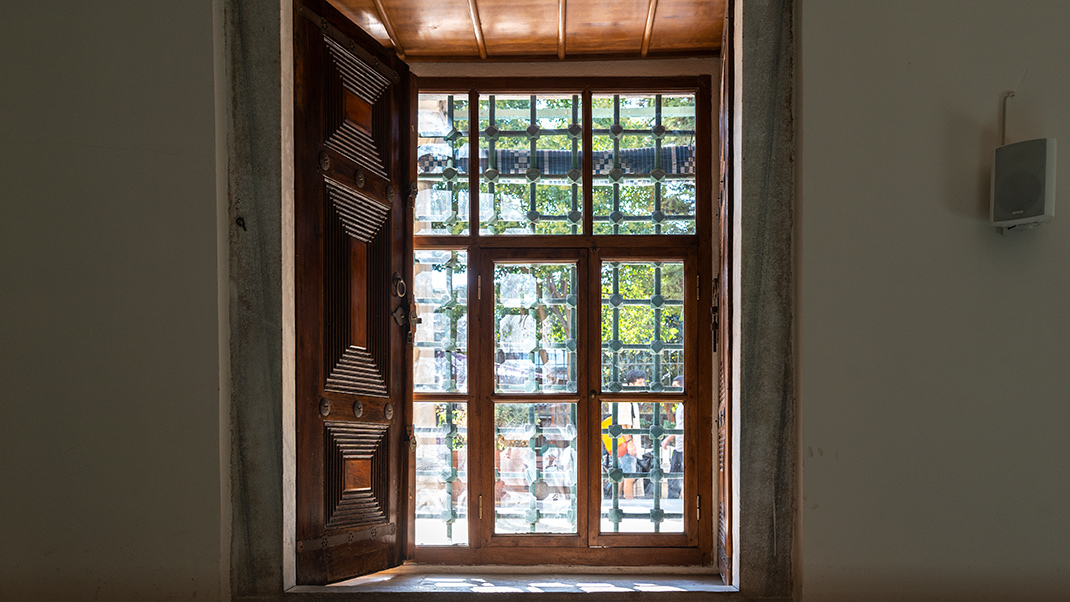 Despite its name, the mosque is not a replica of the larger Hagia Sophia. Wikipedia states that it served as a prototype for the design of the larger church, but I did not find any written sources to confirm this fact. In my opinion, the mosque stands out significantly from its majestic "sister" due to its bright color palette in the interior.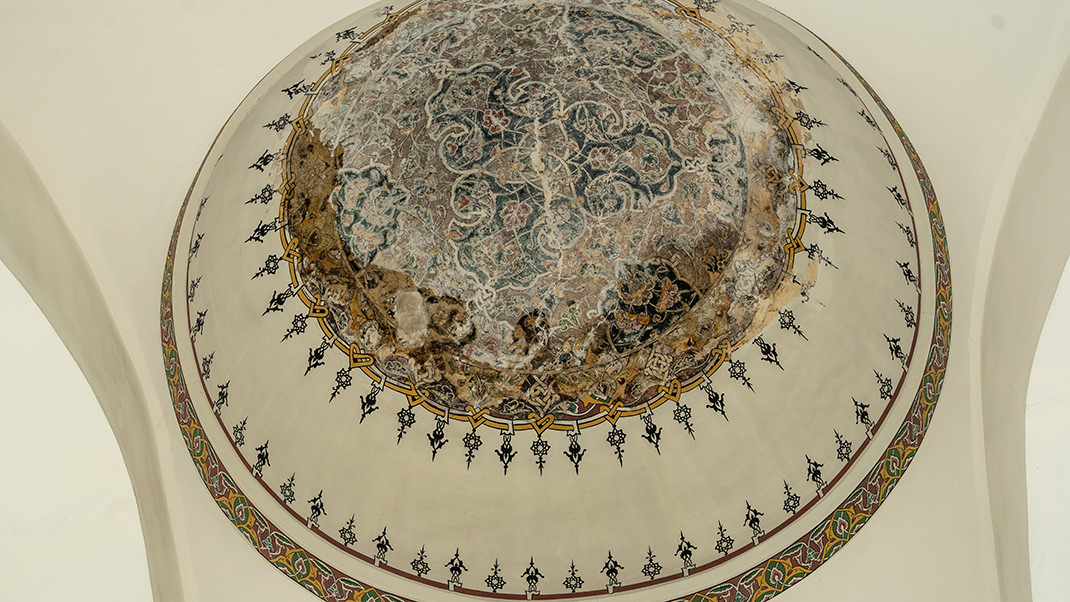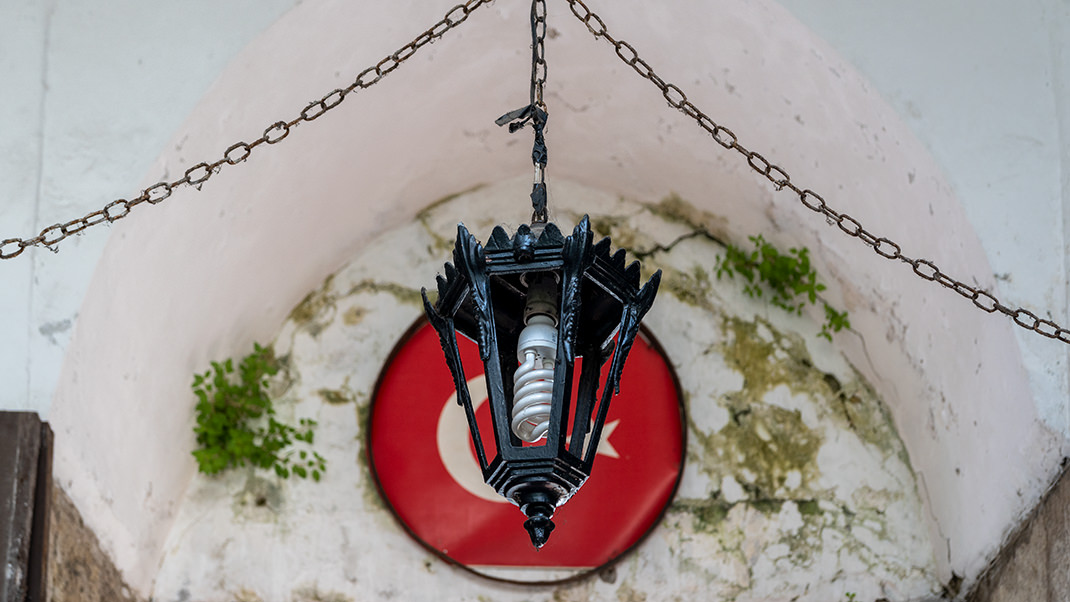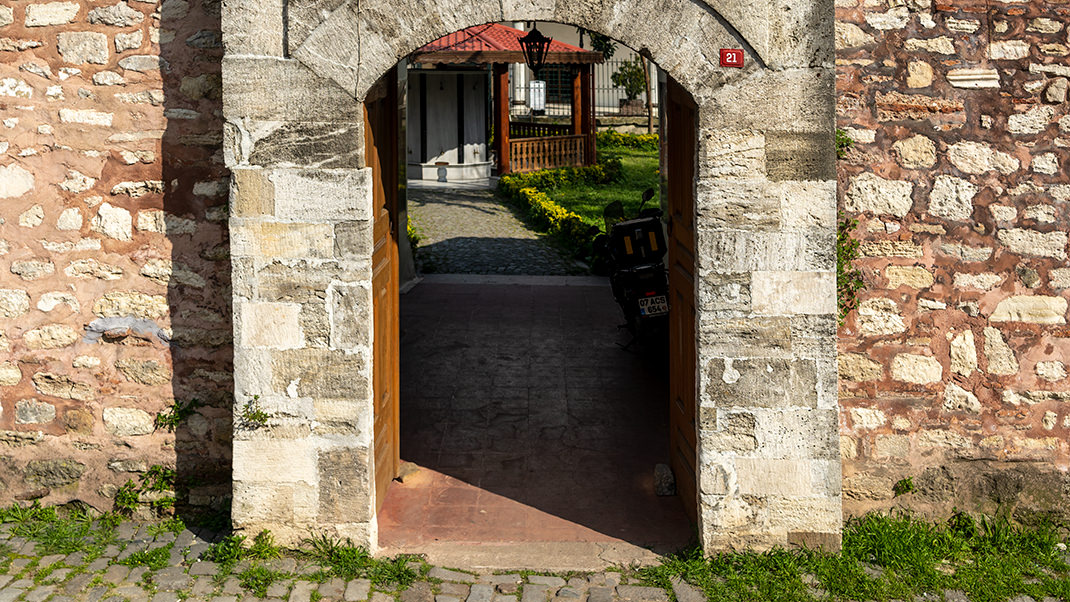 The district surrounding the Little Hagia Sophia is rich in historical landmarks, so tourists will have no difficulty planning further routes through the city. Nearby, there are interesting places to visit, such as the Basilica Cistern, the Nakkas Cistern, the Blue Mosque, and the ruins of the ancient Magnaura Palace.
Have a nice trip!