Hi! Today I will continue to introduce you to interesting walking areas in Istanbul. Not long ago, I wrote about the popular tourist destination of Balat, an unusual district with colorful houses. This time, we will take a walk through the Kuzguncuk district in the Asian part of the city.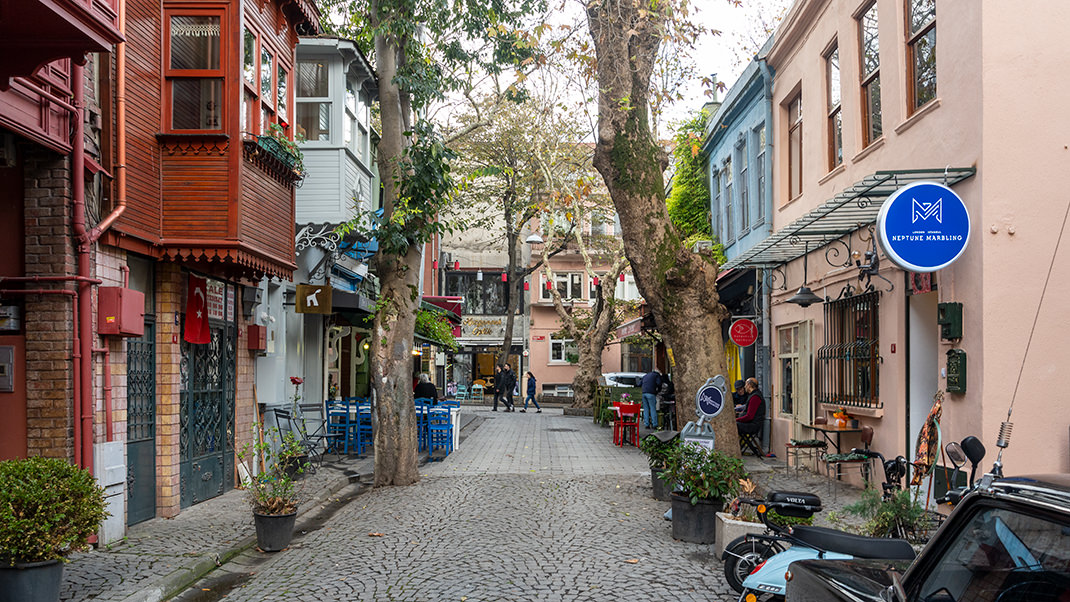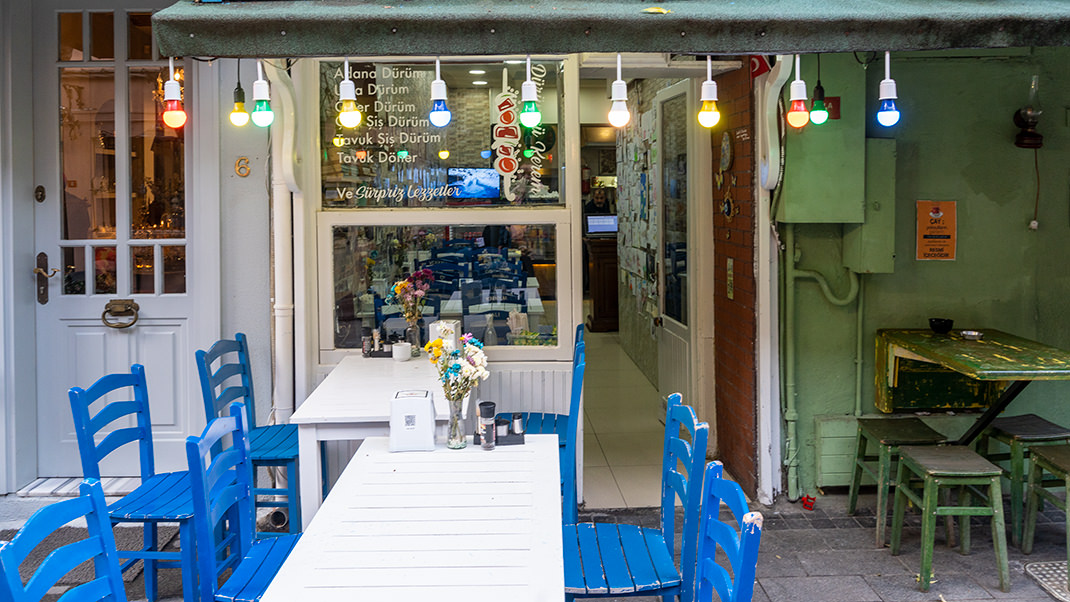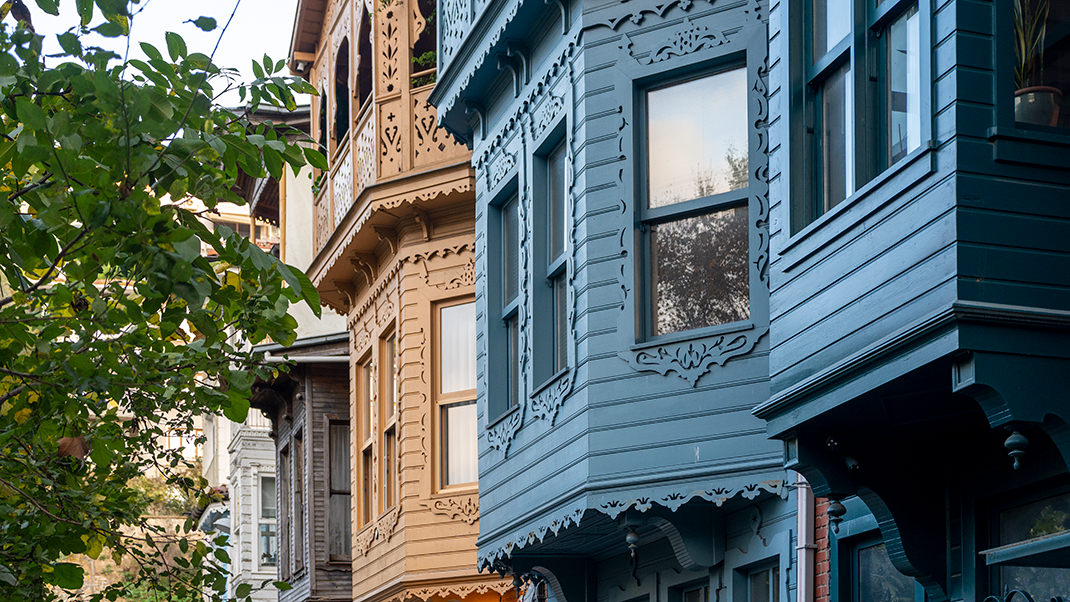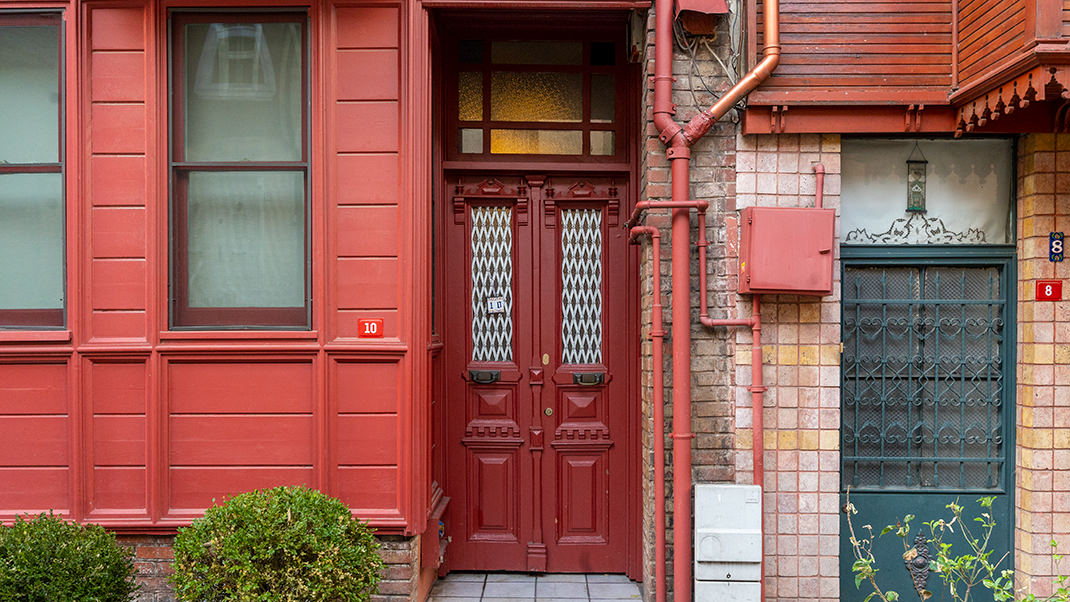 A bit of history
This territory has been inhabited since Byzantine times. In the 15th century, many Jews from Spain lived here, up to 10,000, and the area was once called "Little Jerusalem".
In Istanbul guidebooks, I came across several versions of how the district got its name. According to one, it was named after a wise man, named Kuzgun Baba, who lived here in the 15th century. Another links the word Kuzguncuk with the name of a Byzantine settlement that once was located here. Supporters of the third version claim that the district got its name from the Turkish word meaning "little crow".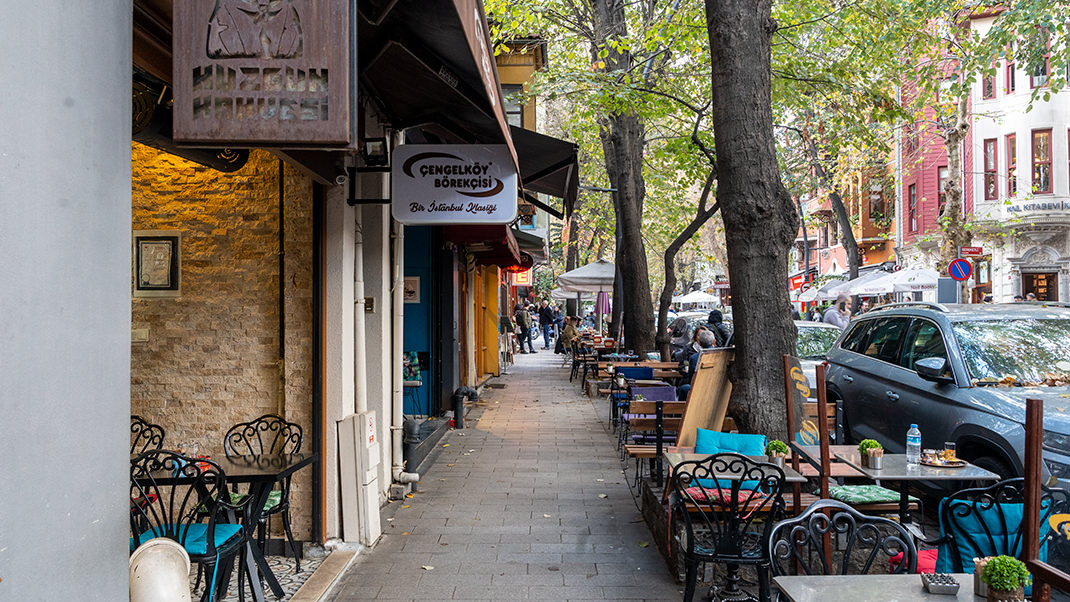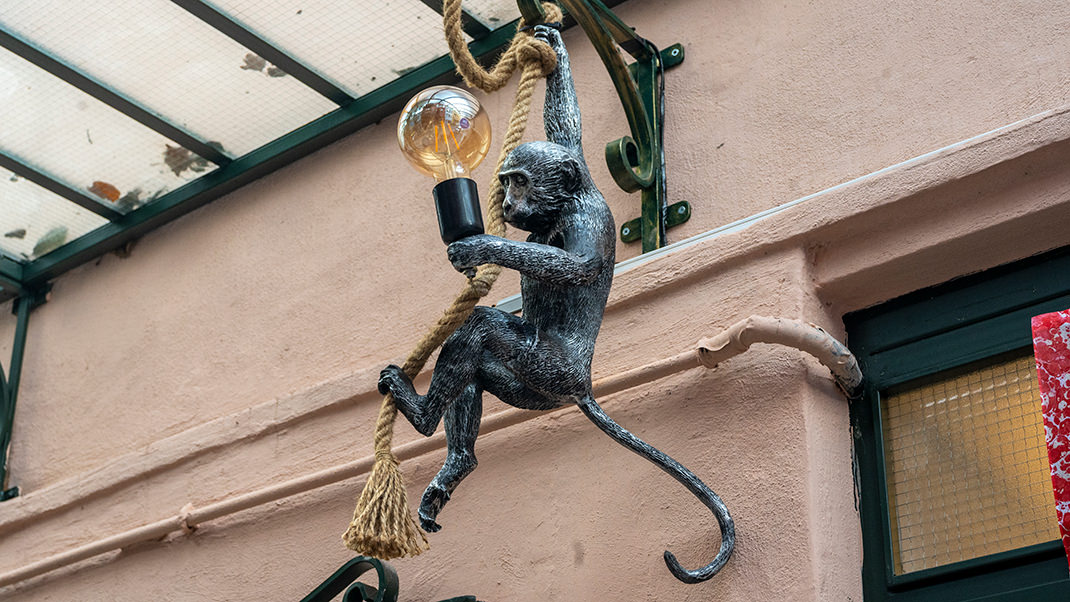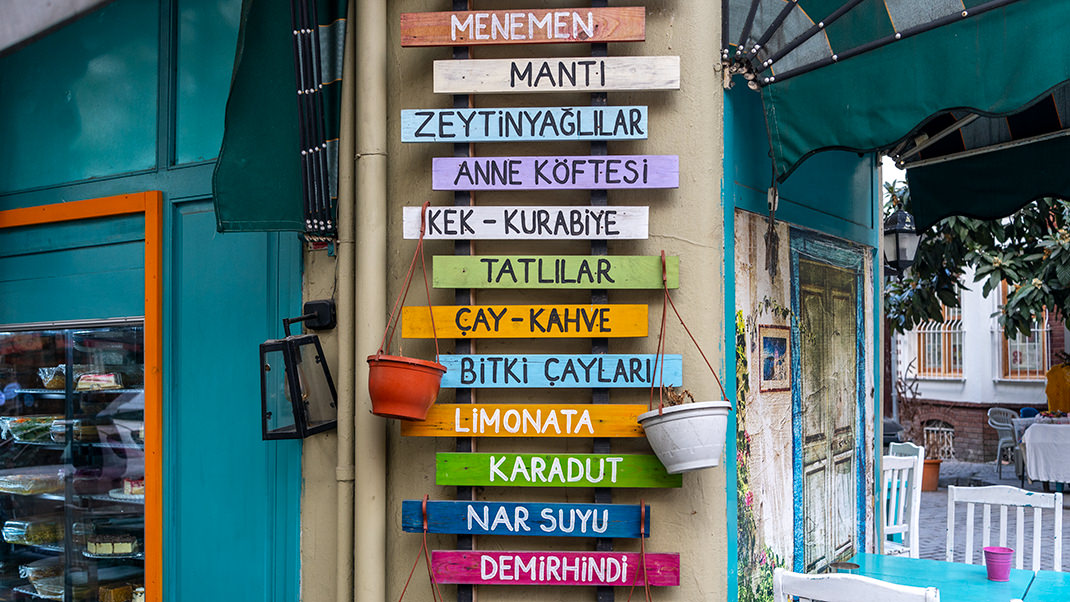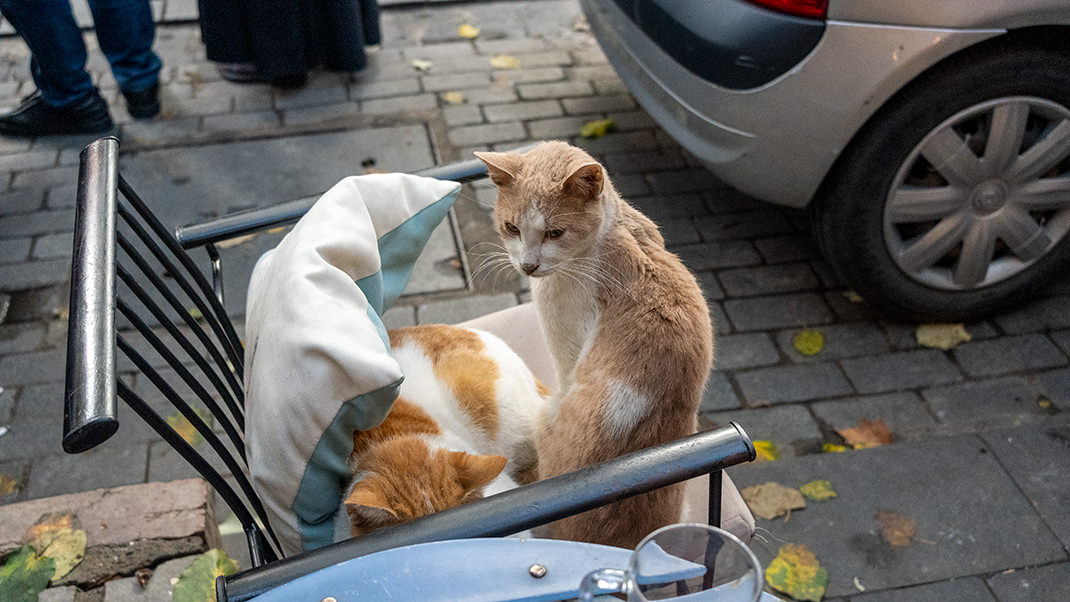 The main feature of the district is its colorful wooden buildings. Thanks to their interesting appearance and abundance of traditional architecture, Kuzguncuk is often used as a location for Turkish TV dramas.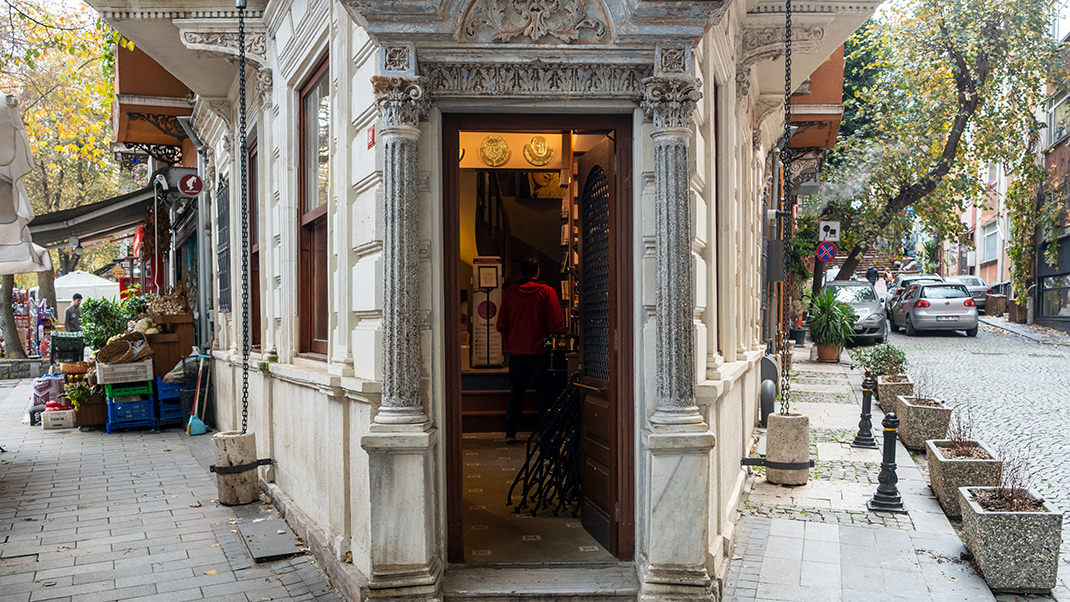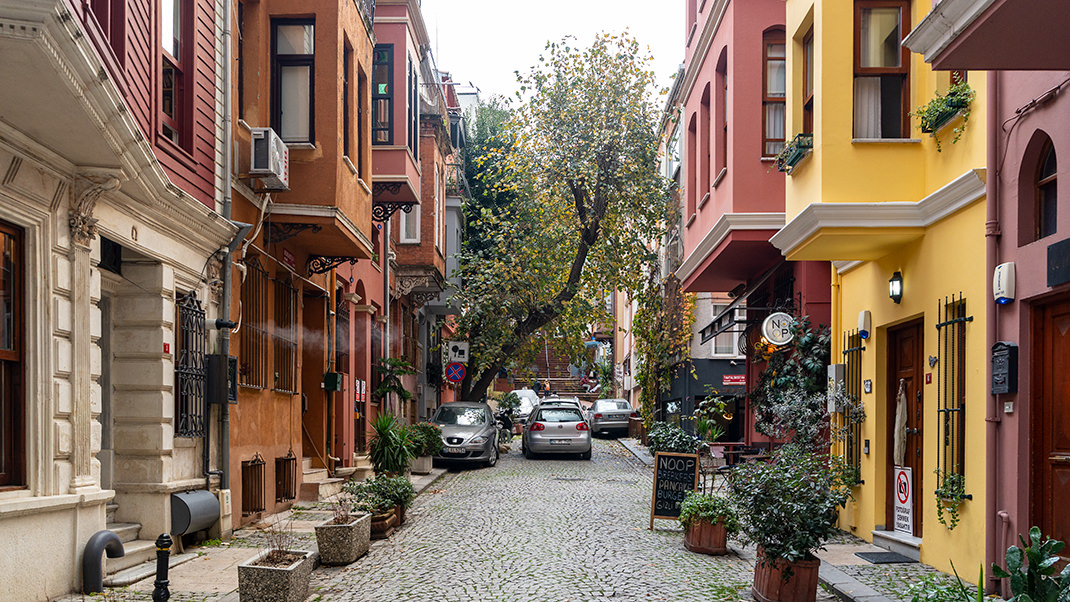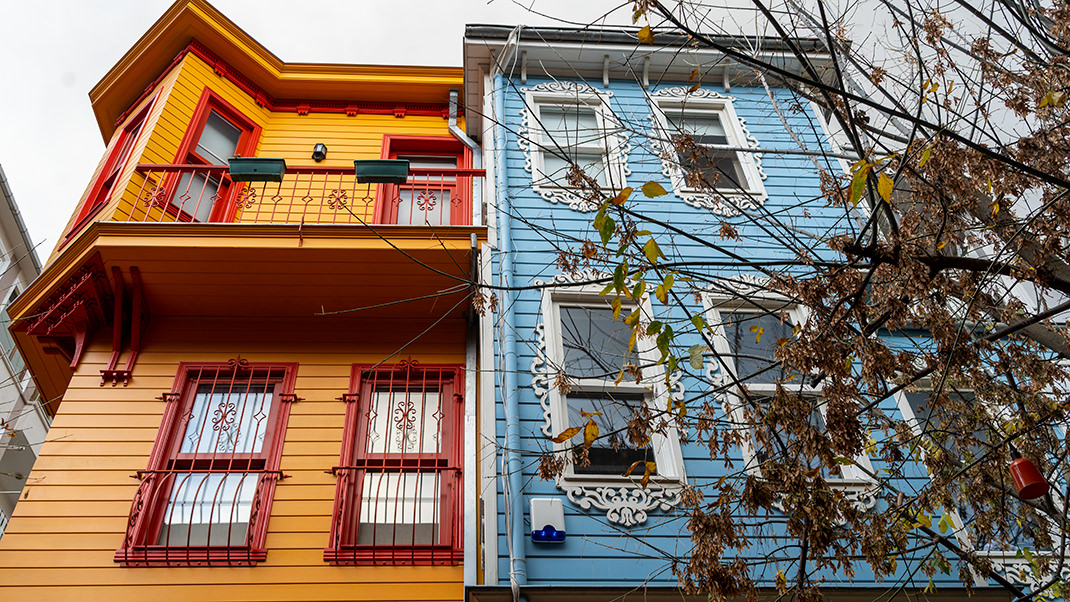 During a walk through the district, you can see a couple of mosques, synagogues, and churches. In some sources, Kuzguncuk is called a non-touristy area of Istanbul, but I cannot agree with this because even in the winter, many travelers stroll here. There are many cafes, canteens, and coffee shops for them. In my observation, the prices in Kuzguncuk's food establishments are higher than in many other districts of the Asian part of Istanbul.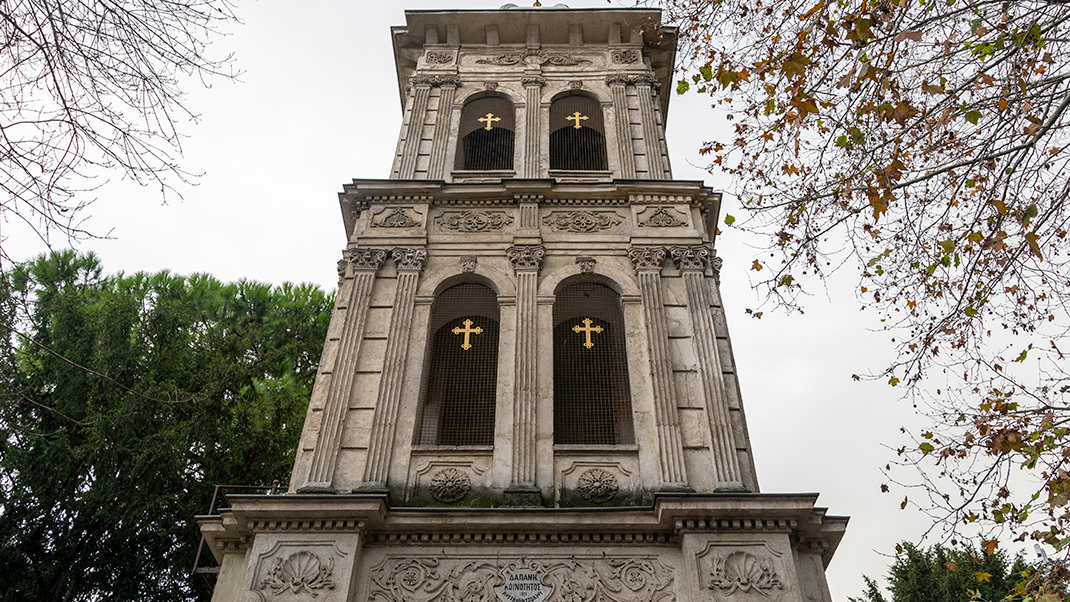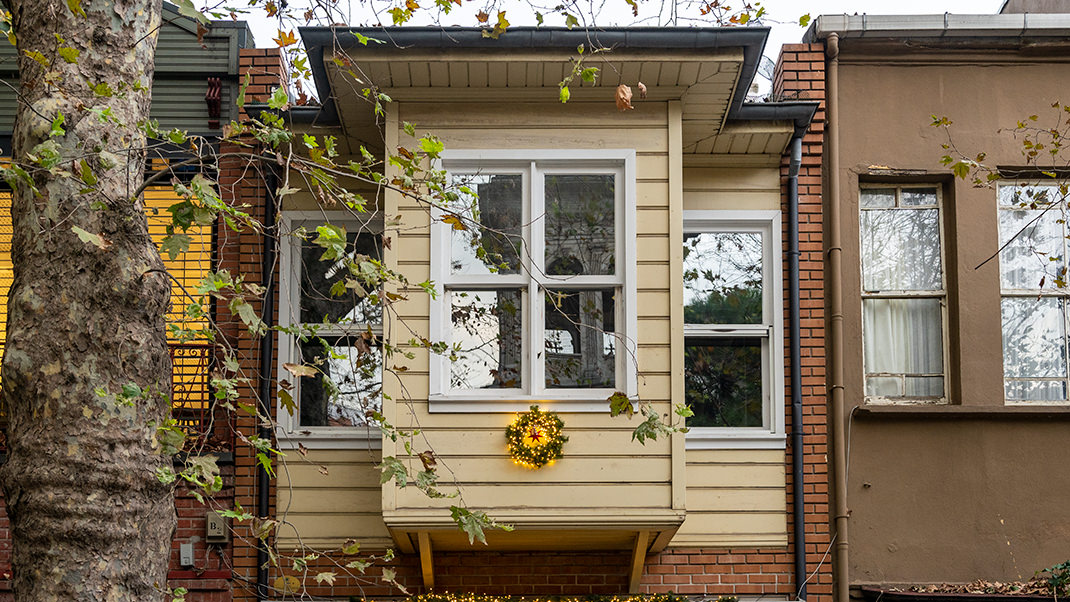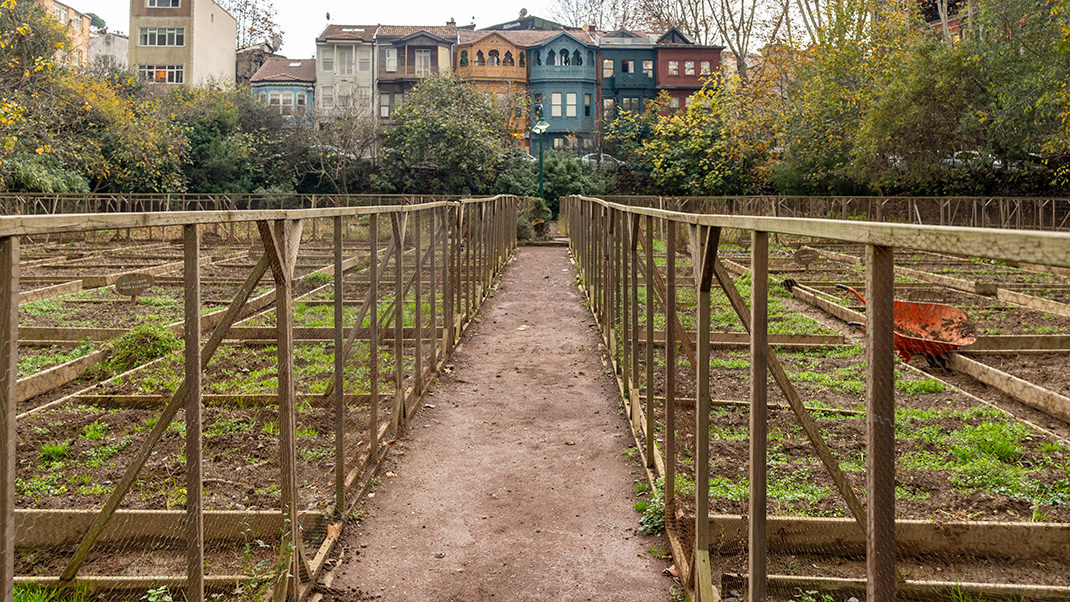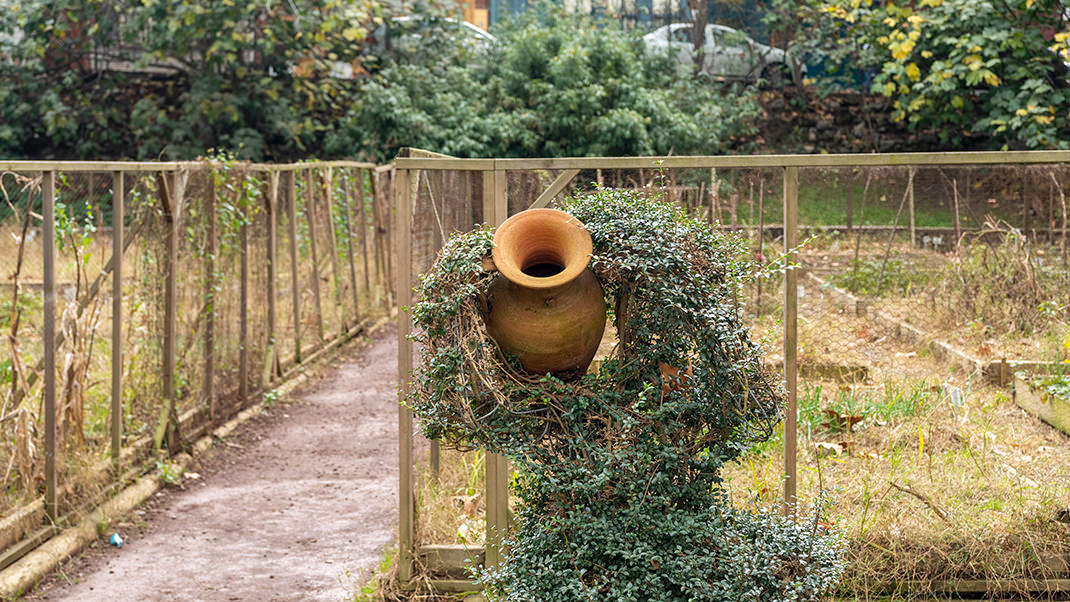 One of the interesting places in Kuzguncuk is a small garden in the central part of Icadiye Street. Guidebooks say that it appeared in the 1990s. In addition to sections with plants, there is an open-air cinema here that operates during the warm season.
How to get there by metro
If you are staying in the European part of the city, you first need to cross the Bosphorus and get to the "Üsküdar". Ferries and the metro run here. After that, you can walk to Kuzguncuk; the journey takes just over 20 minutes.
For adventurous travelers, I would suggest a more challenging but interesting route. For example, you can get to the "Fıstıkağacı" metro station and walk to Kuzguncuk through Fethi Paşa Park, which has many observation decks with great views of the Bosphorus.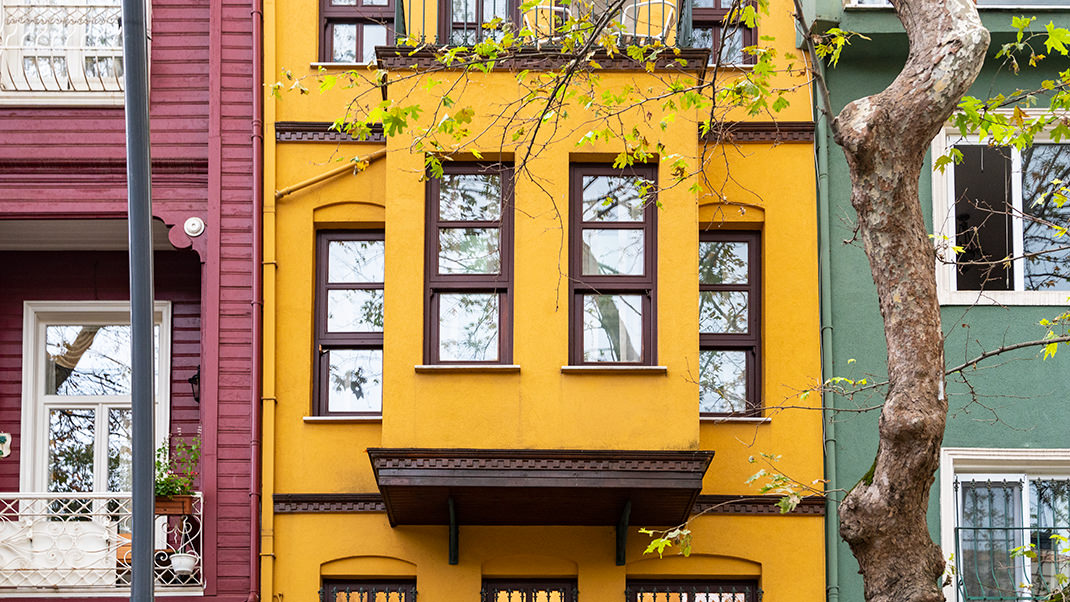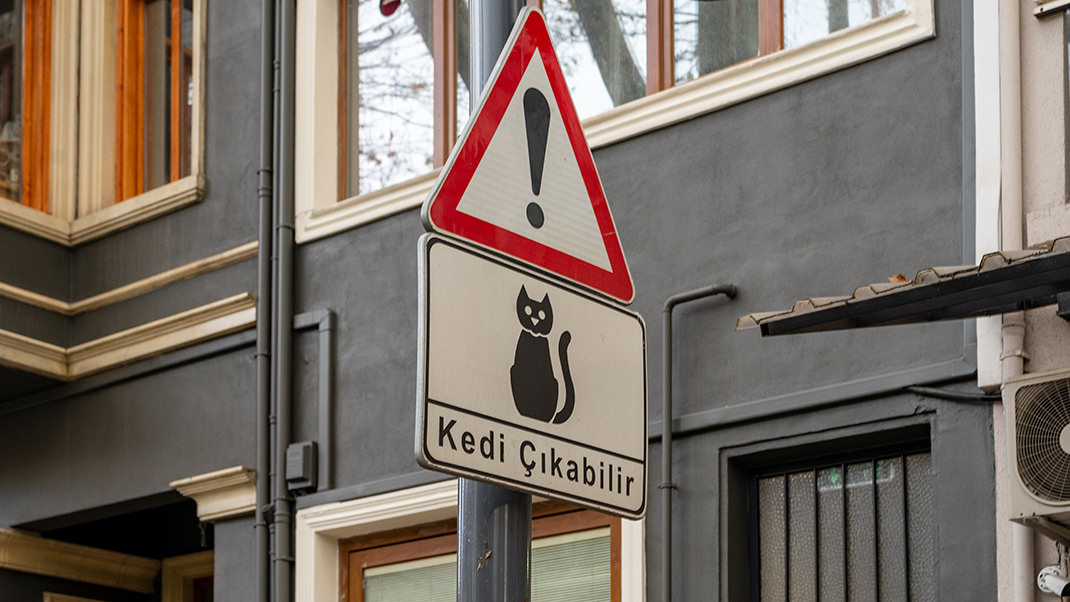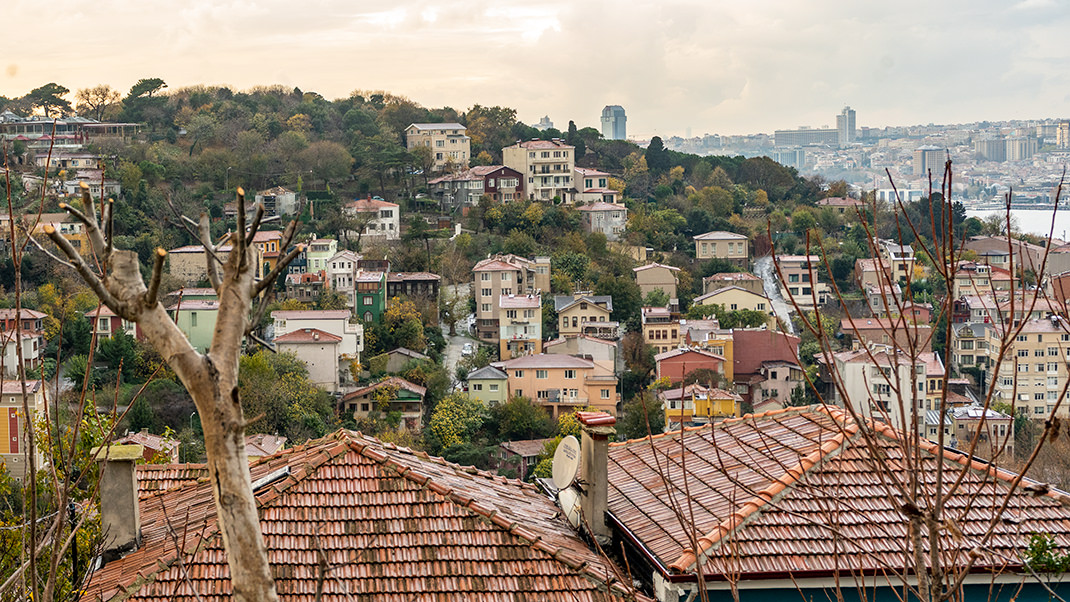 There are not as many sights on the Asian side of the city as there are in its European part, but you can still find something interesting here. Those interested in architecture will certainly want to see the modern building of the Marmara University Faculty of Theology Mosque. I wrote about it in one of my past articles.
Have a nice trip!