While exploring ancient Istanbul, tourists have a variety of transportation options to choose from. The city has a well-developed network of metros and trams, ferries operate between numerous docks, and remote neighborhoods are connected by a web of bus routes. There are also exotic means of transportation such as funiculars and cable cars. Today, I would like to tell you about the latter.
Eyup-Piyer Loti Aerial Cable Car Line
The cable car system consists of two stations, one located on the shores of the Golden Horn and the other at the top of the hill where the Pierre Loti Cafe once stood. The cafe was named after the pseudonym of the French novelist Louis Marie-Julien Viaud, who visited Constantinople and likely found inspiration while enjoying the views of the Golden Horn.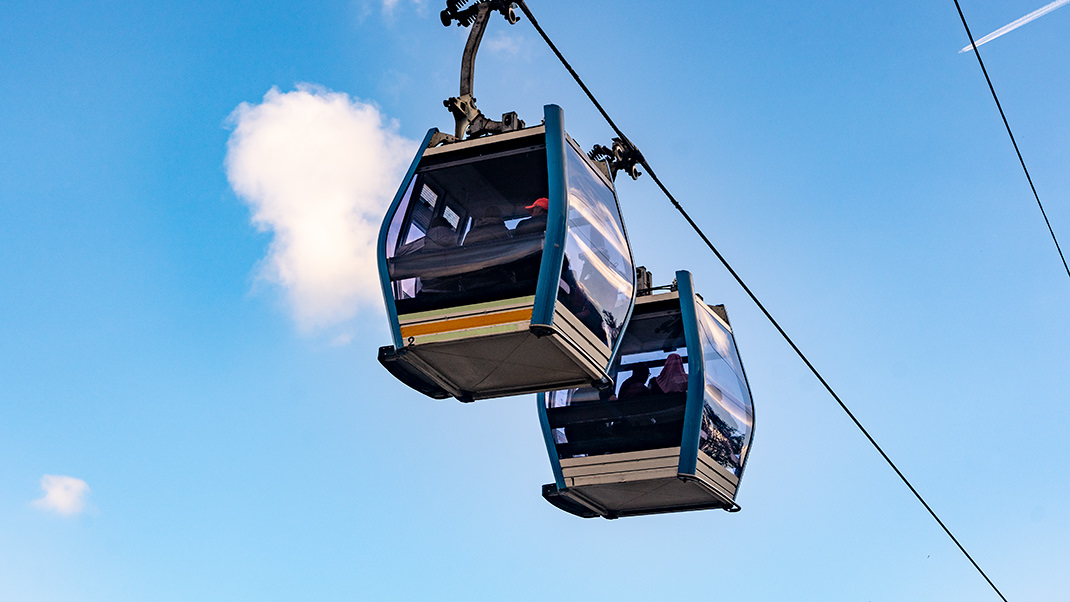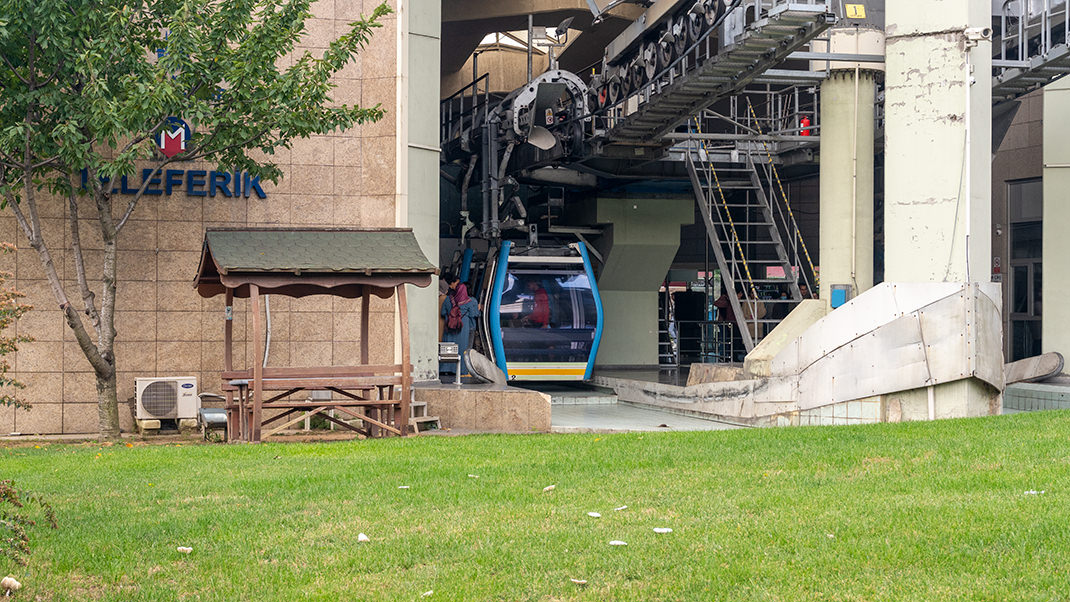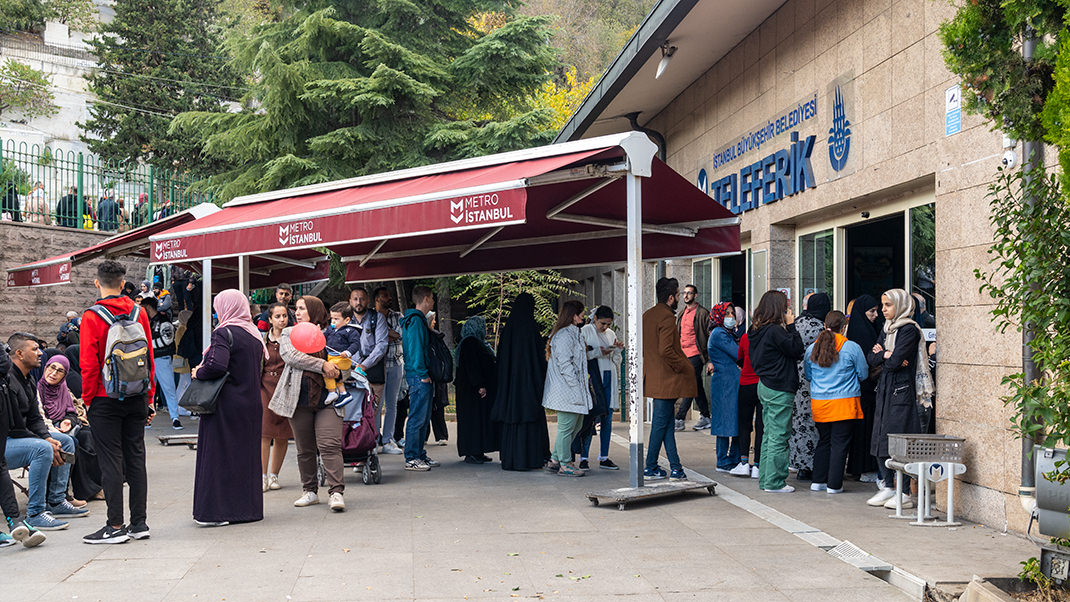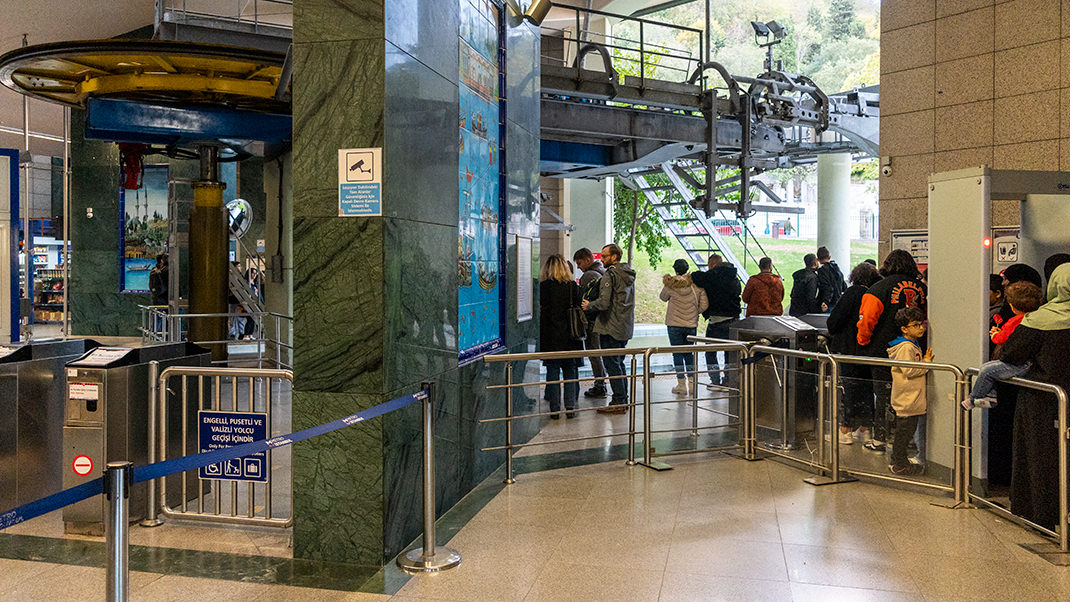 The cable car was opened in 2005. The line is 384 meters long, and the ride takes about five minutes. The route passes over the Eyüp Sultan Cemetery. At the top of the route, there is an observation deck with several binoculars. There are cafes, restaurants, and fast-food stalls available. After the ride, visitors can, for example, continue to the vibrant Balat district, considered one of the main attractions in this part of the city.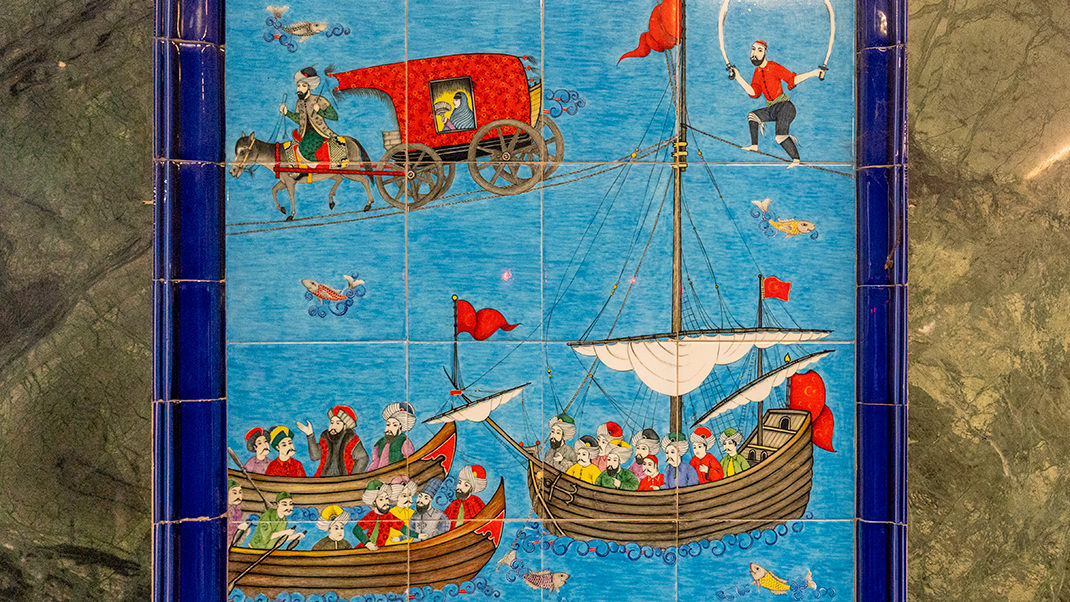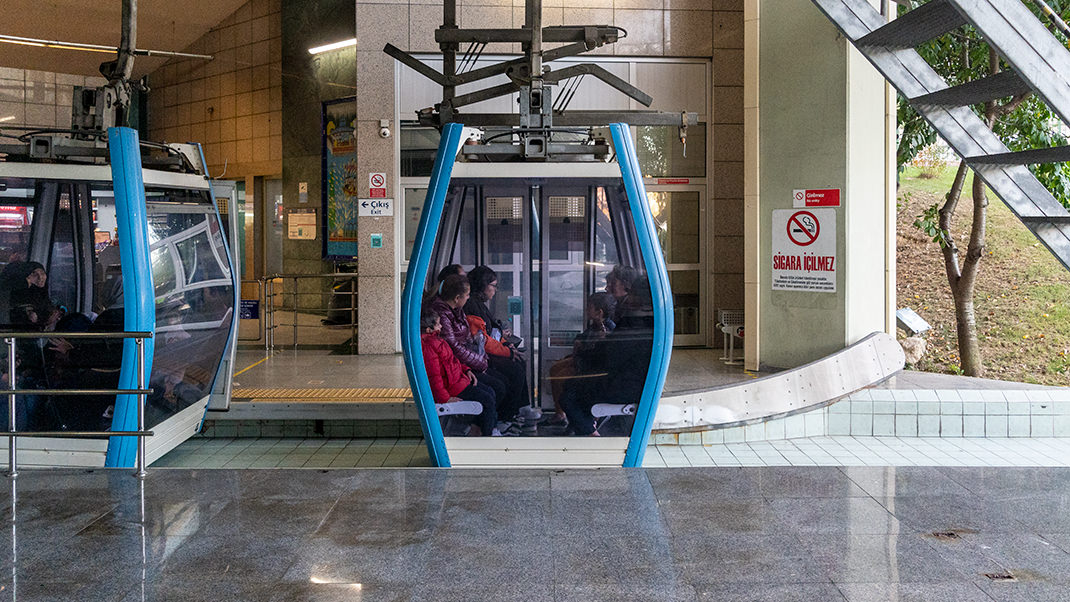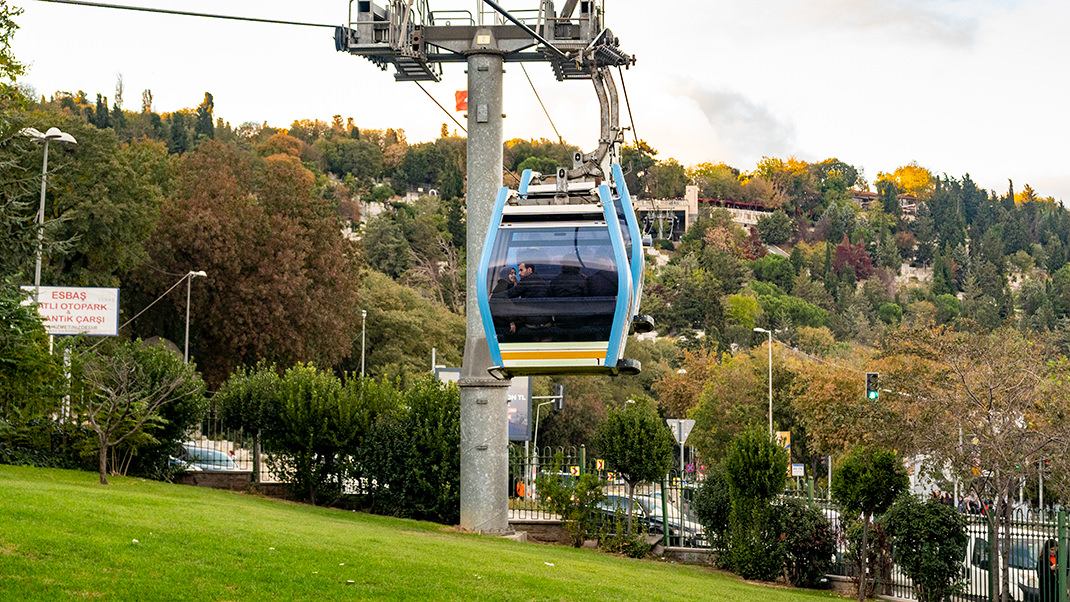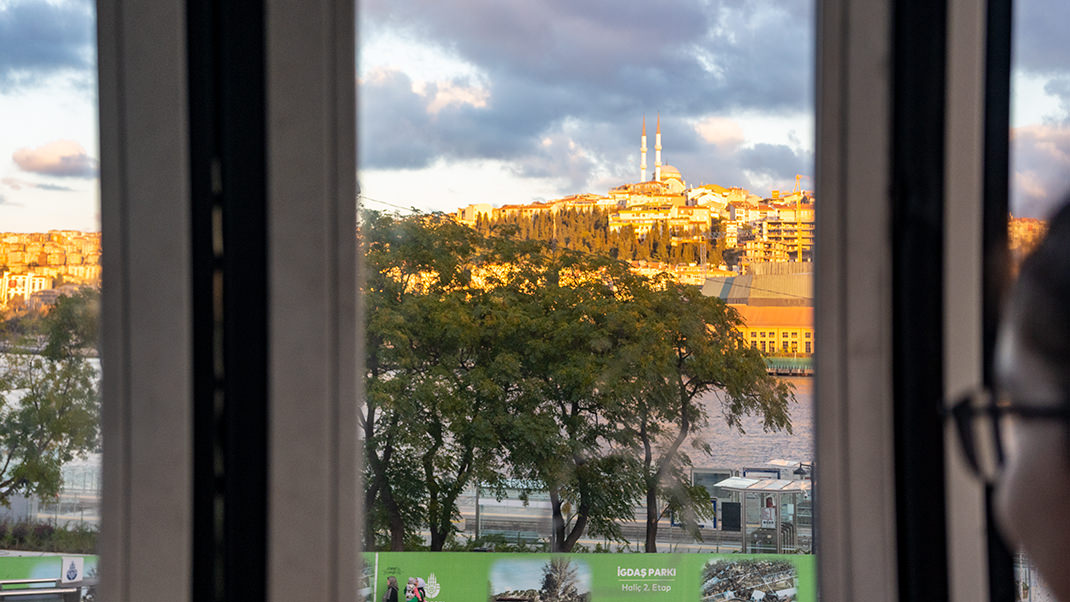 The cable car is easily accessible by tram line T5. The station "Eyüpsultan Teleferik" is located near the pavilion, and its name translates to "Eyüpsultan Cable Car." Istanbulkart, the transportation card, can be used on all funiculars and cable cars in Istanbul for payment.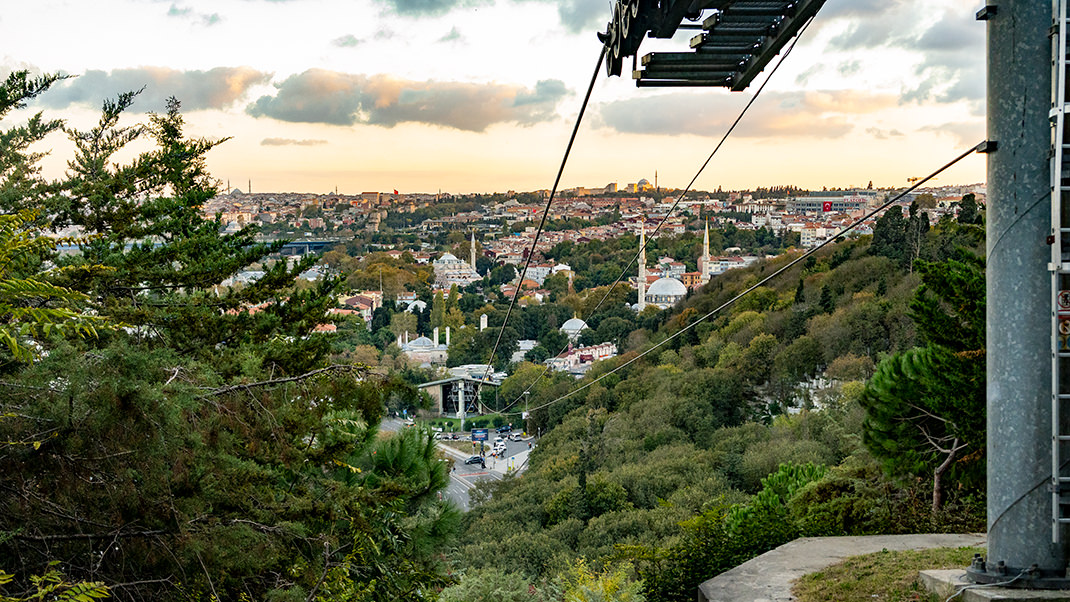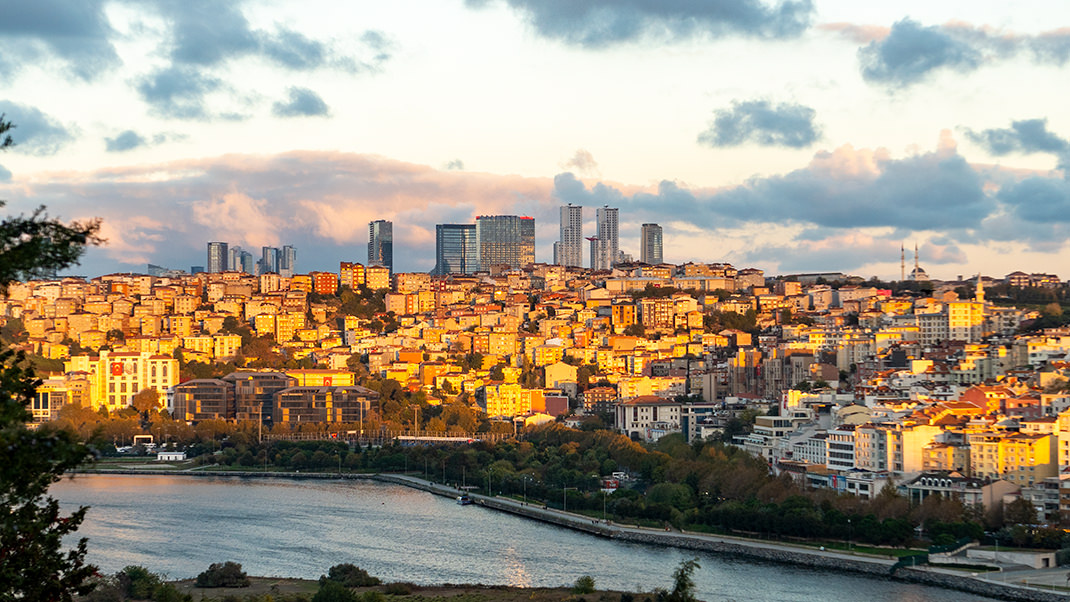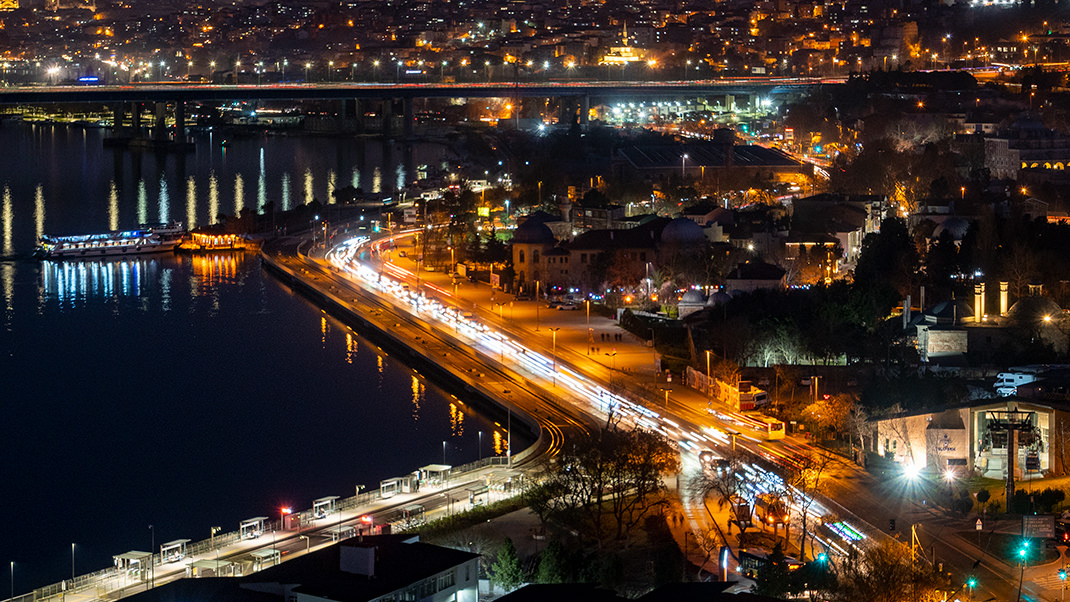 Maçka – Taşkışla Cable Car
Another cable car route passes over the areas of two recreational parks, Democracy Park, and Maçka Park. Some guidebooks also mention them as Maçka Demokrasi Park. I noticed that on one of the online map websites, this place is marked as the "Quiet Park with a Dark Past." It is likely referring to a terrible terrorist attack that took place nearby in 2016.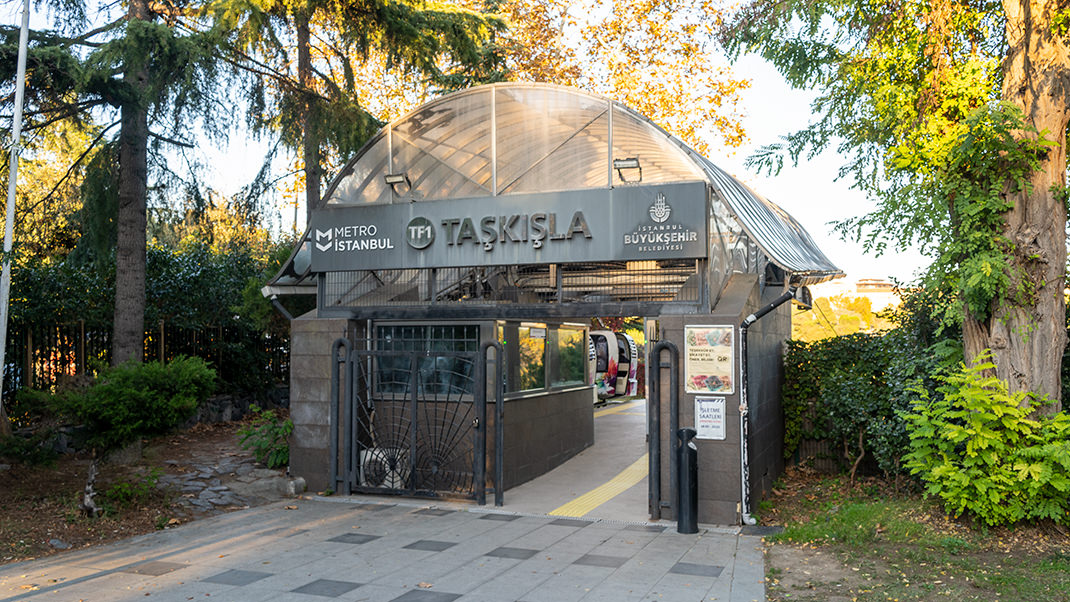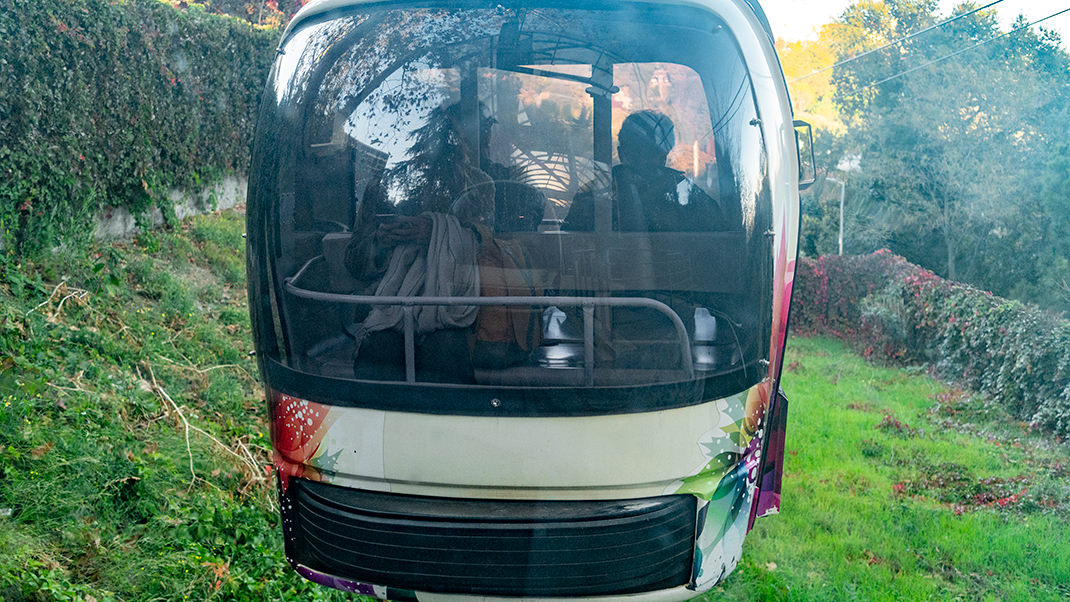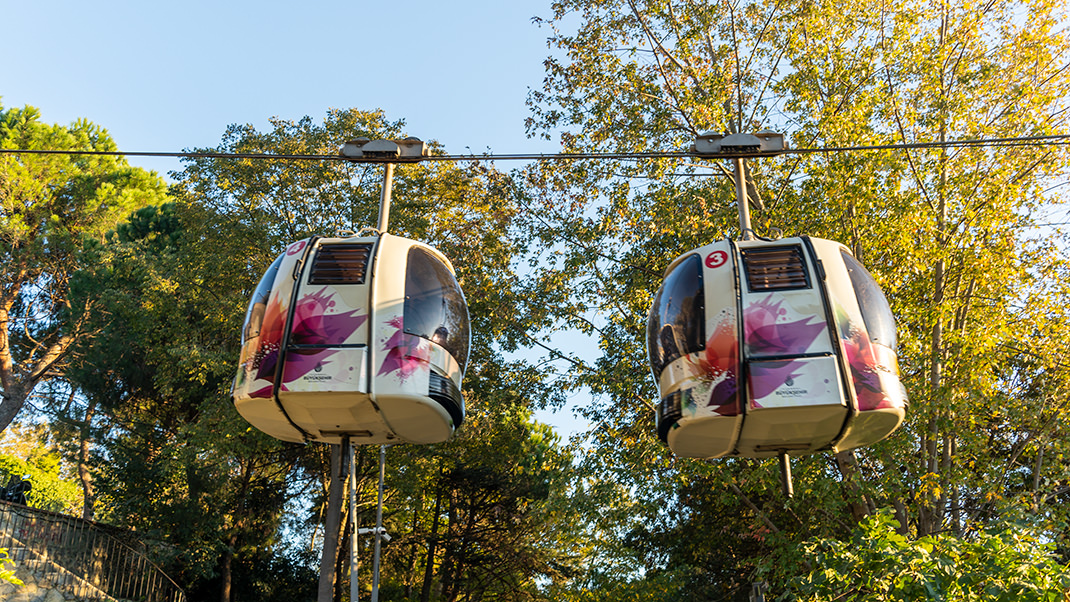 This cable car line was opened in April 1993 and is slightly shorter than the Eyüpsultan route, with a length of 347 meters. Approximately 1,000 passengers use this means of transportation daily.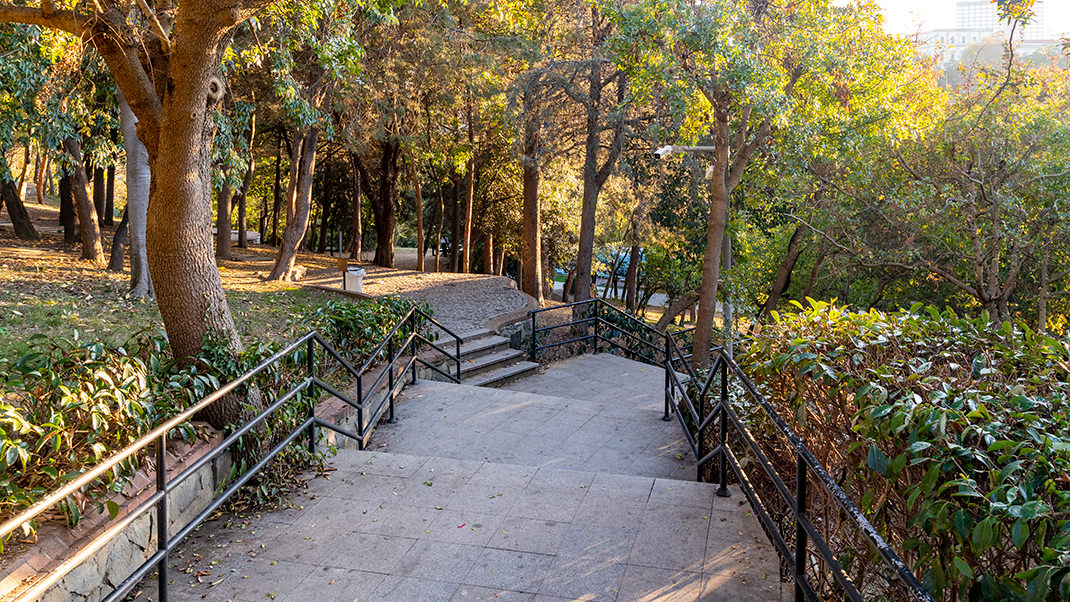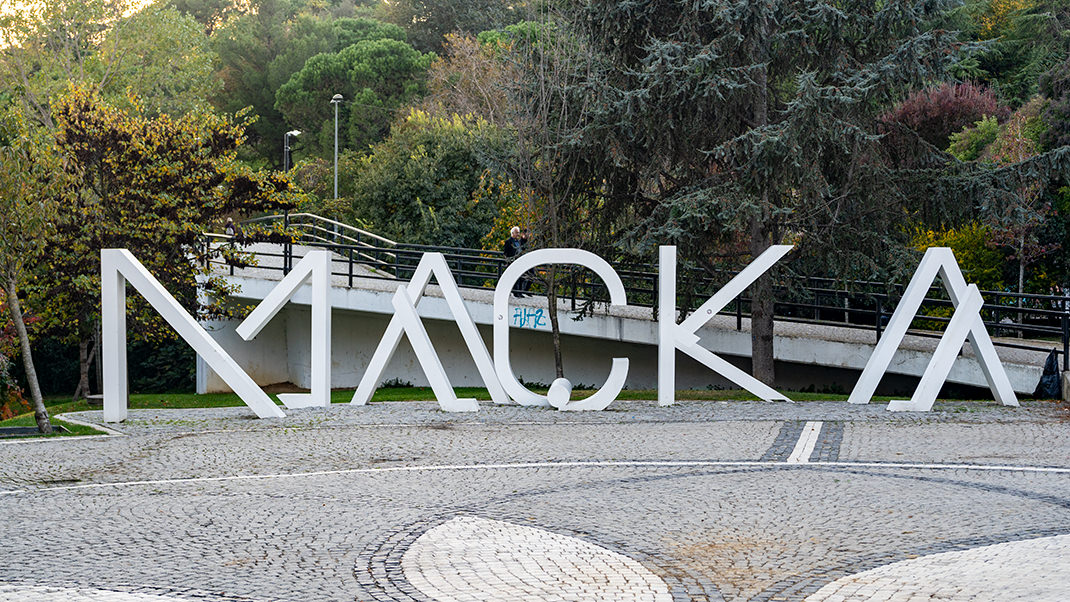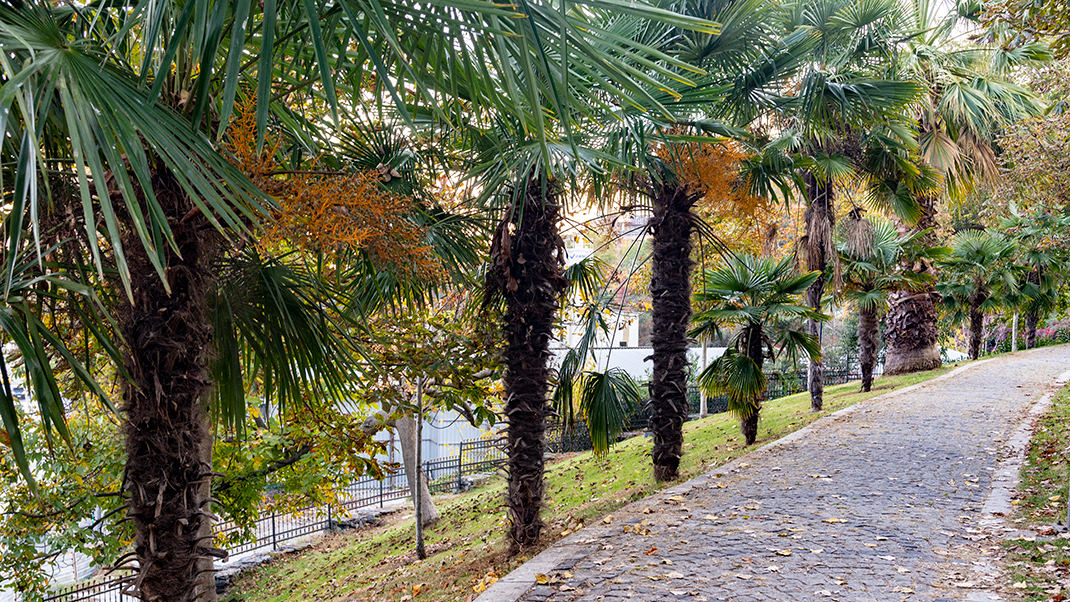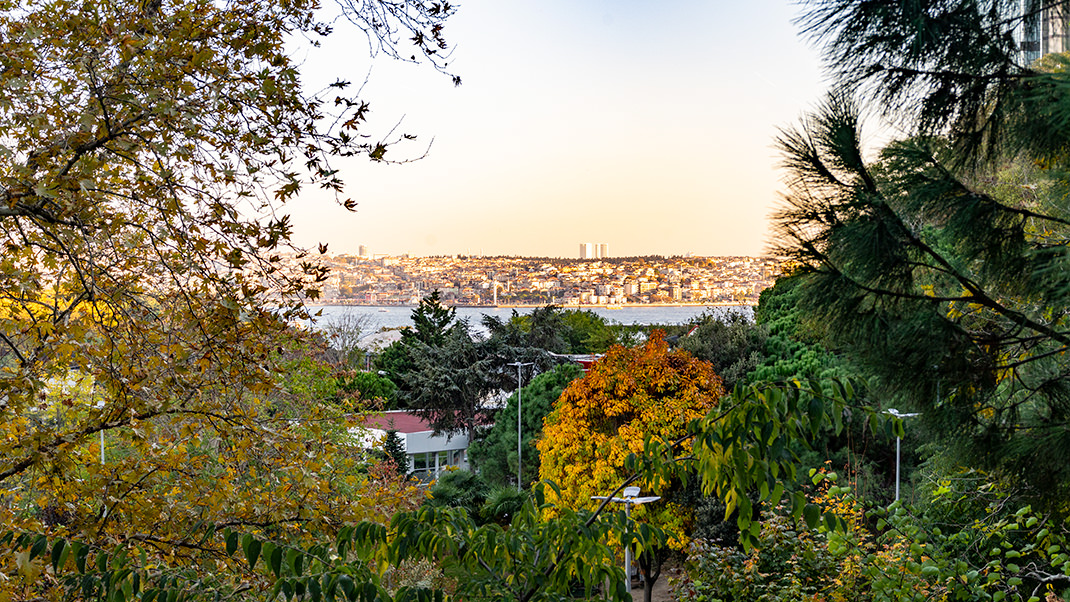 During the ride, the cabins with passengers soar above the green zone with pedestrian paths. If desired, tourists can take a pleasant stroll through the parks below on the way back. Moreover, Dolmabahçe Palace and the famous pedestrian street, İstiklal Avenue, are within walking distance from here.
In the Istanbul transportation system, the Maçka - Taşkışla and Eyüpsultan lines are designated as "TF1" and "TF2," respectively.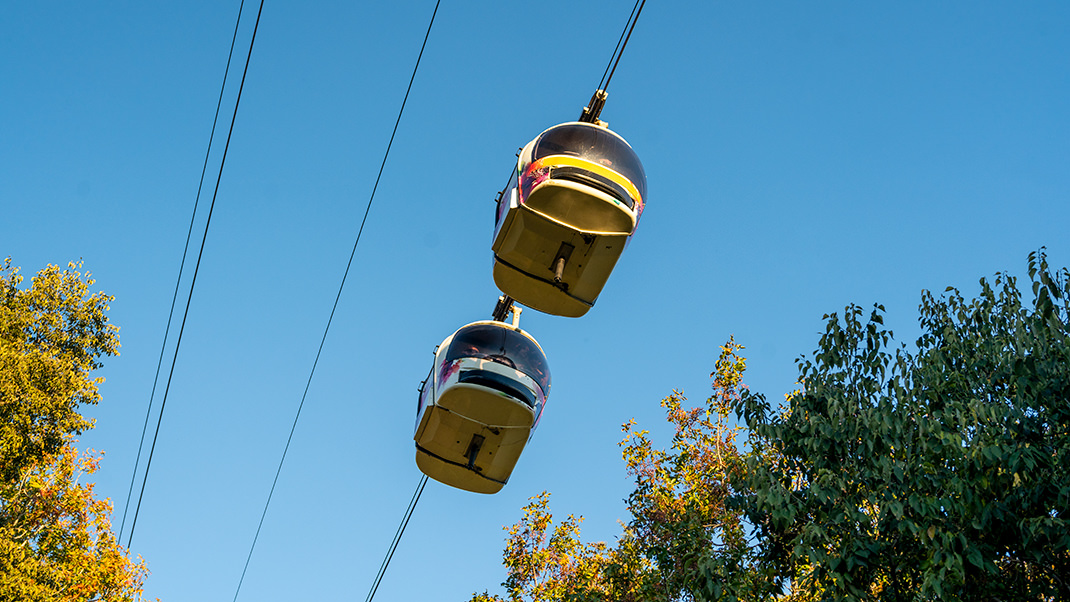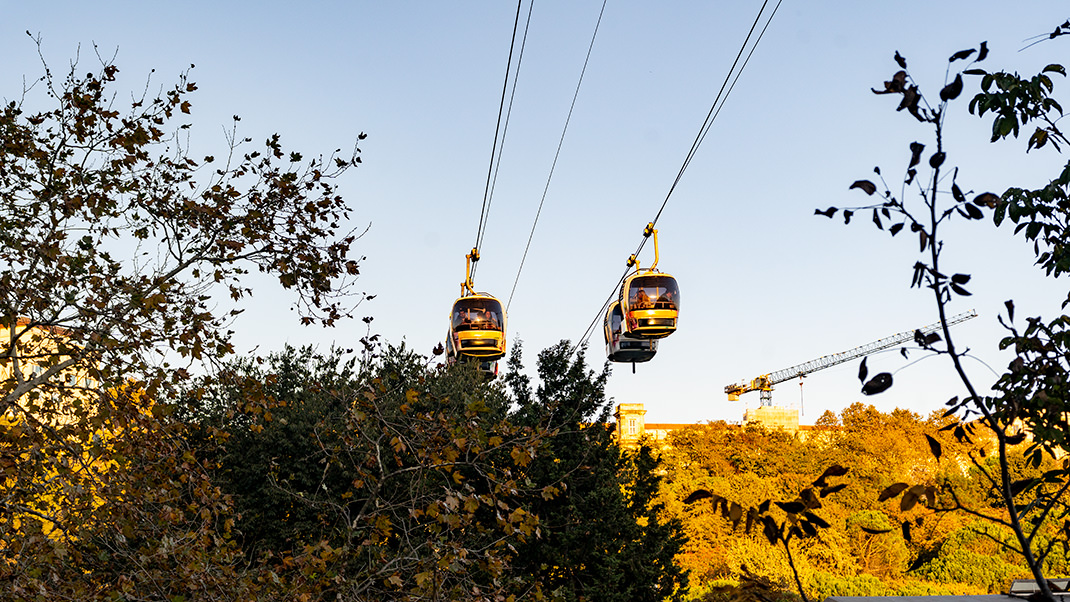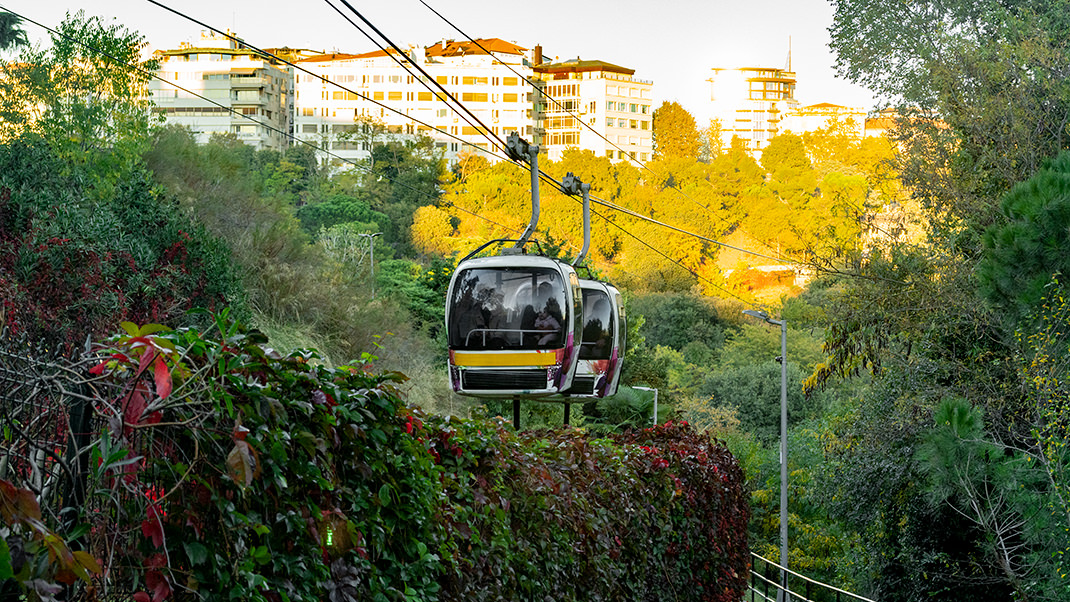 Continuing the topic of Istanbul's transportation, I would like to share an article about the underground funicular Tünel. This unique system, laid in the heart of the ancient city, was opened back in 1875.
Have a nice trip!