Hi. Today we will continue our walk through the Turkish city of Selçuk. As a reminder, in previous articles, I have already written about the ruins of the Temple of Artemis at Ephesus and the remains of the Ayasuluk (Selçuk) Castle. This time, I invite you to join me in visiting the place where the Basilica of St. John once stood. It is also the burial place of this apostle.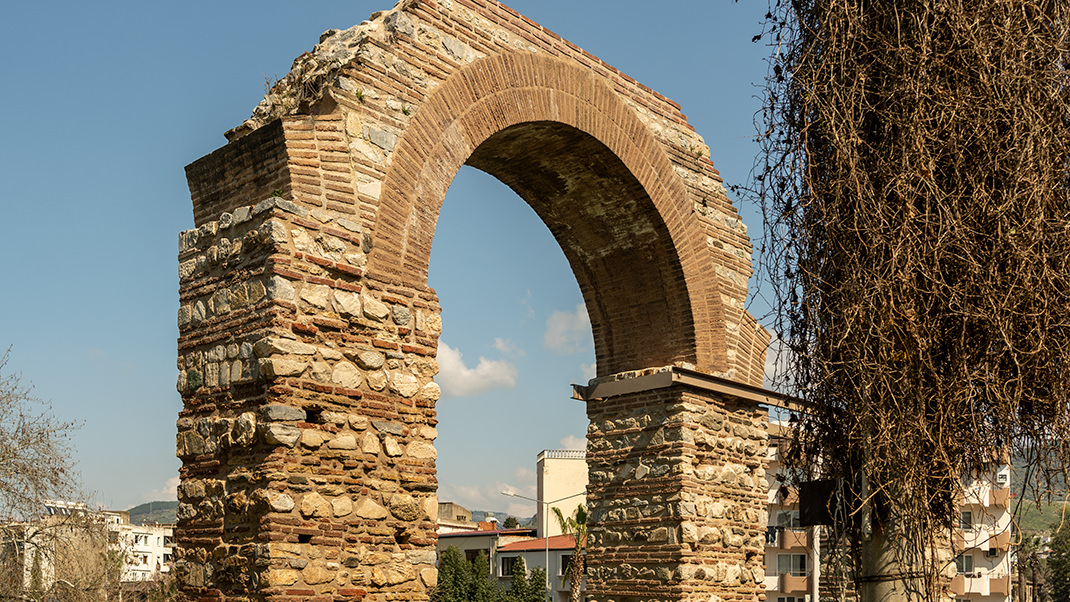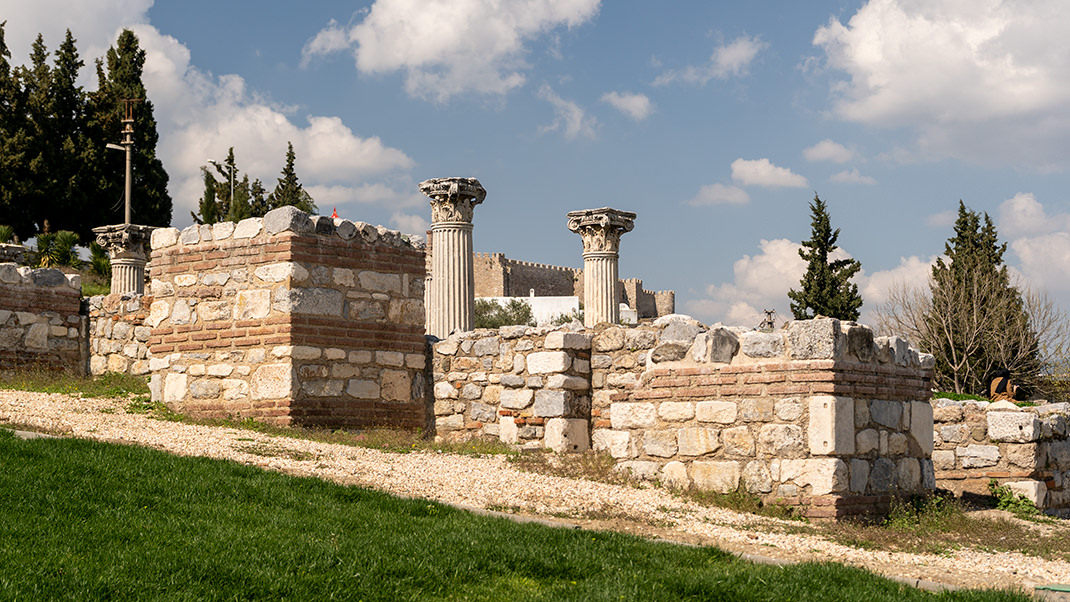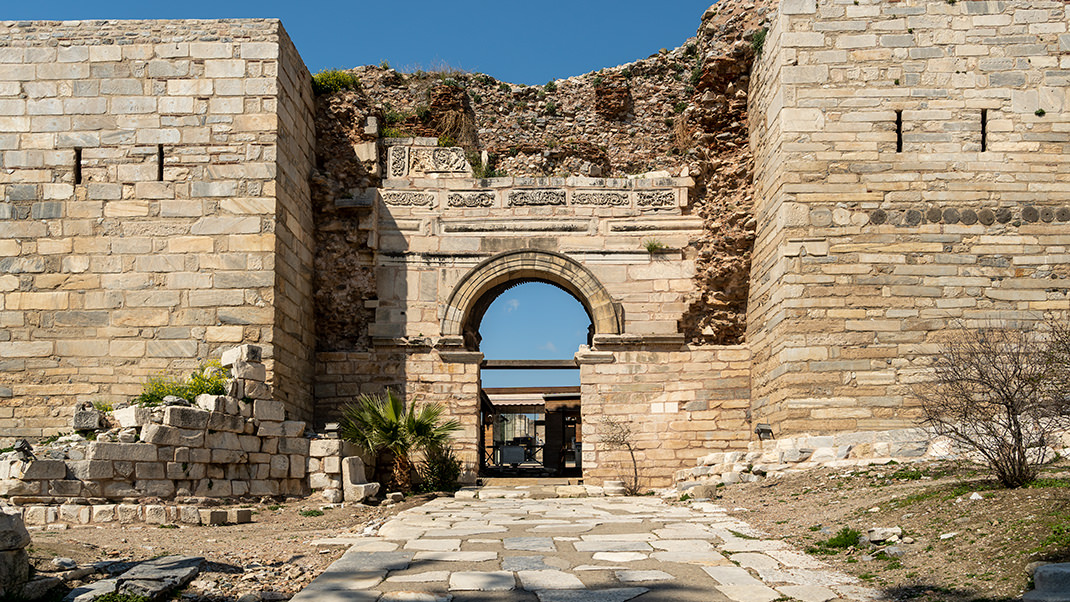 A bit of history
The basilica was built on the site of the burial of John the Evangelist, one of the twelve apostles. According to one version, the beloved disciple of Jesus Christ spent his last years here, in the territory of ancient Ephesus. It is believed that John the Evangelist led the local church, opposed heretics, and wrote the Gospel here.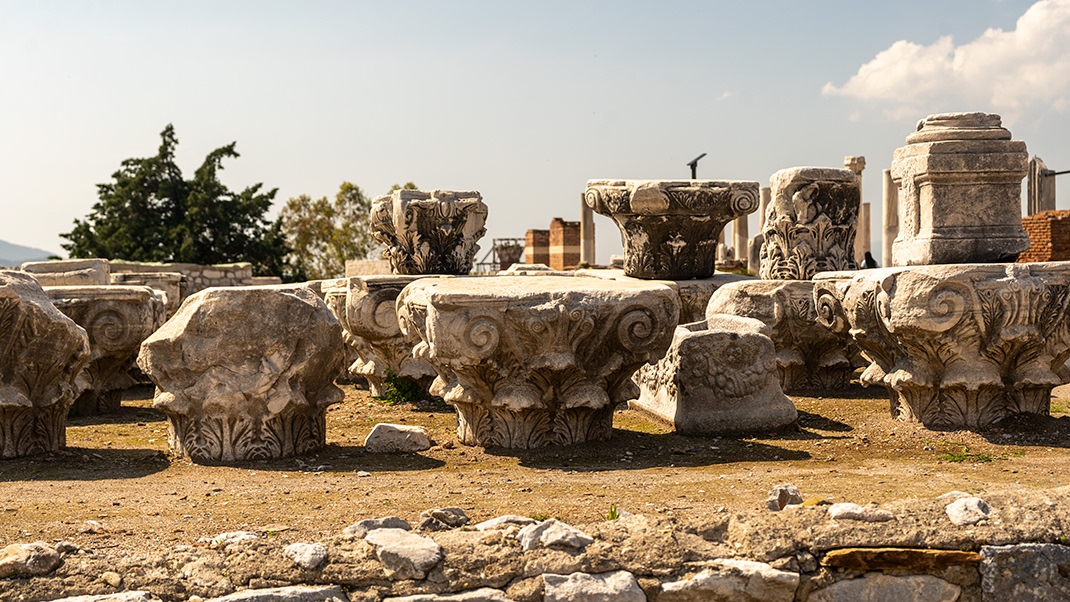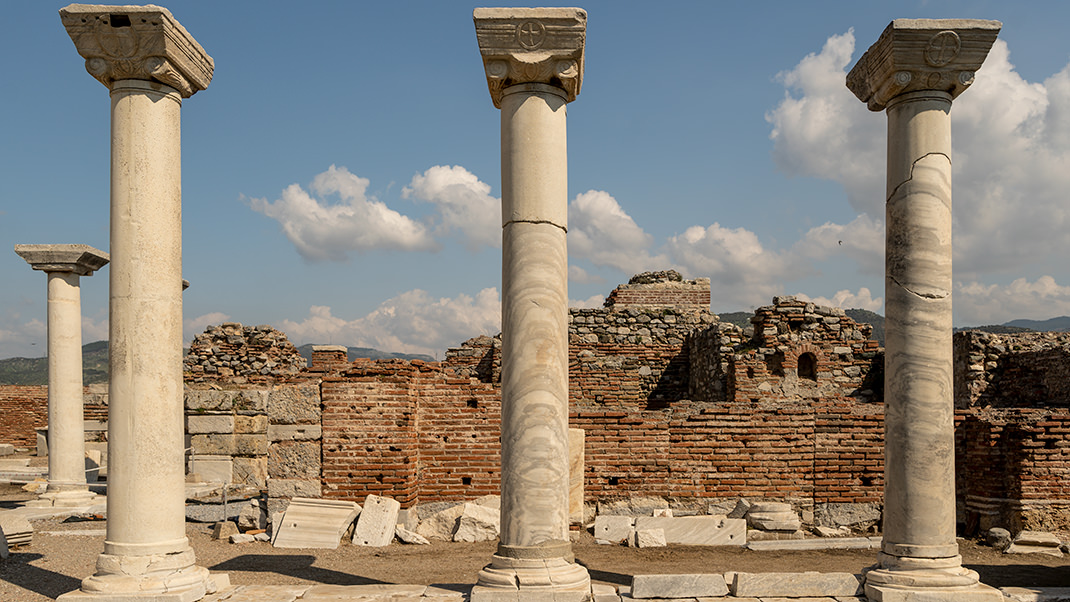 In guidebooks, it is written that after the crucifixion of Jesus Christ, John the Evangelist came to Ephesus with the Virgin Mary, where she lived until 101 years old. The apostle himself was buried on Ayasuluk Hill at the age of about 100.
In the first century AD, a memorial tomb was built over the saint's grave. Later, by the order of Emperor Justinian, a basilica was erected here, the ruins of which we can still see today. In terms of size, the church building only yielded to the nearby Temple of Artemis at Ephesus. The dimensions of the new construction were 130 by 65 meters.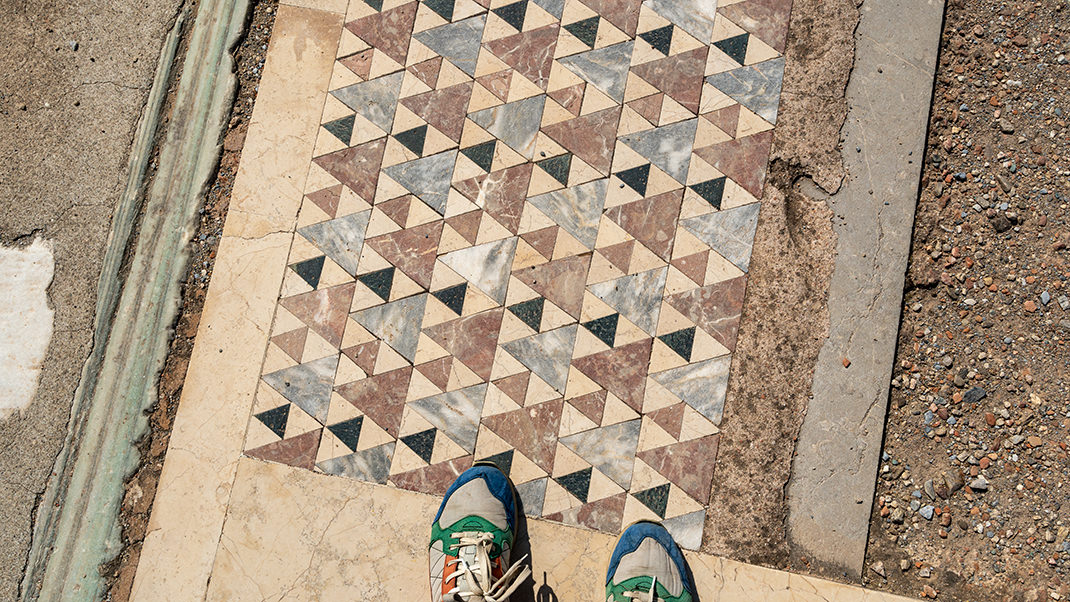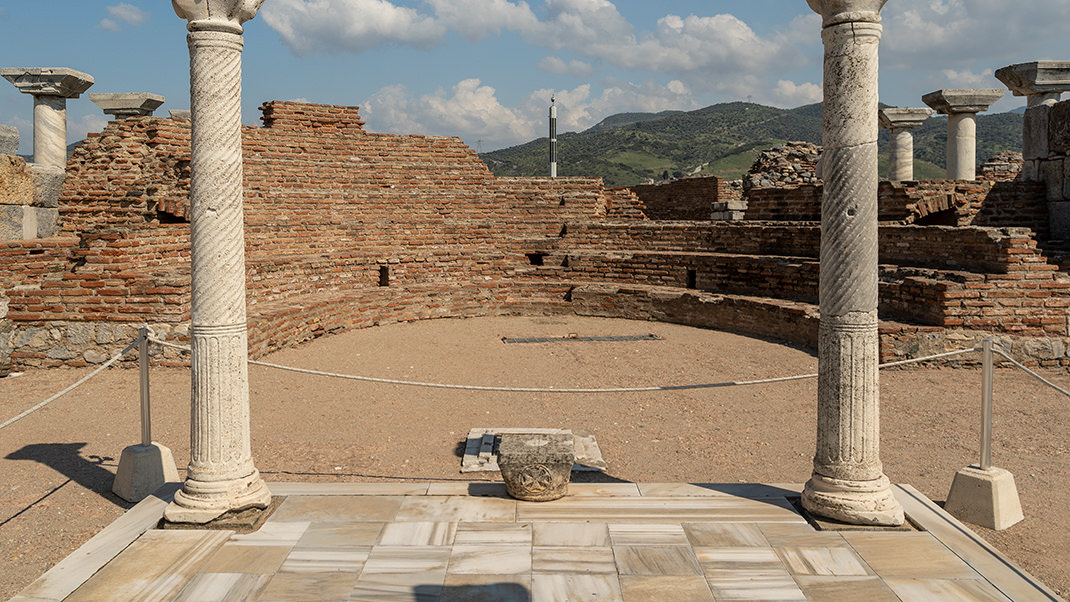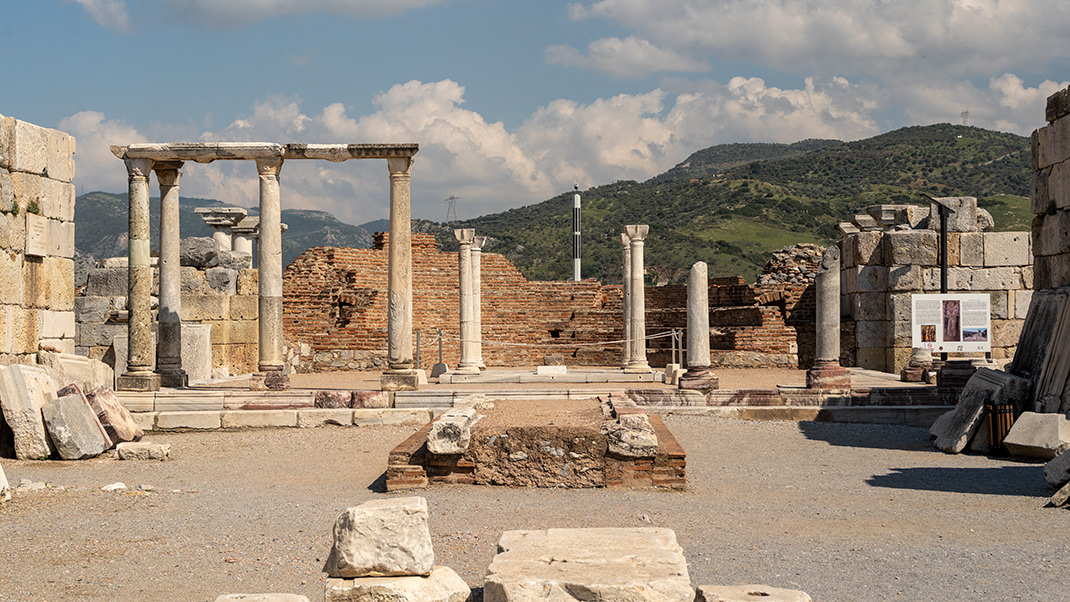 Over time, the basilica fell into disrepair, and in the 14th century, a part of it was converted into a mosque. The final destruction of the building occurred during an earthquake in the second half of the same century. Excavations at the site of this ancient architectural monument have been carried out since the 1920s.
Travelers who set out to see what remains of the ancient temple will also encounter another historical attraction: the gates leading to the fortress and the basilica. Once, they were adorned with various reliefs, but in the first half of the 19th century, these decorative elements were taken to England.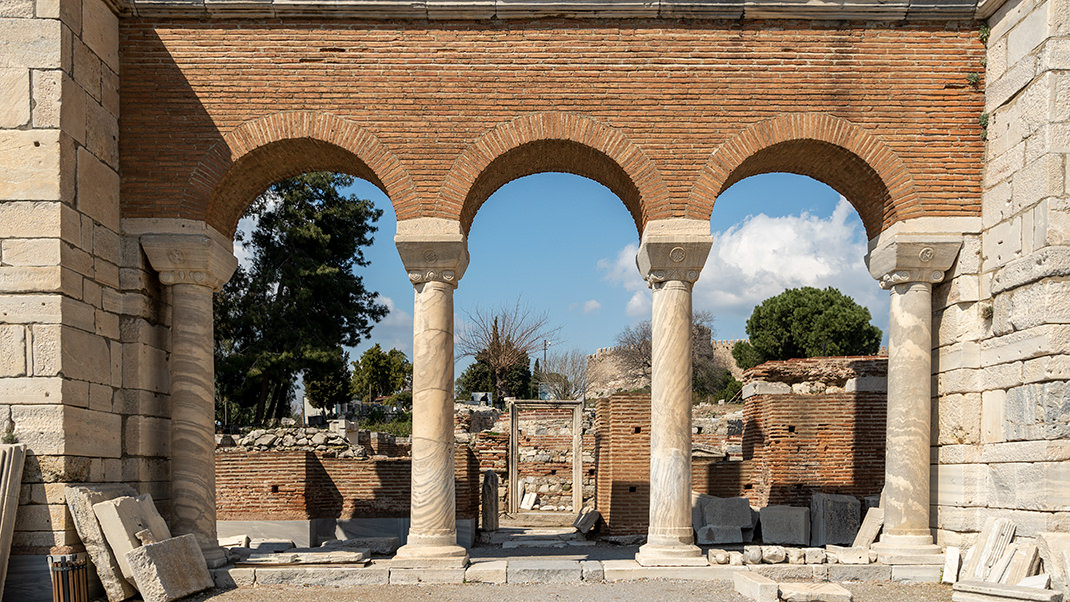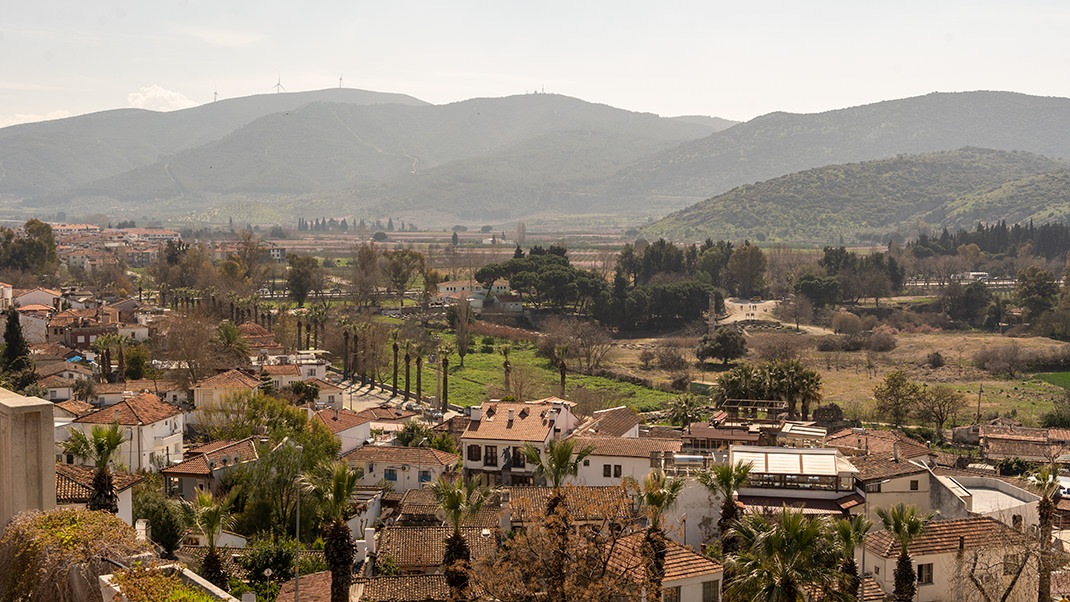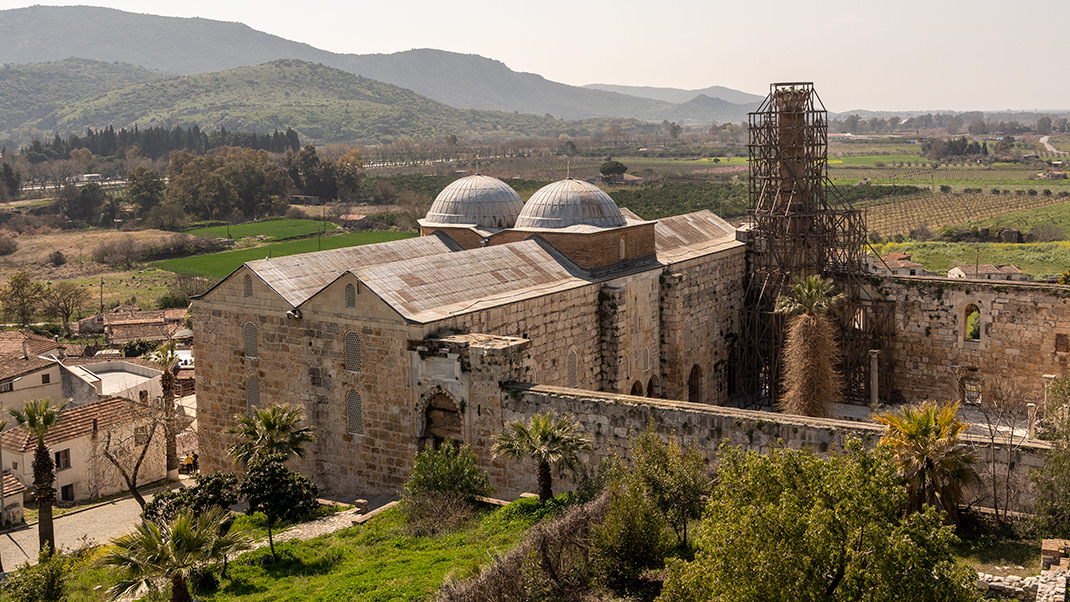 In our time, the ruins of the Basilica of St. John have been transformed into a large open-air museum, visited by about a million tourists annually. Religious services are held here every year on May 8th.
In addition to exploring the remnants of the structure and the burial place of John the Evangelist, visitors have access to the Selçuk Castle. However, almost nothing has been preserved within its territory. The cost of visiting the church ruins is 100 Turkish liras, and the museum is open daily (as of spring 2023).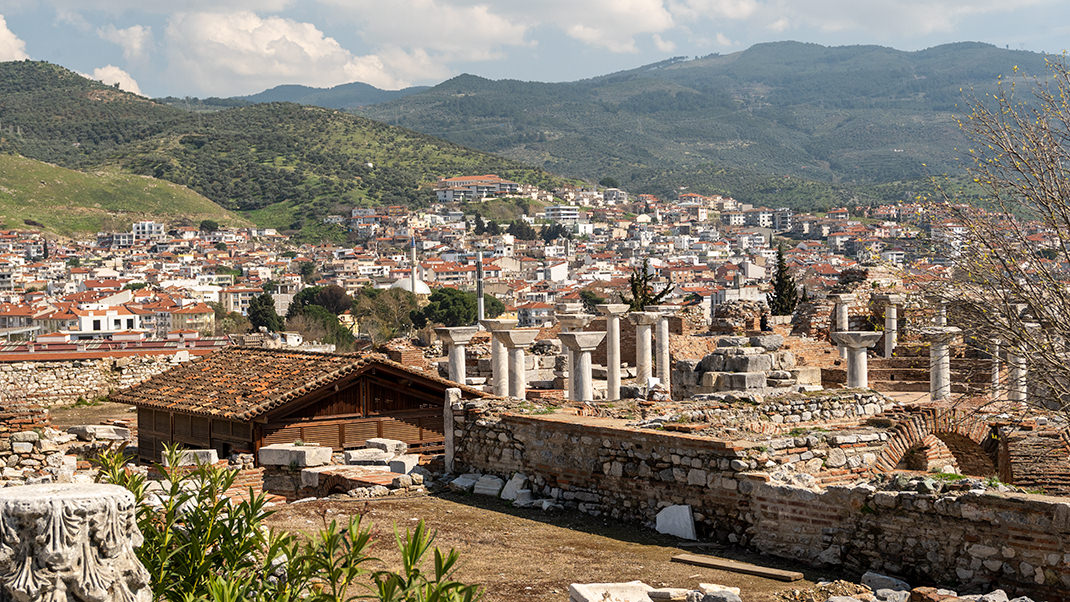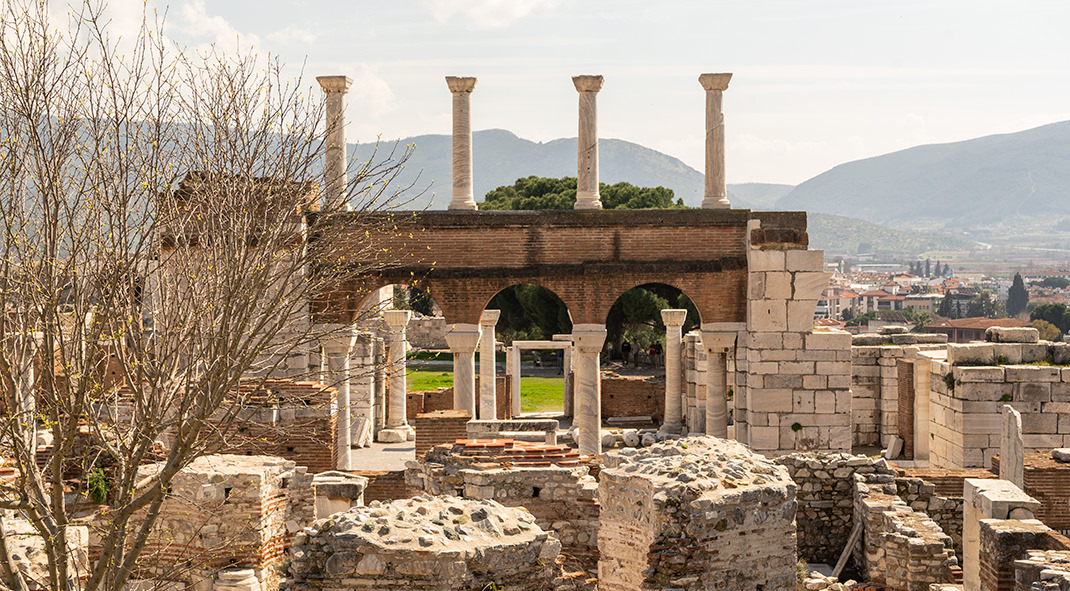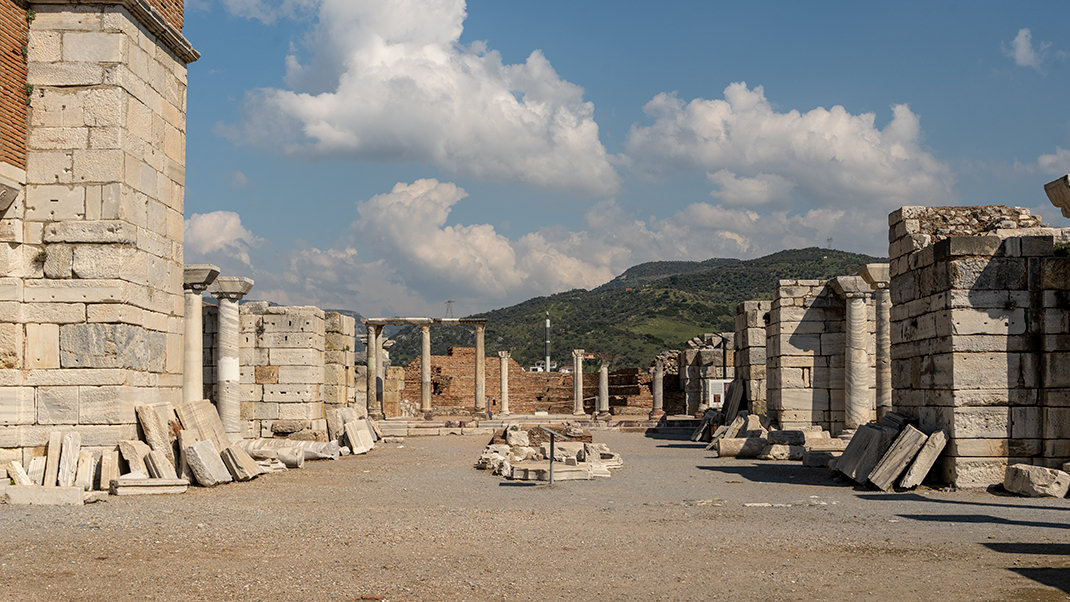 Here, I conclude my brief account of the attractions of Selçuk, but I will return to this topic to tell you about a trip to the ancient city of Ephesus.
Have a nice trip!