When I travel to different cities and countries, I always try to visit theme parks or exhibitions with miniature models of local attractions. This allows you to at least briefly get acquainted with the local architecture and history without large time and financial costs. During my trip to Istanbul, I walked through the most interesting Miniaturk Park, where you can make an exciting trip all over Turkey in just one hour.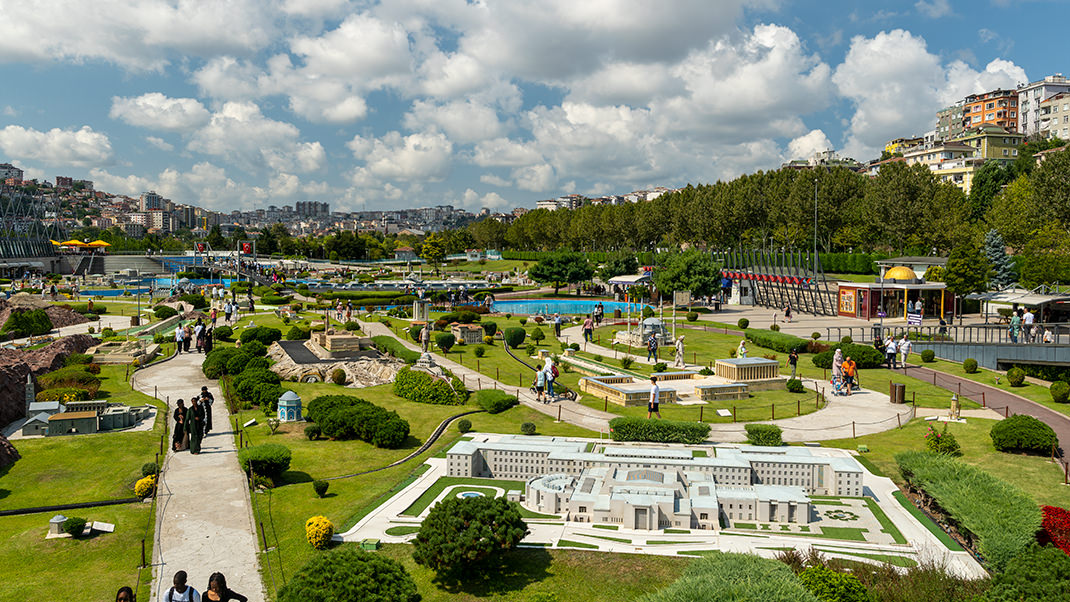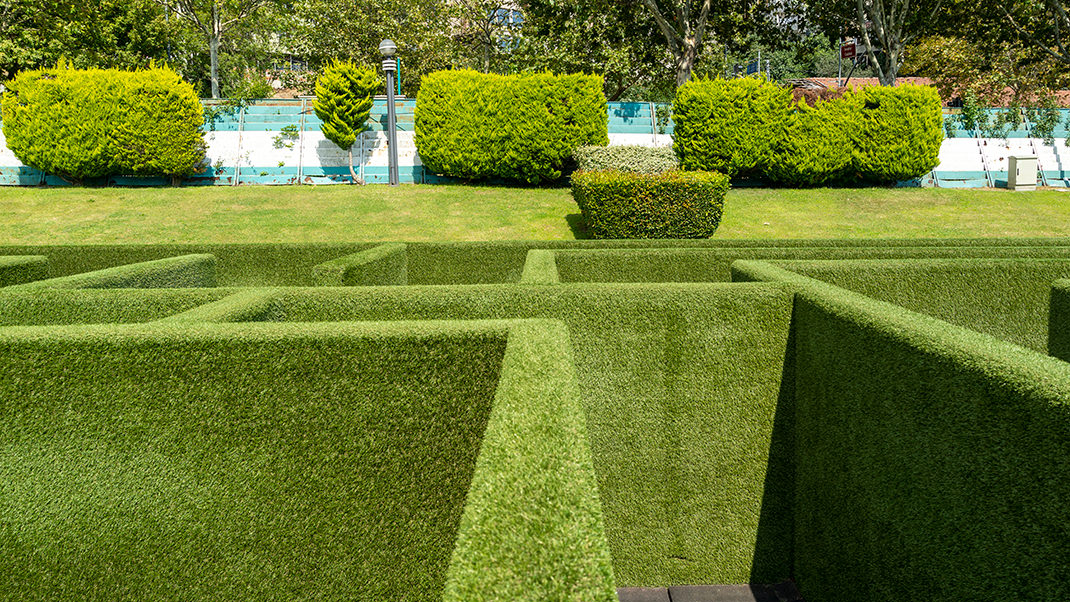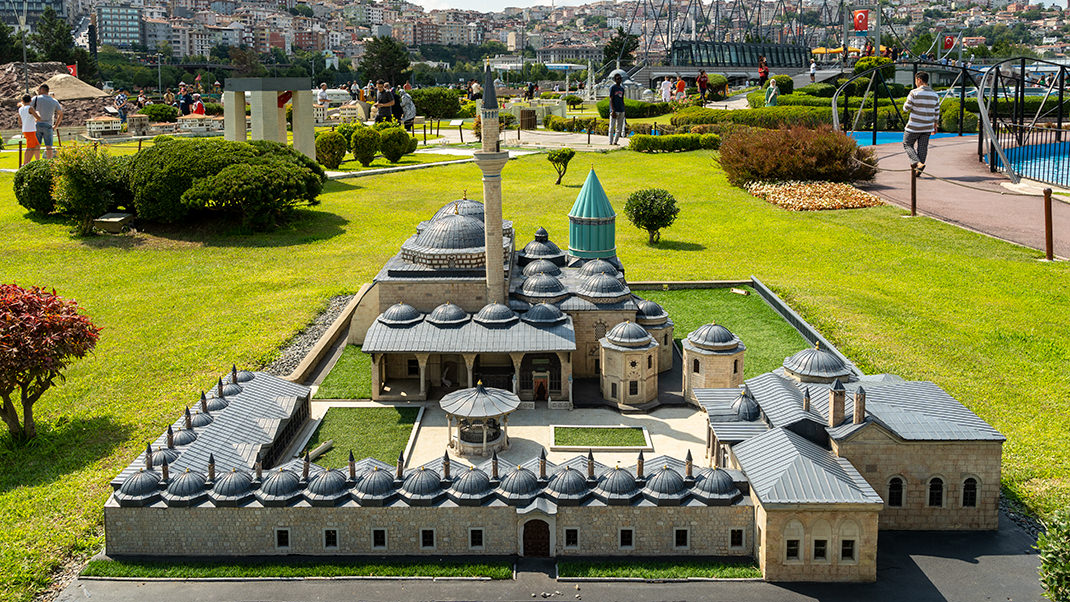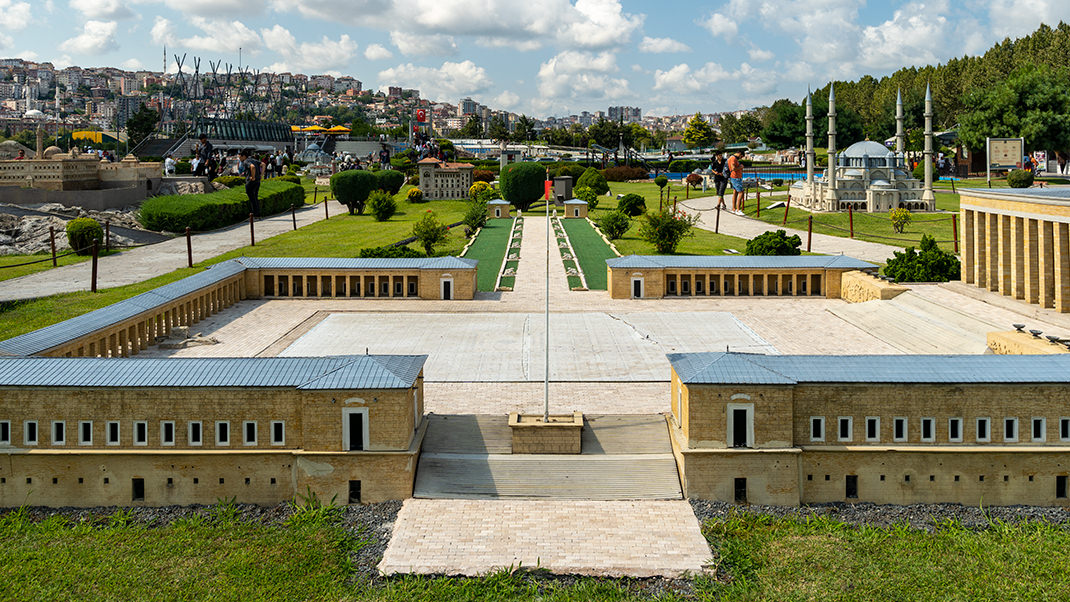 History of the place
The open-air exhibition complex is a collection of models of Turkish sights - mosques, castles, bridges, palaces and other interesting buildings and structures. In total, more than 130 models can be found on the territory, while several of them are located outside modern Turkey. All models are made in 1/25 scale.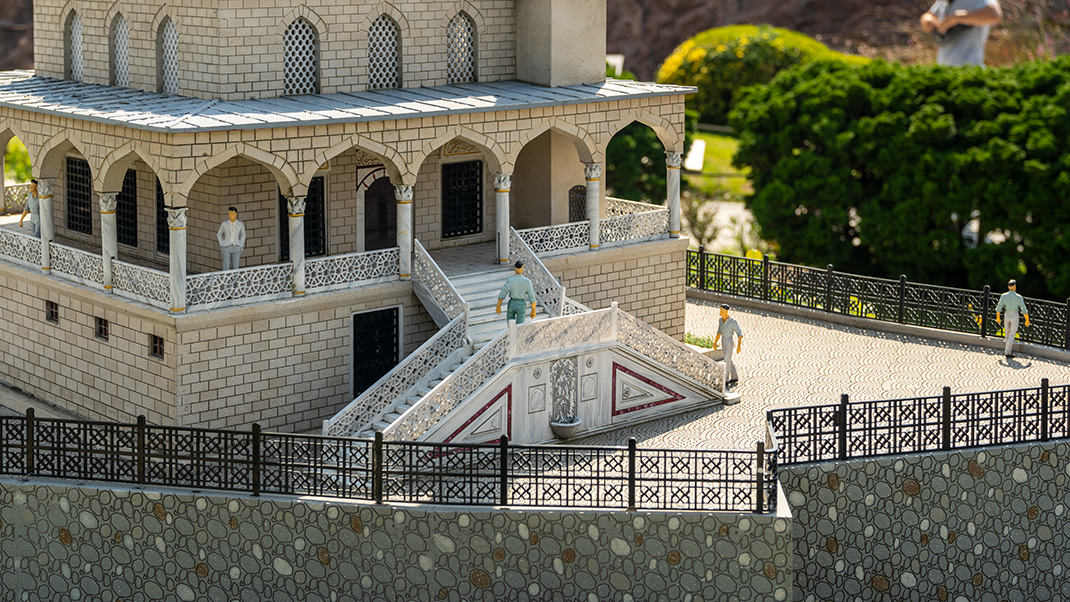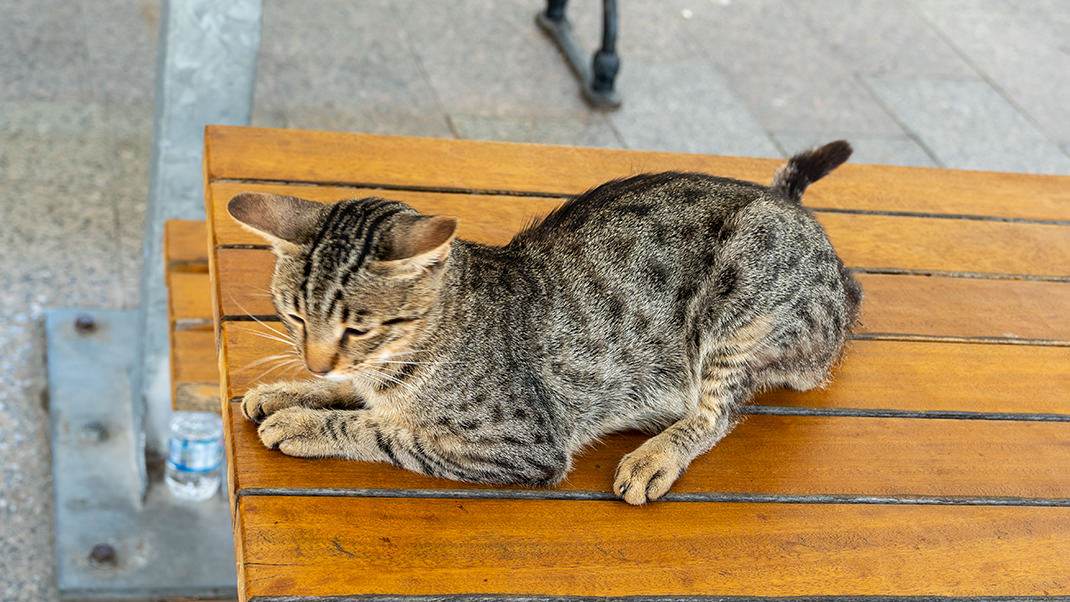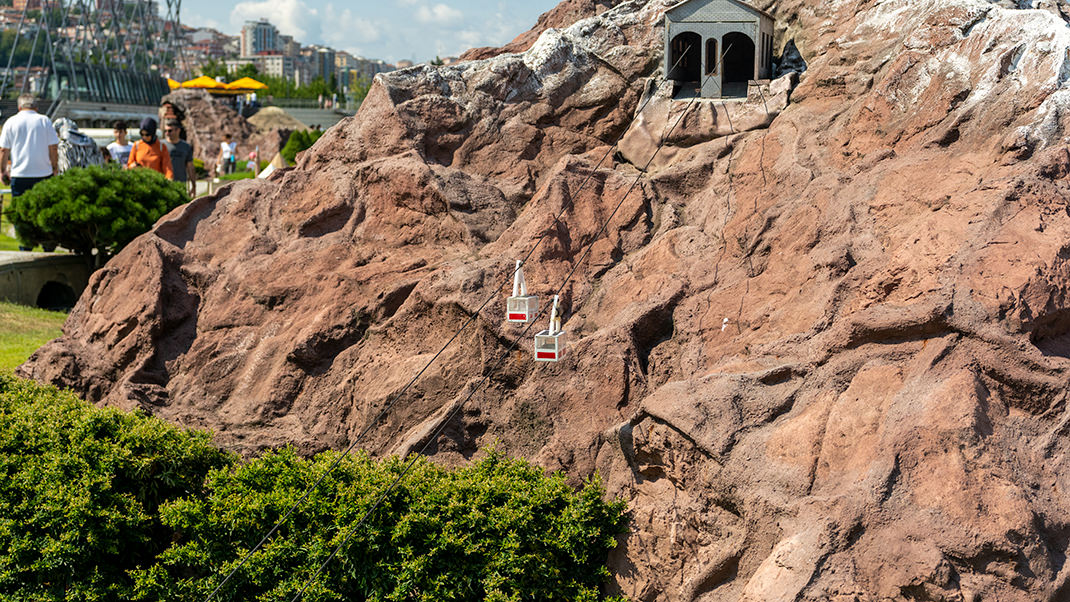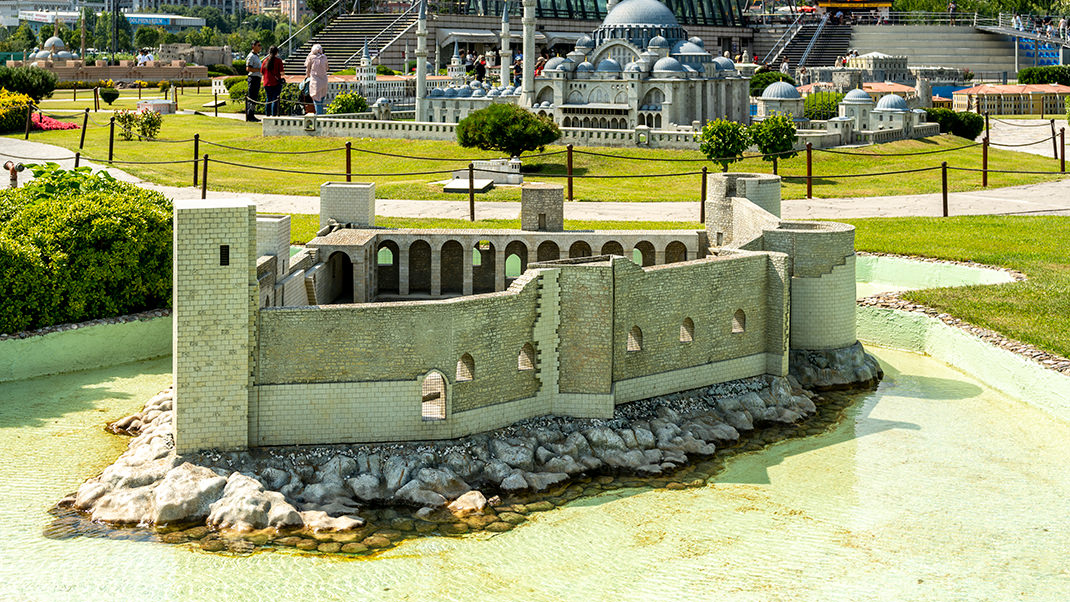 Some layouts are supplemented with figures of people. You can interact with others, for example, turn on the recording of the anthem in the stadium. One of the models is equipped with a movable mechanism: on it you can see the movement of the cable car trailers. Small balloons are hung over an impromptu mountain range in the central part of the park. This is probably a reference to the world famous Cappadocia.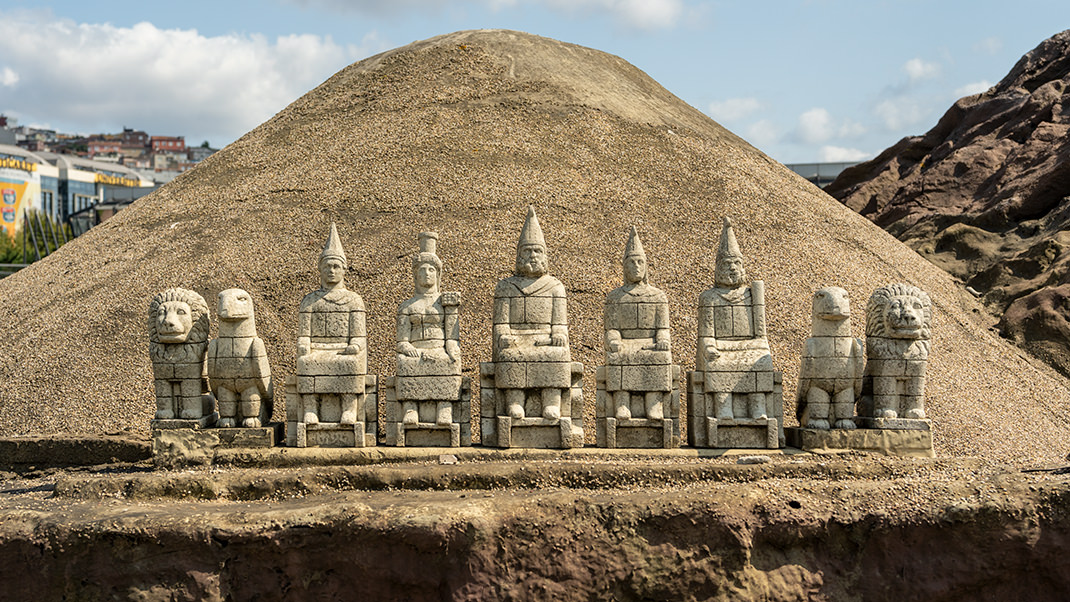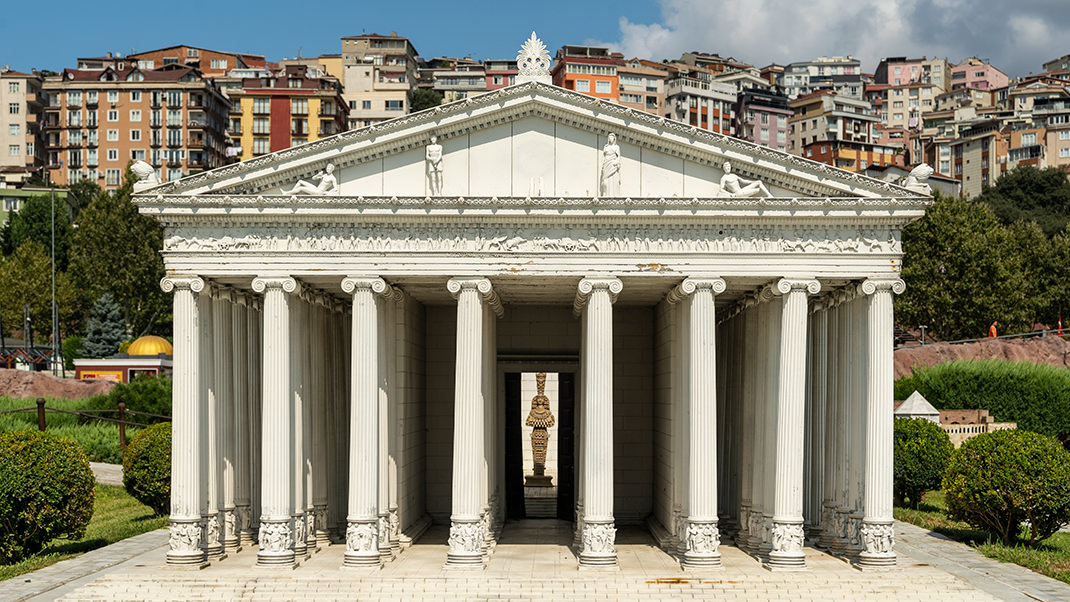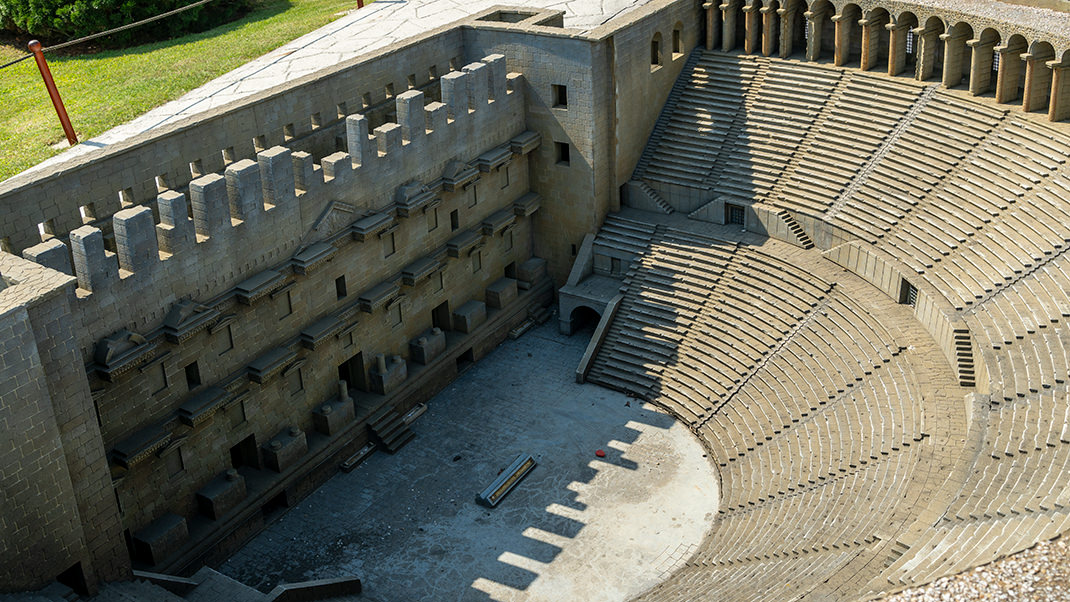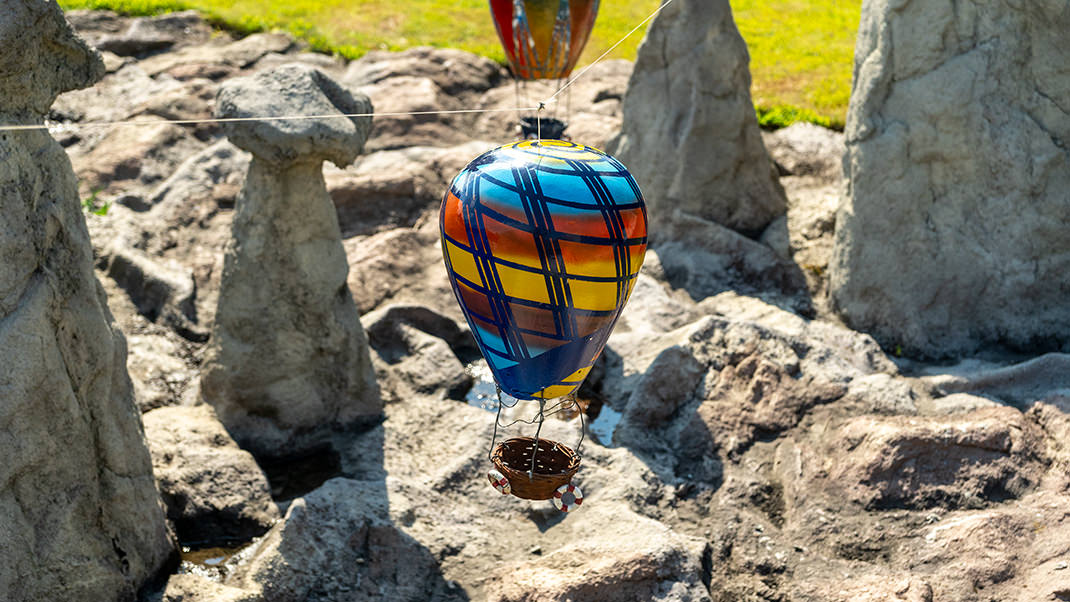 Miniaturk is a modern landmark of Istanbul. The park opened in 2003. The slogan of the complex is "A small Model of a Big Country".
There are several stalls with food and drinks on the territory. I saw something like a big cafe here, but on the day of my visit it was closed. In addition to viewing the models, tourists are invited, for example, to walk through a small labyrinth or chase each other in radio-controlled boats.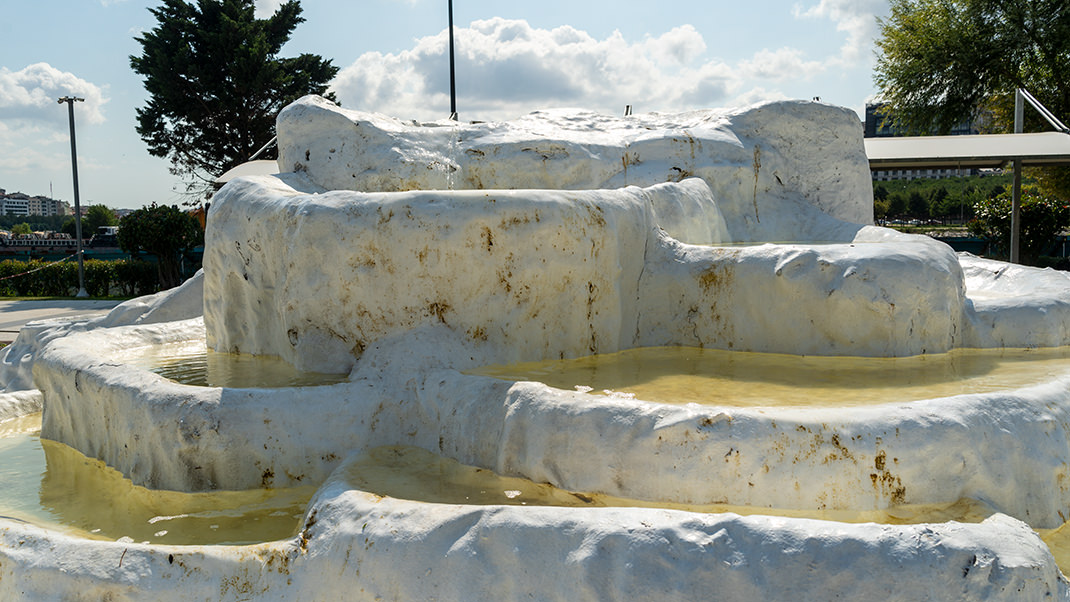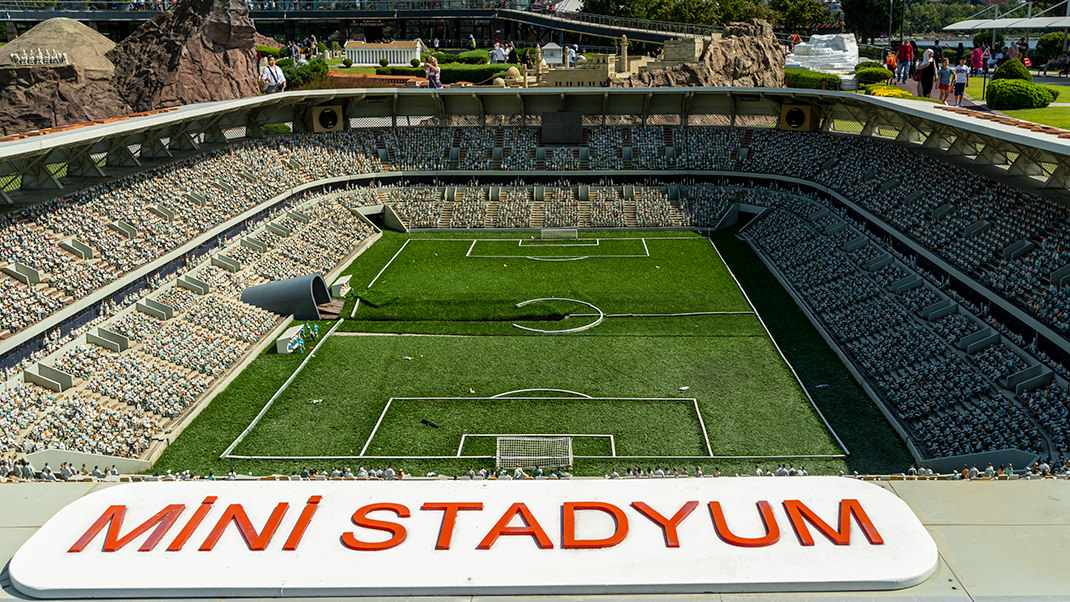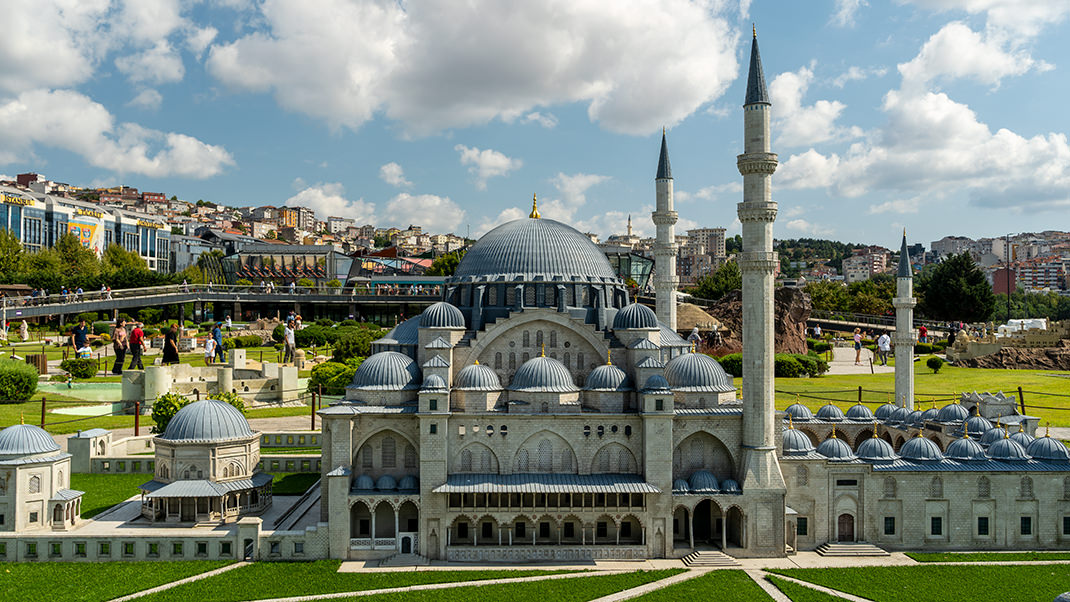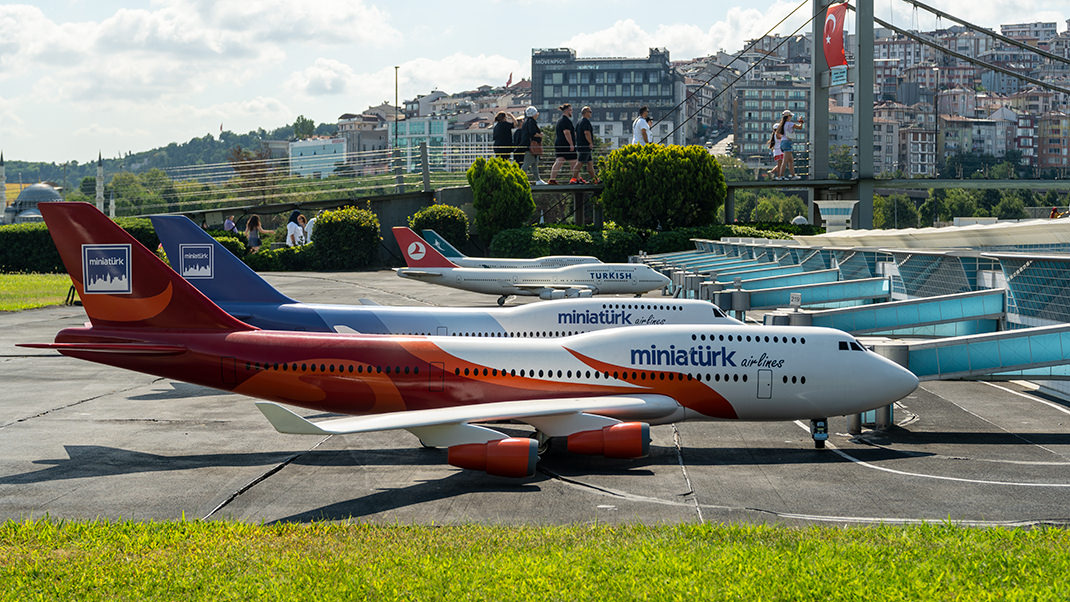 I have already written about some Turkish sights presented here, for example, Hagia Sophia. Others, such as the church of Hagia Irene or the fortress of Rumeli, only plan to visit in the future. Among other buildings here you can see models of the Galata Tower, the Blue Mosque, the Dolmabahce Palace, the Ataturk Mausoleum and other lesser-known sights of beautiful Turkey. The park is located on the picturesque coast of the Golden Horn Bay.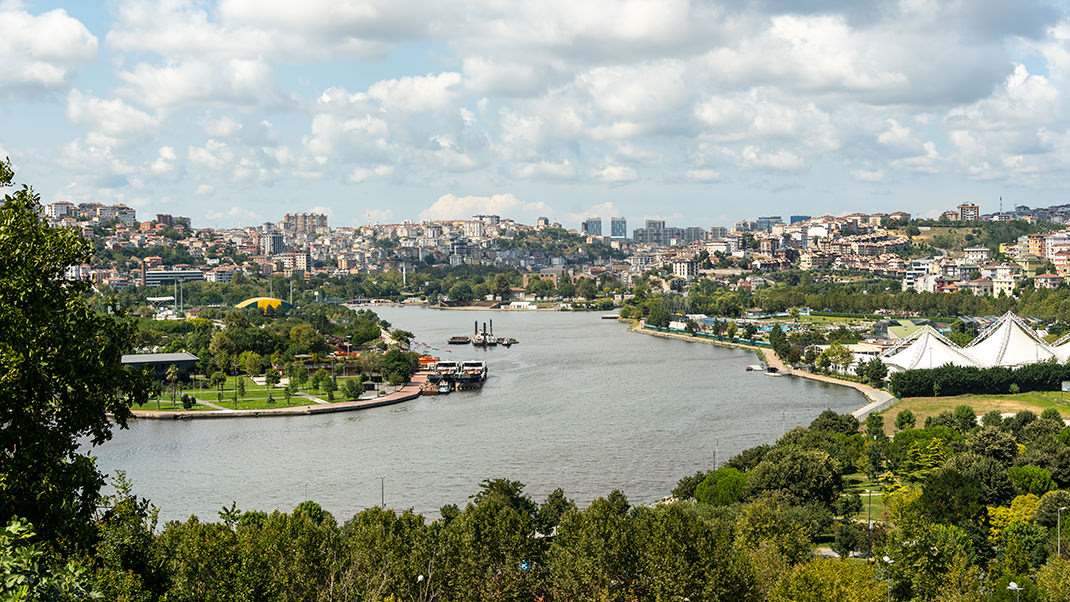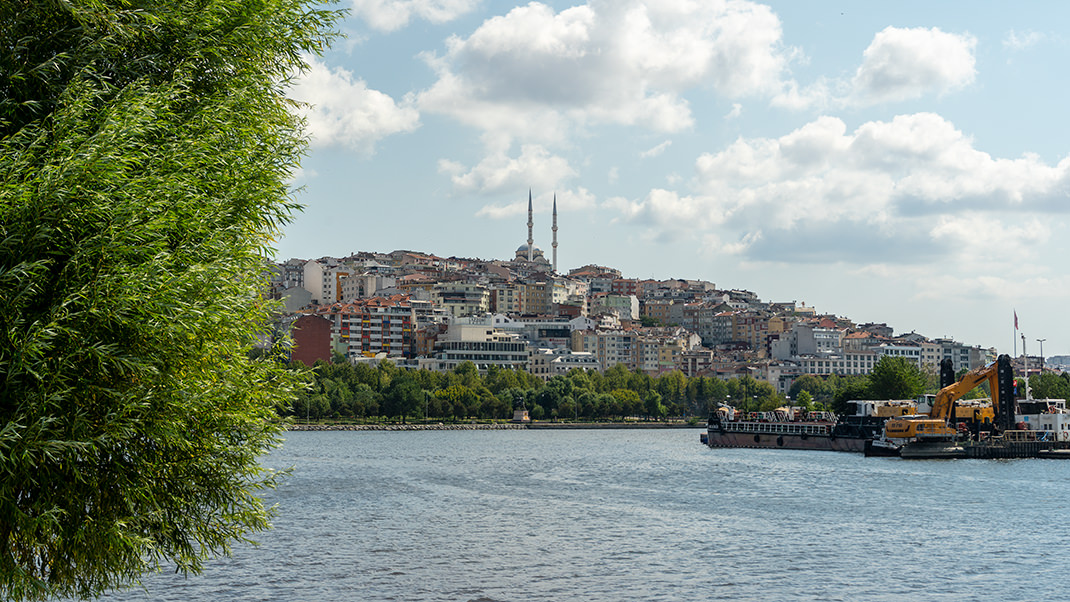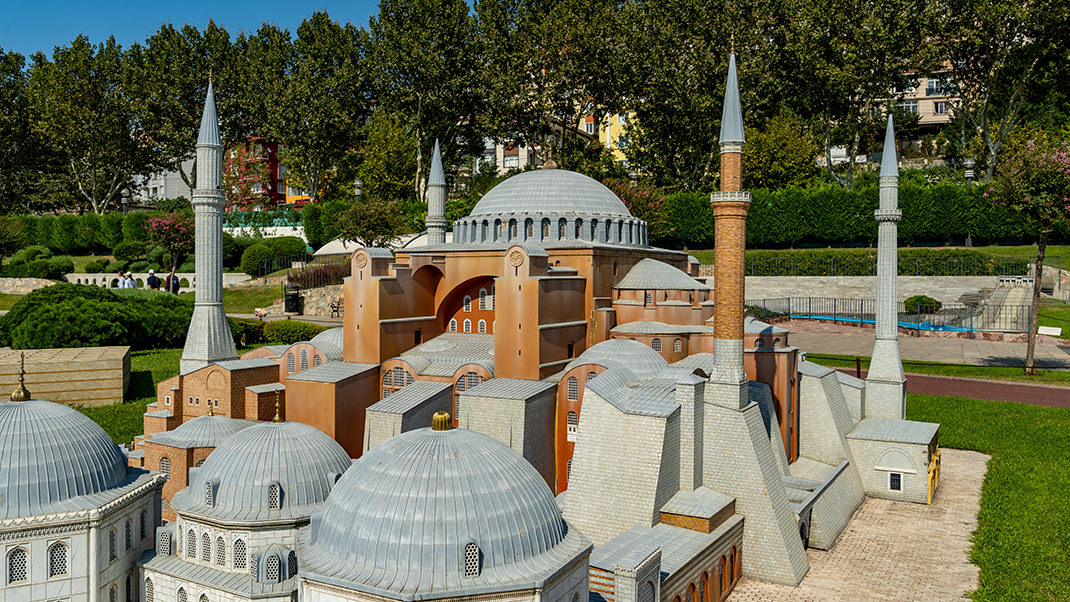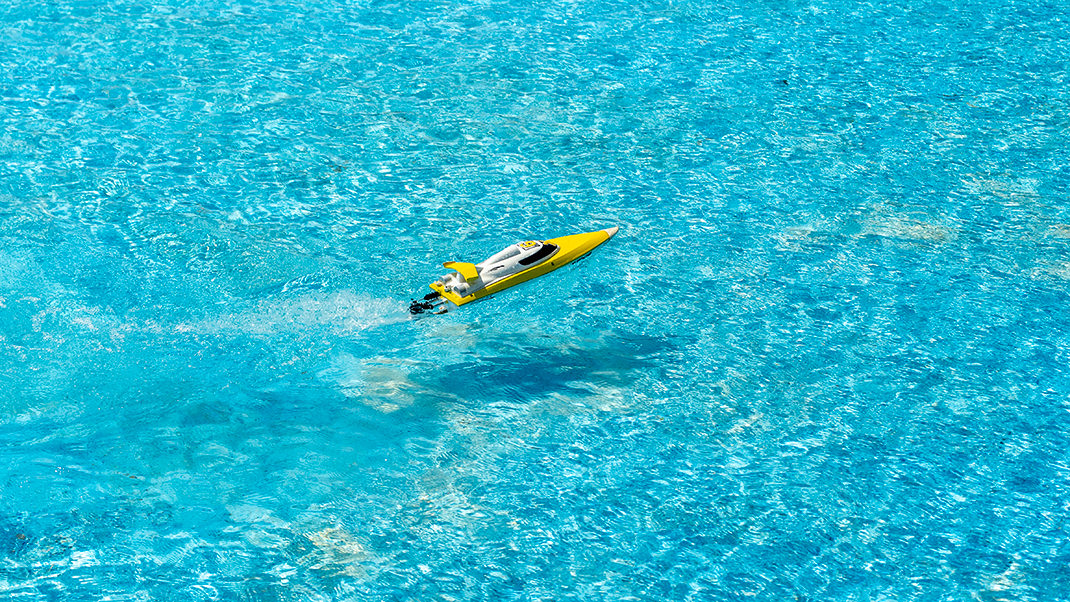 The address of the complex is İmrahor Cad. No:7. The territory is open for guests from nine in the morning to six in the evening. In the summer of 2022, the cost of an entrance ticket without discounts was 90 Turkish liras. We got to the park on foot from the Okmeydani metrobus stop, although you can also get here by a regular regular bus. It all depends on which part of Istanbul you are coming from.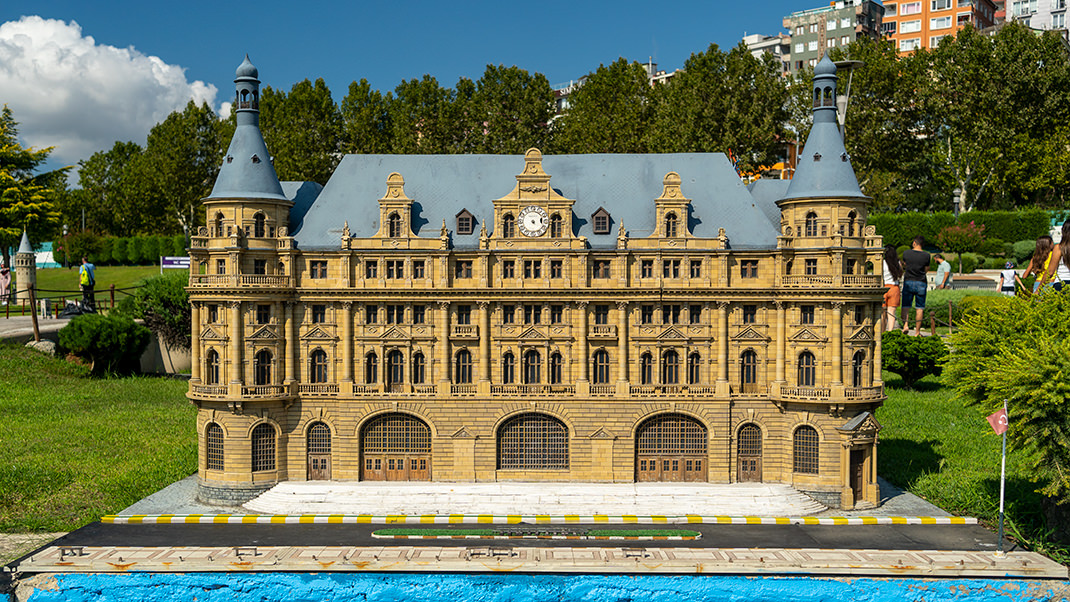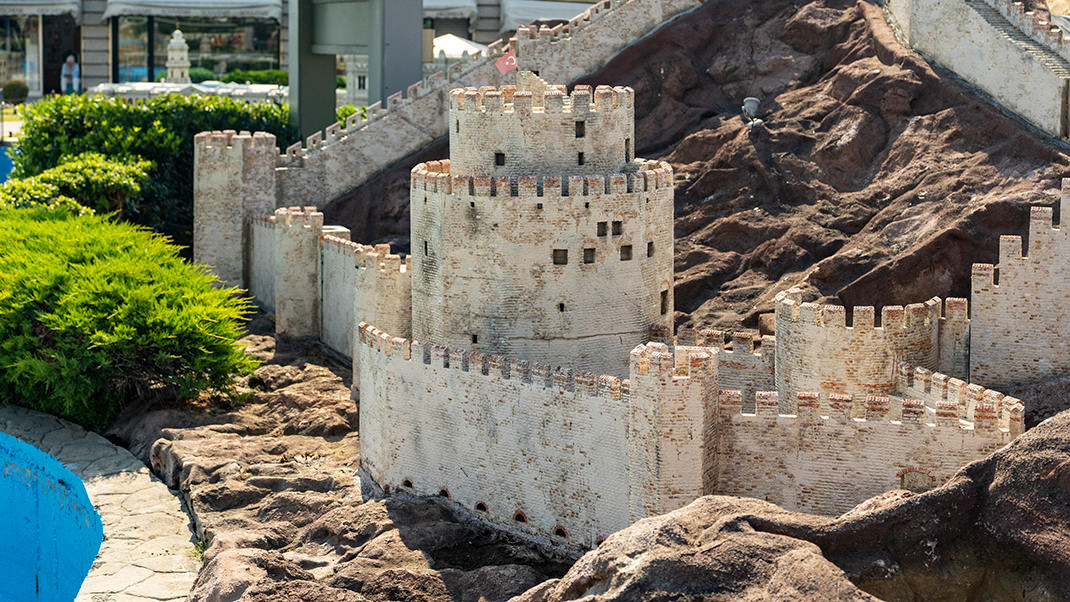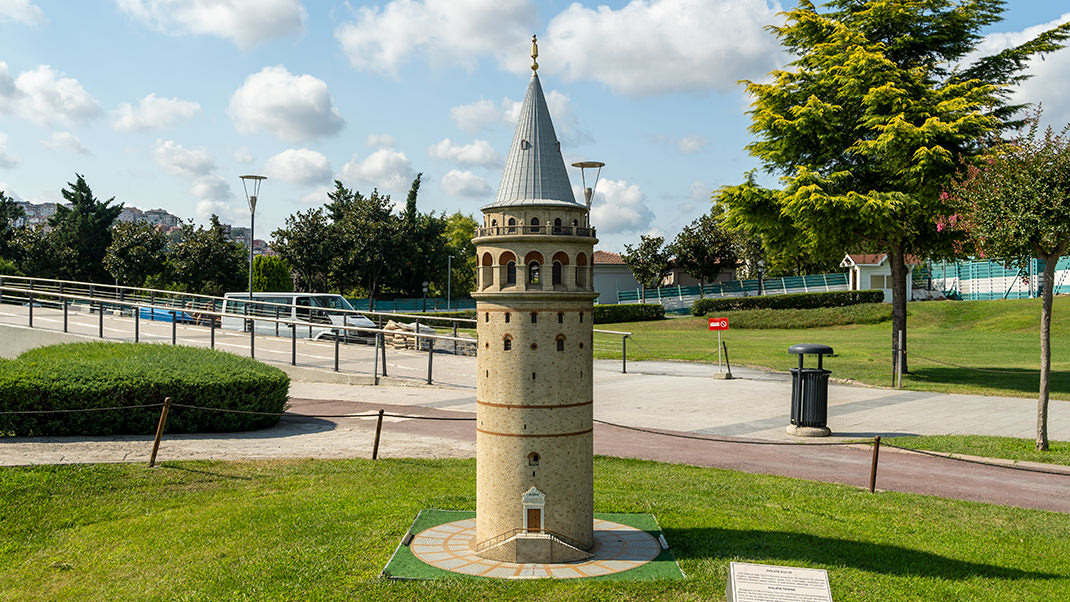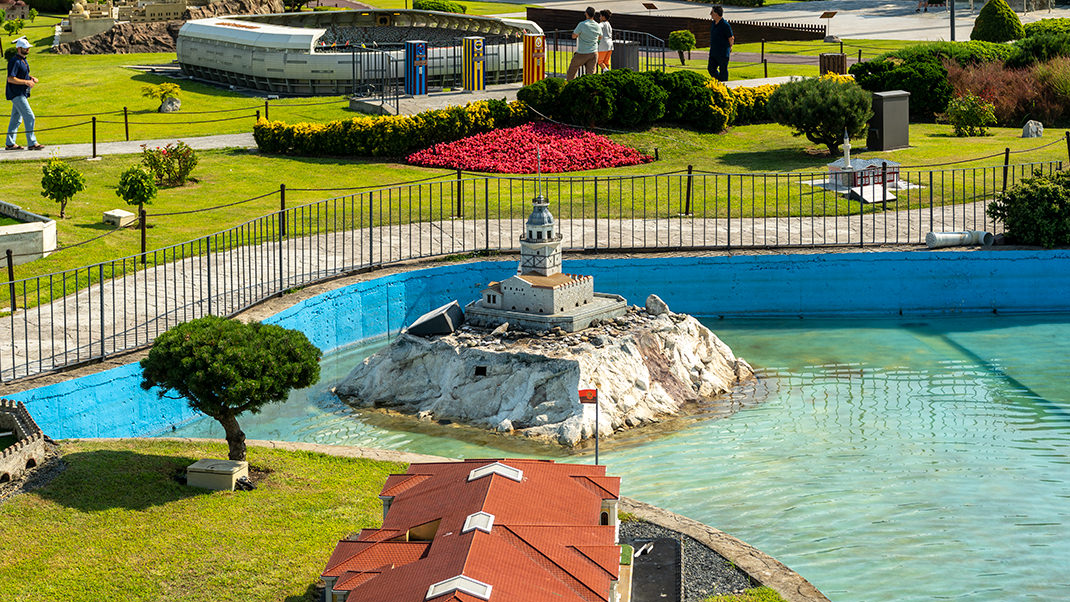 Here my walk through this amazing park ends. The next story will be dedicated to the Balat district. This is one of the brightest places in beautiful Istanbul.
Have a nice trip!